How to Change Name on Clash of Clans is actually not a difficult thing, don't know how? I've made a complete tutorial in this article.
More than that, in this article I also give a trick so that an account that has been renamed and has a limit can still change its name many times.
As is known, each Clash of Clans player is only given one time to change the account name for free.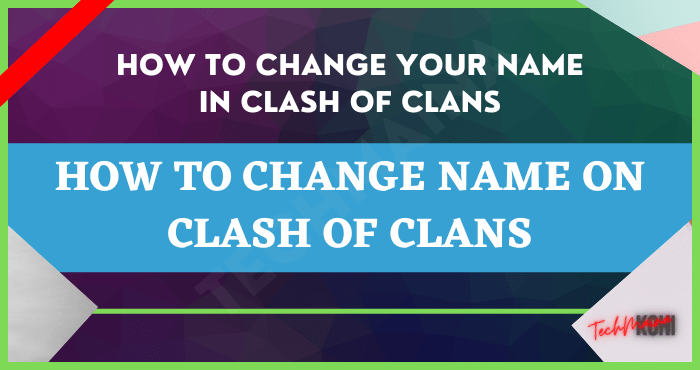 If more than 1 time it will be charged in the form of gems which is quite large.
Well, in the way that I share in this article, later you can change the name of your CoC account to your heart's content.
How to Change CoC Account Name
This first tutorial is specifically for accounts that are changing accounts for the first time, so accounts that still have an account change quota are free.
How to? Please follow the steps below:
Open the game Clash of Clans on your device.
Tap the Gear icon in the lower right corner (top of the Shop menu) to open the Settings menu.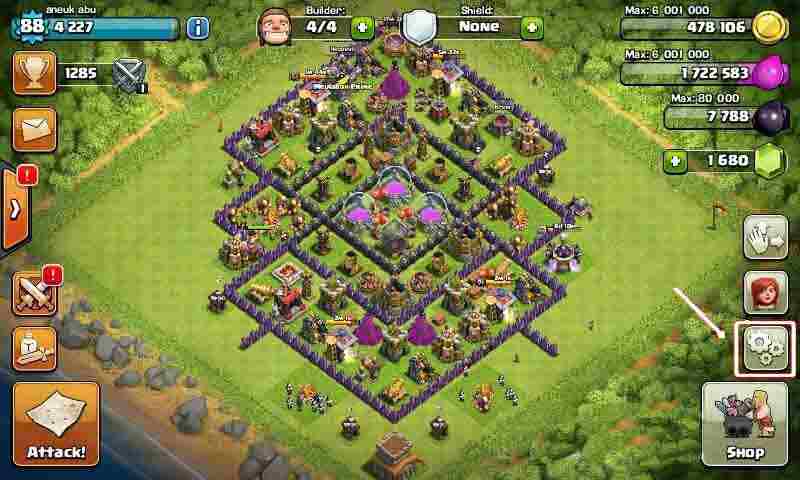 In the Settings menu, please select the Change Name option.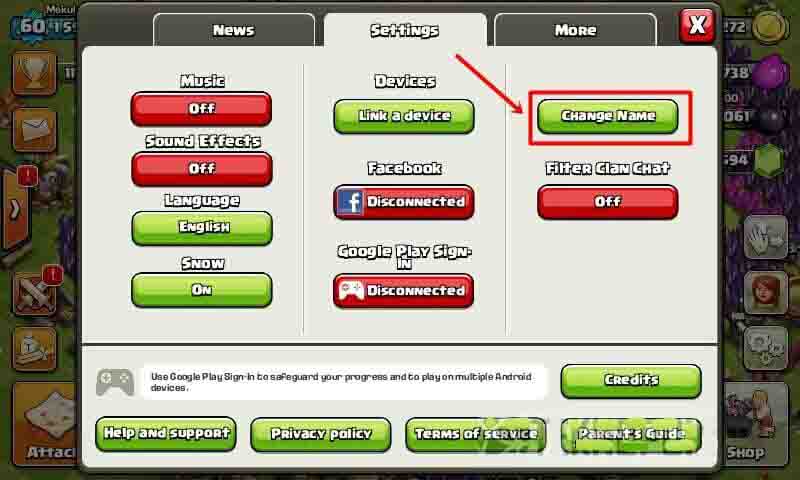 Now, please fill in the new name you want in the column below enter New Name.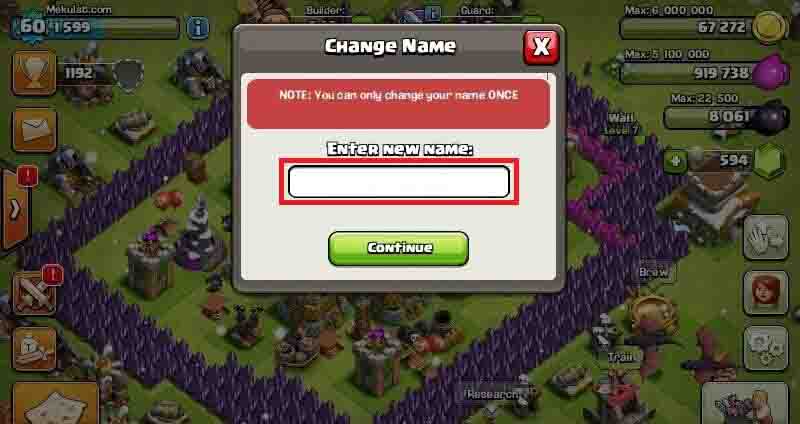 Finally, please tap the Continue button.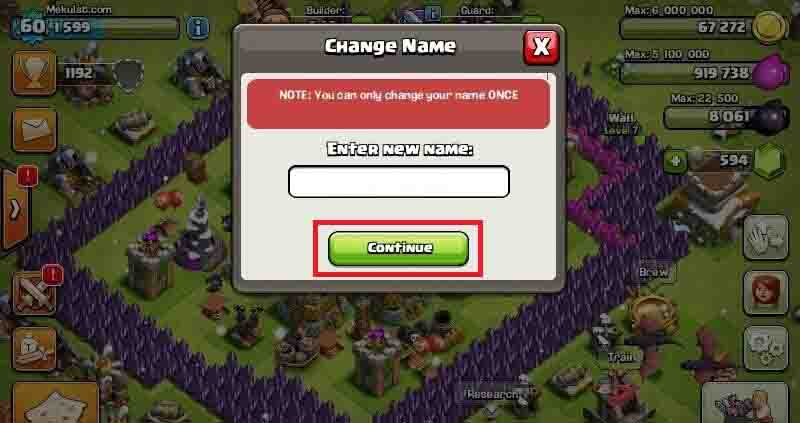 At this point, you have successfully renamed your CoC account with a new name.
Read Also:
How to Change CoC Account Name Many times
This method is specifically for those of you whose accounts have changed names and no longer have a free name change allowance.
Normally, you will be charged a fee in the form of gems if you want to change the name of an account that has a limit.
But in this way later you will be able to do it for free and can even do it many times.
How to? Please follow the steps below:
Open the game Clash of Clans on your device.
Tap the Gear icon at the bottom right to open the Settings menu.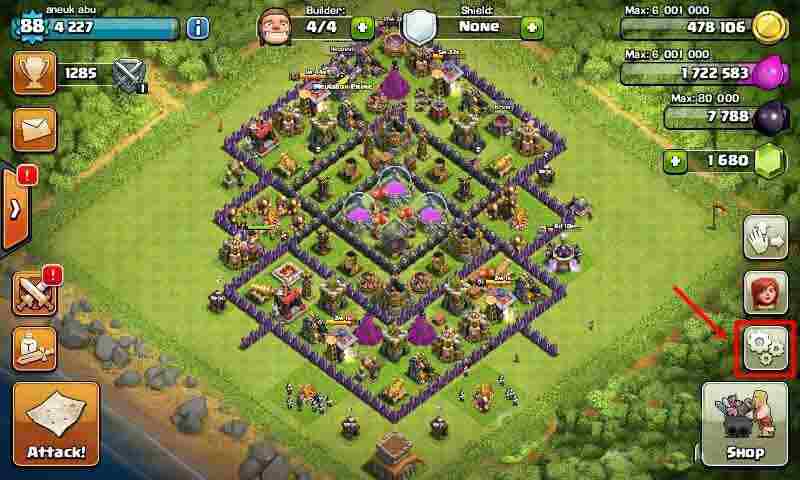 In the Settings menu, please select the Help and support option.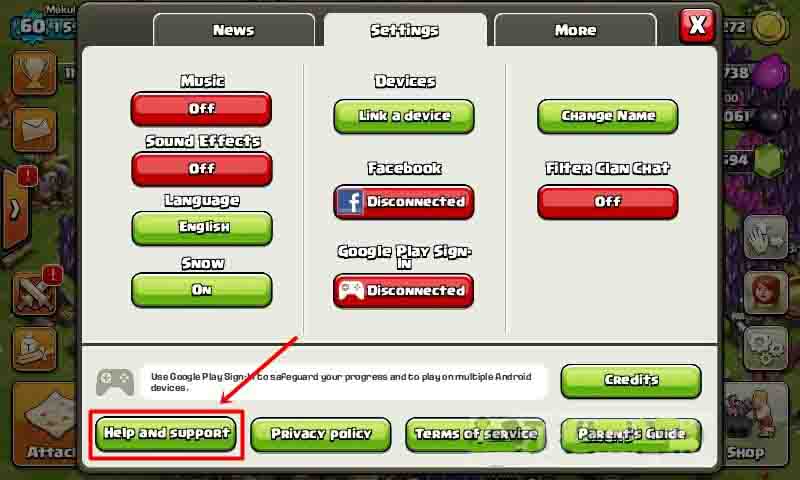 On the Help and support page, please type " contact " in the search box then tap the CONTACT US button at the bottom.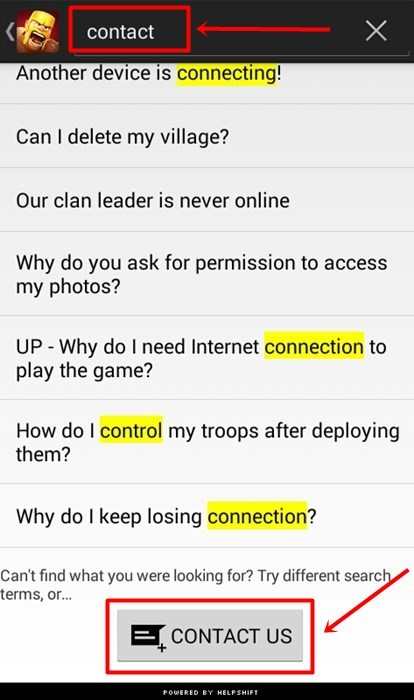 At this stage you will go to a page where you can send a message to Supercell Customer Service, like this: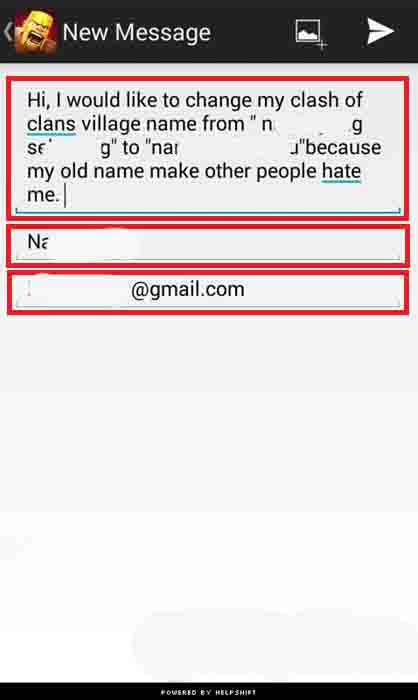 Description :
In the column at the top, please fill in:
Hi, I would like to change my Clash of Clans village name from "YOUR CURRENT ACCOUNT NAME" to "YOU WANT NEW NAME" because my old name makes other people hate me.
In the last column, please fill in your CoC account email.
In the second column please fill in your name.
Finally, tap the Send icon in the upper right corner to send the message.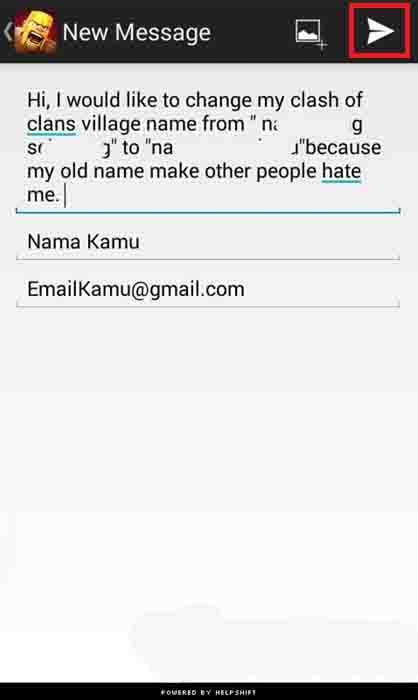 At this stage, all you can do is wait for your request to be processed by Supercell.
If accepted, your account name will change according to your new name request.
And if it is rejected, you can apply again but for a different reason.
Can Rename FF Free / Without Diamonds?
Currently, Free Fire can only be renamed using diamonds, it can't be free. Unless you use the Name Change Card item.
For that, the item must be obtained first. There are several ways to do this, such as:
Raising the account level up to a certain level
Raise the rank of the account to a certain level
Complete certain quests
Participate in certain events in the game
Join the giveaway provided by the admin on social media
Oh yes, it can also be said that this item is quite rare to get. Therefore, when changing the nickname, it is recommended to determine the right name first.
Free Fire Name Change Terms
One of the interesting things about nicknames in Free Fire is that you can use special characters or symbols, so it's not just letters and numbers.
In addition, renaming can also use letters with other fonts that can be changed through certain sites.
With a note, the use of special and unique characters or symbols will make it difficult for others to find nicknames (if you want to add friends).
Although this can also be overcome by providing a UID ( User ID).
The Final Word
Again, changing the name on the Free Fire account is easy. But because you have to use Diamond or use a Name Change Card which is quite rare, it is advisable to first determine the appropriate name.
If there is something you want to ask, just write and leave a comment in the column below. I'll help answer later.
Hope it is useful.