Free Fire (FF) is a very popular game among children and teenagers in the country.
Even though it is so popular until now there are still many who don't know how to change the Free Fire server properly. In fact, it's actually not something difficult.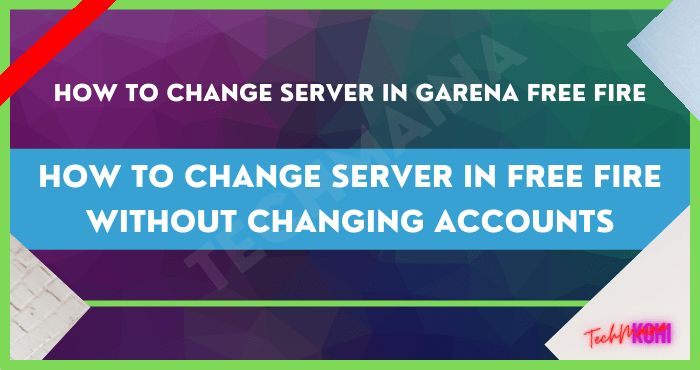 Please note that switching game servers is a fairly common thing. Usually, players who want a bigger challenge will change the game server to a region known to have a lot of good players such as America or the like.
Is Changing the FF Game Server Possible?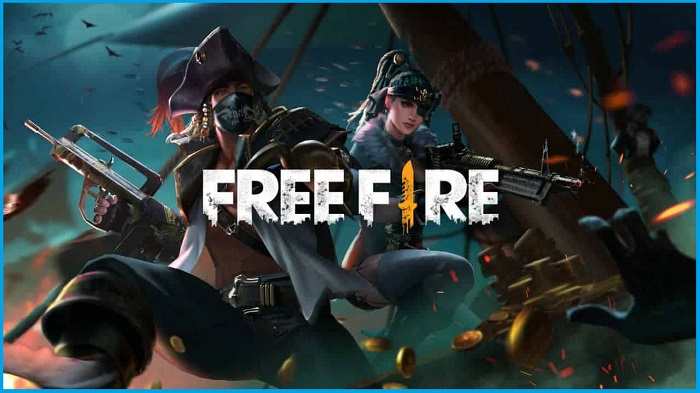 It should be noted that there is a way to easily change the Free Fire server to another country.
This is still possible because Garena as the game developer still allows players to change the game server as long as the player also changes the account they use.
Yes, if you want to change the FF region server, the player must also change the account he uses.
Until now there is no known way to circumvent this rule. You have to change the account unless Garena allows it.
Please note that there are certain times when players are allowed to switch servers, such as when competing in international competitions, for example.
That way, players can play on servers in other countries without the need to change the FF account that is being used.
How to Easily Change Free Fire Servers?
Even though you can't use the old account, it's still necessary to change the server. Just create a new account, then don't forget to install a VPN on the device.
The steps to change the server are also quite easy. You can try to follow all the steps below.
1. Downloading VPN
The first step is that you have to download the VPN app first. You can find it on the Play Store.
There are many types of VPNs available on the Play Store, you can choose any type. Most importantly, the VPN can be used for external internet access.
2. Open the Phone Settings Menu Find the Application Menu
Make sure the process of downloading and installing the VPN on the cellphone is running well.
If so, you can directly open the settings menu on the phone. Once the menu is open, you should be able to find the "applications" menu.
3. Find the Free Fire Application, Then Clear Data
After finding the "application" menu, look for Free Fire which must have been installed on your cellphone.
You must first delete the Free Fire data because it is still associated with your old account. Later, you need to create a new account right?
The trick is on the Free Fire menu, select "settings", then click "delete data" and "delete cache".
4. Open the VPN App
Next, you log back into the VPN account that was previously downloaded. On the menu, please change the desired FF server region.
Don't forget to make sure to choose a region that provides Free Fire games there.
For example, you want to move to a United States server, just click that option. Wait a few moments until the process is successful.
5. Open the Free Fire App
Make sure the VPN was really connected. If you are sure that you are really connected, please open the Free Fire application.
When you open the Free Fire application, you will definitely be asked to create a new account.
You just do what is asked as usual. Create a new account with the proper procedure.
6. New Account Completed, Can Play With New Server Immediately
When the new Free Fire account is ready, you can start playing right away. You can already use the latest server of your own choice.
With new environments, new players, and events that you couldn't find on your old server.
Can You Change Servers Without a VPN?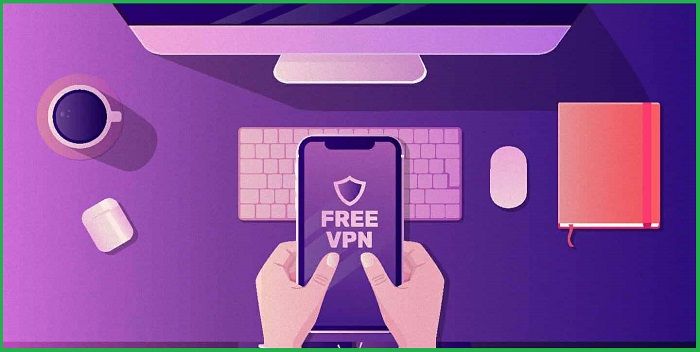 Indeed, most FF players choose to use a VPN if they want to change the server region. It's just that not everyone is willing or able to use it.
There are still many FF players who don't know how to use a VPN so they can't change the server region.
Therefore, if you can't use a VPN, it's highly recommended to use the Free Fire Language Settings which is one of the game's built-in features. With this feature, you don't need to download a VPN.
Unfortunately, the language choices provided are still limited so they cannot be used freely. For those of you who really want to use it, here are the steps you can follow.
Enter the Loby menu in the game.
Select the Settings menu or click the gear icon in the upper right corner.
In the Language column, change and select the desired language.
Wait until the process is complete and then close it.
Click Logout at the bottom left of the screen if you want to create a new account.
Select the More menu then register using your Google Account.
Select the desired server region then press OK.
It should be noted that even though you can actually play immediately as soon as you enter the server, you can't play optimally yet.
You have to choose a Bundle and play 1 match if you want to see various events, lucky draws, and so on on the server region.
Read Also:
Free VS Paid VPN 
As you know, there are 2 types of VPN services, namely free and paid. As the name implies, free VPNs will not charge users for using their facilities.
However, of course, all the features and services provided are very limited.
This is of course different from a paid VPN where you will be charged a monthly fee to enjoy the features and services available.
Indeed, in paid applications, the features offered are far more and more interesting.
Of course, this is worth the cost. The costs that need to be spent vary depending on the policies of each developer of the VPN service.
However, usually experienced and reputable VPN applications have quite high rates. Some reach tens to hundreds of thousands of Rs per month. It all depends on the facilities provided.
Even so, the high price does not necessarily guarantee that the application can be used properly in the country.
There are various factors that make a VPN service fast, stable, and convenient so you should do some research before downloading it.
Then, between the two types of VPN. Which one is considered the best and safest to use?
The answer, of course, is a paid VPN. This material can be seen from the features offered by paid VPNs.
Paid VPNs not only offer more services but also provide much better security. Please note that many free VPN applications that actually have viruses and malware worship so you need to be careful.
Although many have bad opinions about VPNs, in fact, the use of VPNs in India is still legal, aka allowed.
Until now there is no legal regulation that prohibits the use of VPN. However, still you have to be careful while choosing the right VPN service.
Because not all VPN service applications are the same. Some are of poor quality and some are good.
If you want to use a VPN then it's better to use an application that is experienced and recommended by many people.
Not only that, try to only download VPN apps from official and trusted platforms.
Because, third-party applications that are not clear can have high-security holes, increasing security risks and being dangerous for your smartphone device.
Read Also:
What are the Best VPN App Recommendations?
As is known, there are currently a lot of VPN applications circulating on the internet.
Whether it's through the official platform or not. There are so many, it often makes you confused about which application is the best.
Because every application is not the same, you have to be smart in choosing which is the best VPN application that provides adequate facilities but at an affordable price.
If you are confused about choosing, here are recommendations for VPN applications that are worth a try.
1. Express VPN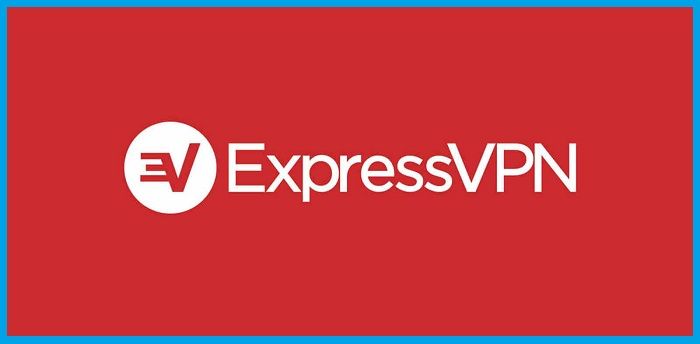 This VPN application is one of the VPNs that offer a lot of premium features to its users.
Therefore, do not be surprised if the price is quite expensive. Even so, there are plenty of hidden discount options that make them just as affordable as other VPNs.
In terms of use, this application is very easy to install and use. The appearance of the interface alias interface is very friendly even for new users who are not very technology savvy. In terms of speed, it doesn't need to be doubted.
This application is even referred to as one of the fastest VPNs, so it is suitable for use for other purposes other than moving the FF game region server.
The number of server regions offered is also very large, which is around 94 countries so you can freely choose.
2. Nord VPN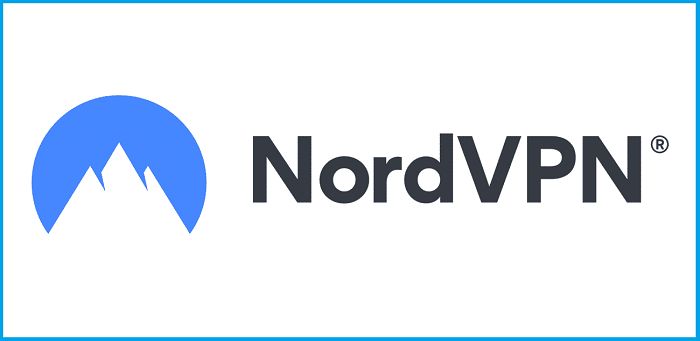 The name Nord VPN does not seem to be a foreign name for some Indian netizens.
This VPN is indeed known as one of the best so it is recommended by many people. His reputation is also very good.
Famous for offering high security and fairly stable speed. In fact, you can use it up to 6 types of devices.
Unfortunately, the monthly fee that must be spent is quite expensive, which is around Rs. 1000 per month.
Get Also:
3. Tor Guard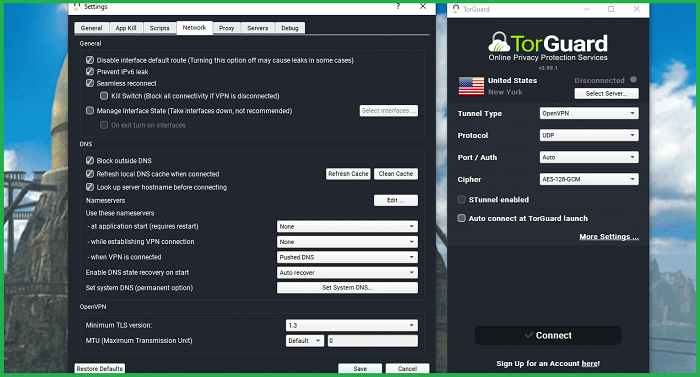 Although this application is considered not to provide too many special features, the services provided are truly extraordinary.
In fact, in this application, you can choose the level of encryption you want. This is quite rare to find in shared VPN applications.
The subscription fee that must be paid is also affordable, which is only Rp. 80.000,00 per month.
Including affordable for the size of a paid VPN with the best security and privacy services.
4. Surfshark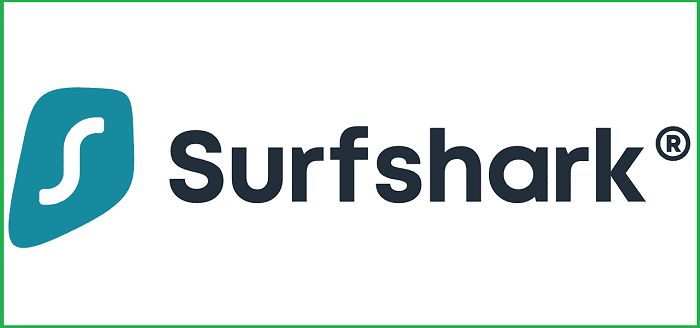 Although this application can be categorized as new, the quality and services provided cannot be underestimated.
The facilities are not inferior to experienced VPN applications. No wonder this application is quite widely recommended.
In terms of appearance, this application has a simple, minimalist, and easy-to-understand interface even for beginners.
The features it has are also not too many so you won't be confused. Only important and frequently used features will be found.
Meanwhile, in terms of price, this application can be enjoyed at a price of around Rs. 35,00.00 per month.
Very cheap for an app with great privacy and security services. This is not surprising because this has its own server in India.
5. Fastest VPN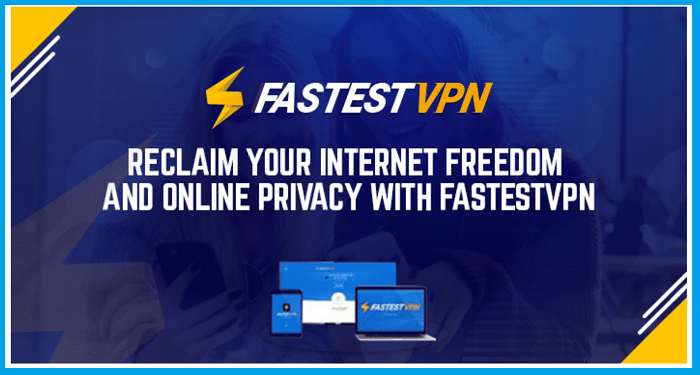 The main advantage of the Fastest VPN service is that it is very affordable. You only need to spend Rs. 15,00.00 per month to be able to enjoy the services and facilities offered.
Although the price is very affordable that does not mean the quality is bad. Although not too fast, this application is also not too slow so it is still considered quite feasible to use.
Moreover, this application offers more server regions compared to other VPN applications.
Even a VPN application that costs hundreds of thousands does not offer as many server regions as this application. However, because the price is quite affordable, it still has its limitations.
However, for those of you who are looking for an affordable VPN just to secure your connection and maintain your privacy, this is certainly not a problem.
Moreover, just to simply change the server region in the game.
What Makes a Good VPN App?
It should be noted that VPNs are not always used for illegal activities. VPN itself actually aims to protect your data from being easily stolen or misused.
This is of course very reasonable considering that on the internet this has happened a lot.
In India itself, there are many VPN applications, both local and international, available.
However, of the many available applications. What kind of application to choose? Here is the description.
1. Provide High Security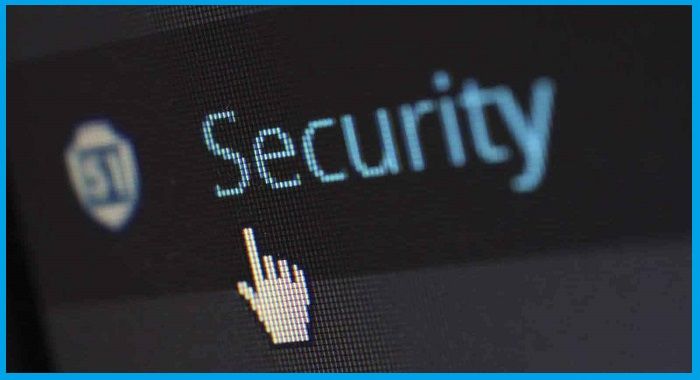 Privacy and anonymity are of utmost importance when you use the internet. Unfortunately, not many people are aware of this.
To maintain user identity, a really good VPN is needed because it is able to provide high security.
The level of security provided is usually seen from the level of encryption offered. The higher the encryption, the better the level of faith. Vice versa.
2. Network Speed and Stability

India's internet speed is known to be quite bad. Even so, the internet speed here can't be said to be slow either.
It should be noted that the average broadband internet speed in India is around 23.32 Mbps.
This is just broadband internet, for mobile internet speed is even much slower, which is only 17.26 Mbps. Even though it's still bad at least you can still use a good VPN here.
Conclusion
Here is a little information about how to change the Free Fire server and a little information about VPN.
Keep in mind that the quality of the VPN you choose will determine the security and privacy of your data. So, make sure to choose the best app.