Do you know how to quickly Rank Up in Free Fire? For those who don't know, we will discuss more information in the following article.
Level or Rank in Free Fire is an important point that must be considered. Because, when you have a high level, there are many advantages offered.
Well, to increase the level of Free Fire, there are several ways you can do it. Besides being easy, the following method is also very effective and guaranteed to succeed in increasing Rank.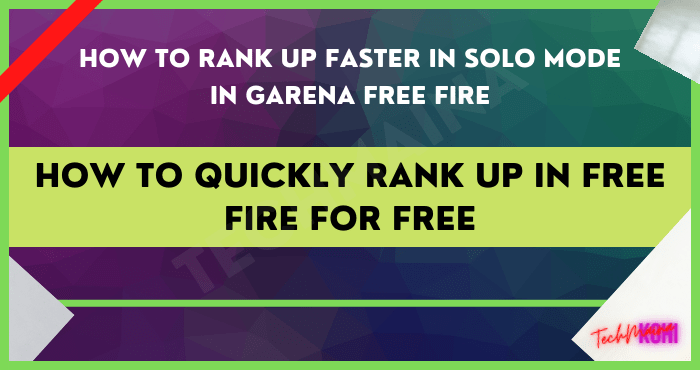 If so, what are the requirements to apply these methods? Yes, but the conditions are very easy. Alright, instead of being curious, let's go straight to the full discussion below.
How to Quickly Level Up Free Fire [2023]
As we mentioned above, there are several ways to level up Free Fire. In addition, the following method is also quite easy and fast in increasing Rank.
Curious what the method is? We have prepared in full the following:
1. Play Lucky Royale Roulette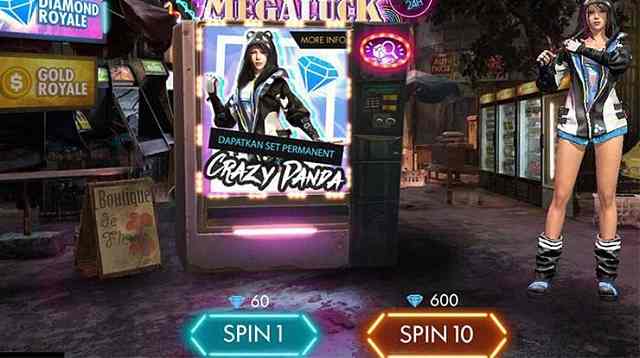 The first way to level up Free Fire fast is to play Lucky Royale Roulette. In this feature, you have the opportunity to get a double XP card which is one of the important items to increase the level of the game.
Read Also:
2. Play Classic Mode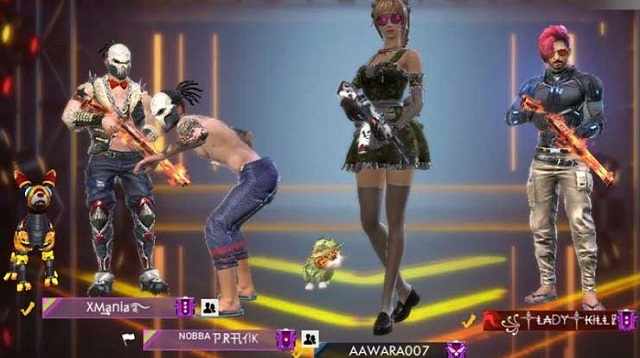 Next, you also need to play completing missions (Booyah) in Classic mode. Remember, try to play in groups or squads. Because, when you play solo, it's hard to get help when you're knocked.
3. Choose a Landing Point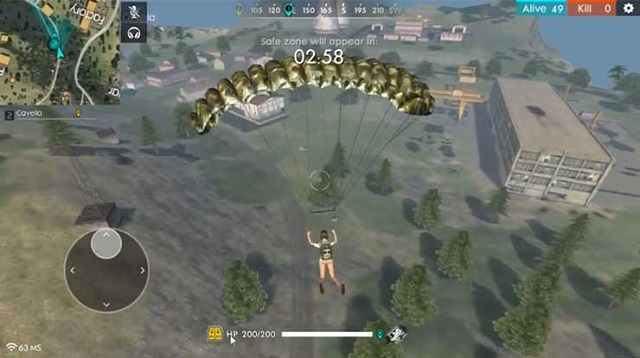 Another important thing that must be considered in leveling up Free Fire is the landing point.
When jumping off the plane, make sure you choose a location far from the route. So that when you land you don't directly meet the enemy which can cause Too Soon.
4. Do Healing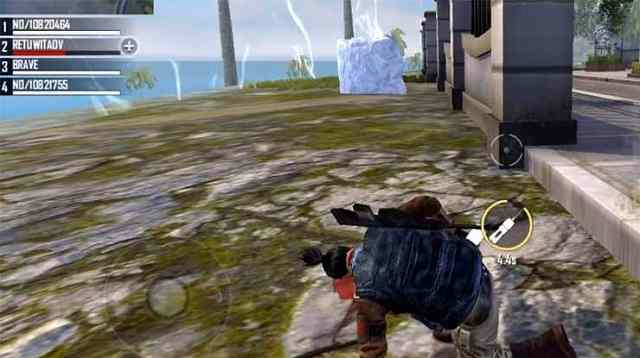 The fourth way is to do Healing as often as possible in battle. This method is fast enough to level up the game, especially if you get to Booyah.
5. Use the Best Weapons
As a Free Fire player, you definitely have a mainstay weapon that is often used. Well, as much as possible always use these weapons to make it easier to kill the enemy.
Thus you can quickly Booyah and quickly raise the level.
6. Pay attention to MAP
In order to increase the level of Free Fire quickly, it is also necessary to pay attention to the MAP of the game.
This is so that you are more alert when you find a step or a dangerous zone that is approaching. So you can last longer in the game.
7. Do Pick-Off on Opponents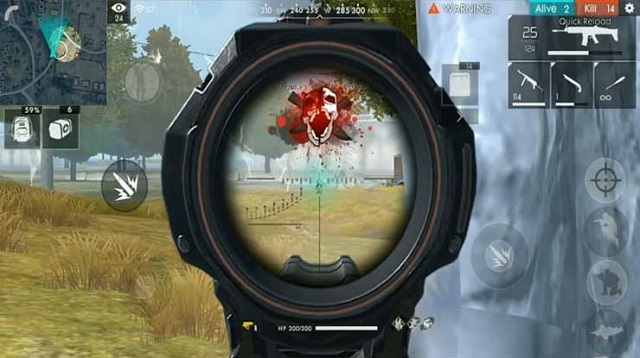 Pick-Off here means to finish off the enemy when off guard. If you want the enemy to die quickly, use a sniper-type weapon.
When you successfully apply this method, it is guaranteed that your level will rise quickly.
8. Buy Elite Bundle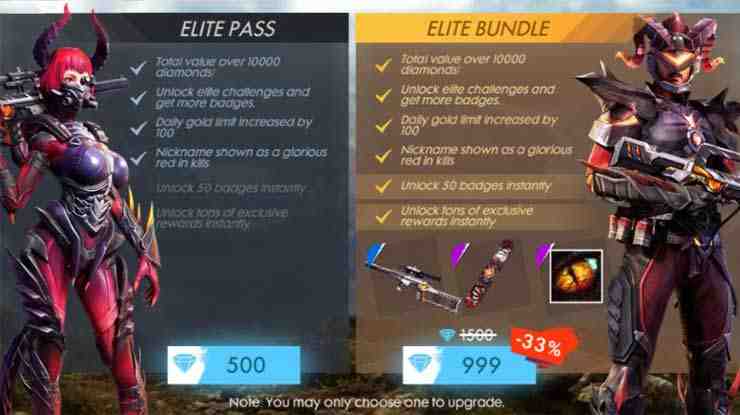 The last way to quickly increase the Free Fire Rank is to buy the Elite Bundle. Although fast, this method requires a minimum of 1000 pieces of Top Up Diamonds.
But for those of you who don't have a budget problem and want to quickly level up, we highly recommend this method.
9. Pay attention to the Map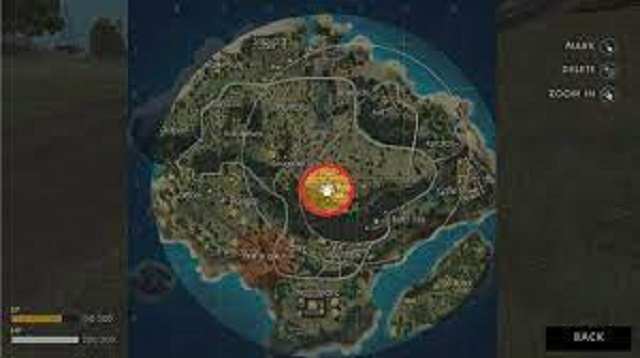 How to quickly increase your Free Fire Rank on this one you have to always pay attention to the map and see what happens, it will help you more if you can take advantage of your map.
You can move when you are safe and hide when you are cornered.
10. Picking Off Your Opponents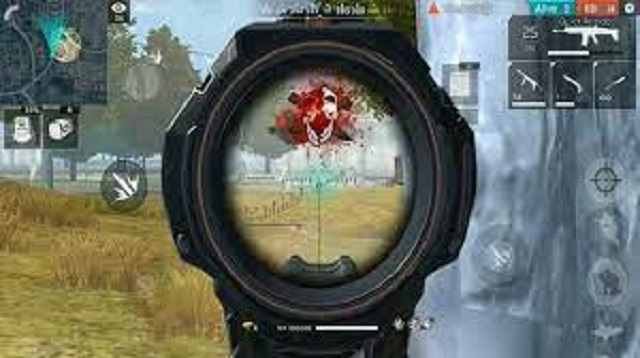 Pick-off means installments or trying to kidnap an opponent who is off guard.
It often happens that if you know what you have to do in Free Fire, then the most important thing is to be patient until the enemy is unconscious.
11. Don't be careless when playing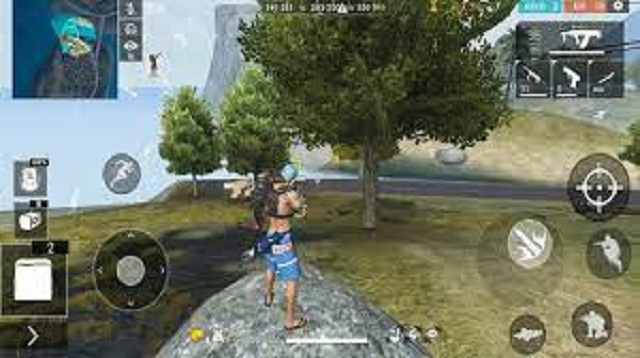 If you are playing, don't be careless, it can help you rank up.
Don't forget to always pay attention to the pros and cons of your behavior later, you think before doing something will be very helpful.
12. Reducing Vehicle Ride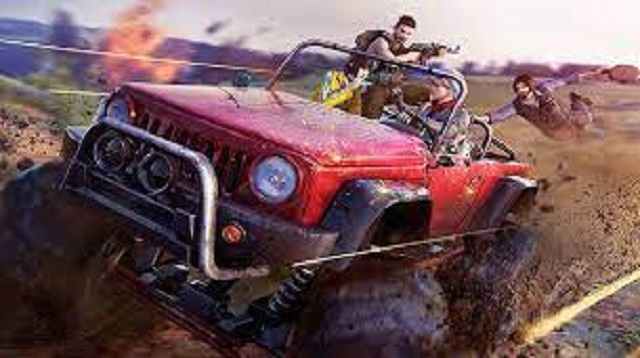 When you are playing solo, then you should avoid using a vehicle, even though this is an emergency.
Because the vehicle is noisy, you may use the vehicle, but you can only use it for a very short time.
After that, you are advised to quickly move away from the area and just leave the vehicle.
13. Always Use Headphones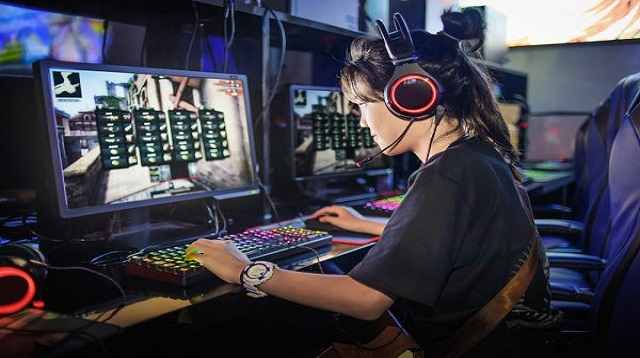 Then when you use headphones, then you can listen to enemies driving vehicles, it will warn you and even allow you to protect yourself.
In addition, if the enemy shoots at you, then you can take action very quickly.
So, use the best gaming headphones possible when you play this game as a quick way to increase the Free Fire Rank.
Advantages of Raising Free Fire's Rank
At the beginning of our discussion, we mentioned the benefits of every time you level up Free Fire.
Well, surely some of you are curious about what are these advantages? If so, just take a look at the information below:
1. Get Free Diamonds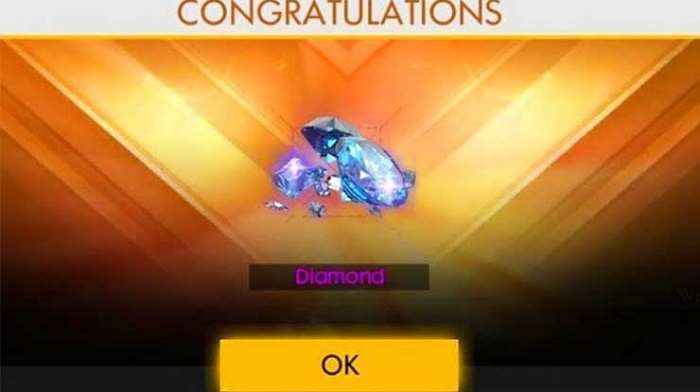 FREE DIAMOND bonuses can be obtained quickly every time you level up Free Fire. The number of Diamonds obtained also follows the level, including the following:
Level 2: 100
Level 4: 40
Level 6: 50
Level 8 : 40
Level 10 : 50
Level 13 : 40
Level 16 : 50
Level 20 : 40
Level 25 : 40
Level 30 : 100
2. Abundant Gold Bonus
In addition to Diamonds, Garena also awards Gold items for every player who has leveled up Free Fire quickly.
This item is useful for opening Character Slots and increasing the character's skills quickly.
Conclusion
That's how to quickly increase the level of Free Fire that techmaina.com can present. Through the method above, we guarantee that your Free Fire level can rise quickly.
Not only that, Garena also provides bonuses in the form of free Gold and Diamonds when you level up.
So what are you waiting for, hurry up and increase the level of Free Fire and enjoy the benefits?