How to Turn Off McAfee Antivirus on the Windows 10 operating system is not something that is difficult to do.
In this article, we will provide two steps that you can take to turn off McAfee Antivirus temporarily or permanently.
McAfee is a pretty good antivirus with an effectiveness rate of 98%. But even so, McAfee is often installed accidentally when installing software downloaded from the Internet.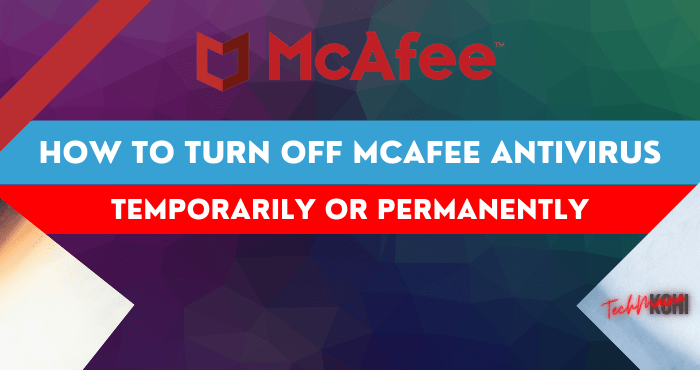 This is one of the reasons why some people, including you, want to turn off McAfee Antivirus even permanently.
And as in the article How to turn off the other Windows 10 antivirus, to permanently disable the antivirus it is best to uninstall it.
But first, let's look at how to temporarily turn off this McAfee antivirus:
How to Turn Off McAfee Antivirus on Windows
Here we will discuss the best two ways the turn off McAfee antivirus name temporarily turn off McAfee and permanently turn off McAfee antivirus.
How to Temporarily Turn Off McAfee Antivirus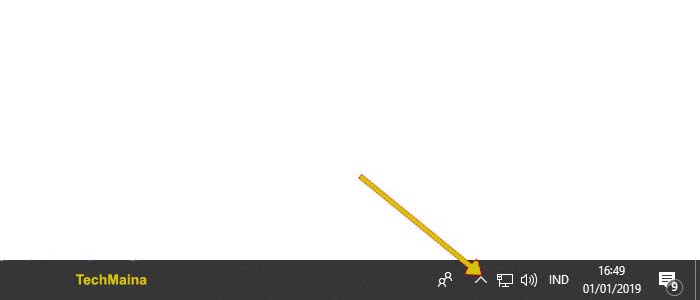 Select Open McAfee Total Protection.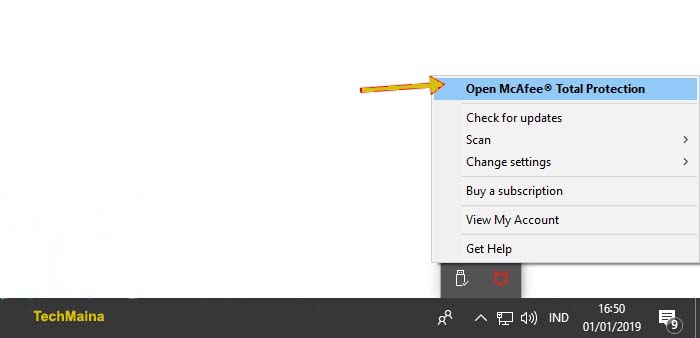 Press the gear icon (Settings), then select the feature you want to turn off.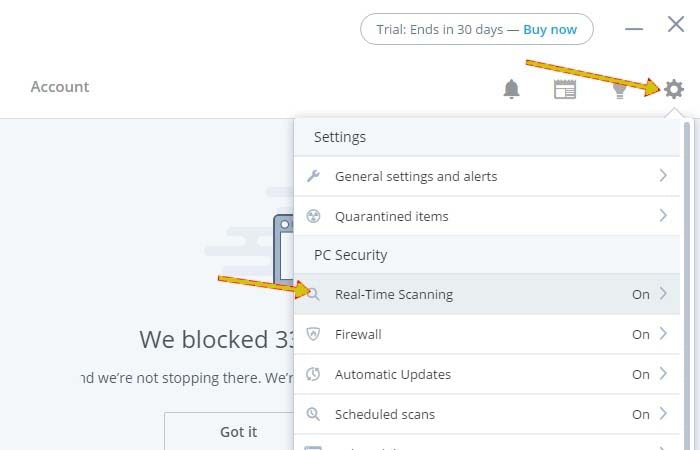 Then a window appears containing the status of the feature (whether it is on or off) then press the Turn Off button.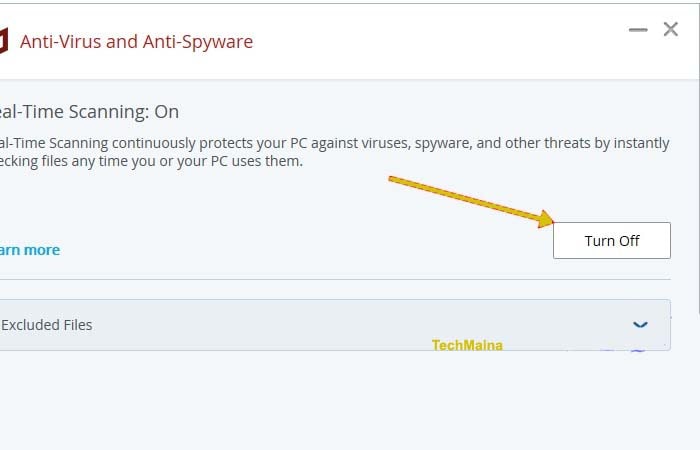 Then a new window will appear asking how long will you turn off this McAfee antivirus?
Choose the duration that suits you or select never if you don't want to turn on the features of this McAfee antivirus.
You can choose which features you want to turn off.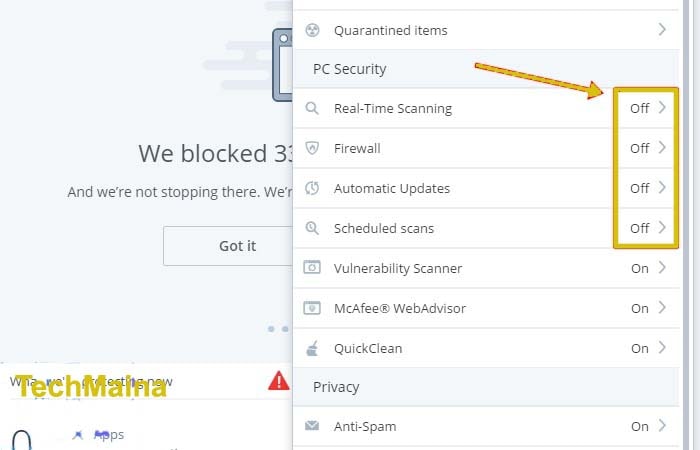 As for how to permanently turn off McAfee Antivirus, the best way is to uninstall this antivirus.
Here's how to uninstall McAfee antivirus so that this antivirus will be dead for good and will only be active when you reinstall it.
How to Turn Off McAfee Antivirus Permanently
Open the control panel and select Uninstall a program.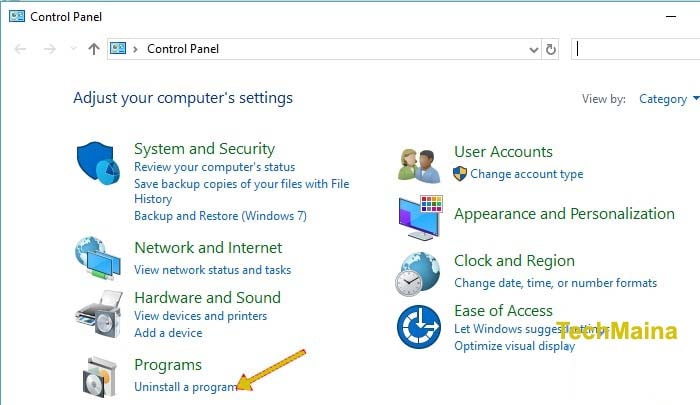 Look for McAfee Total Protection then right-click> Uninstall/Change.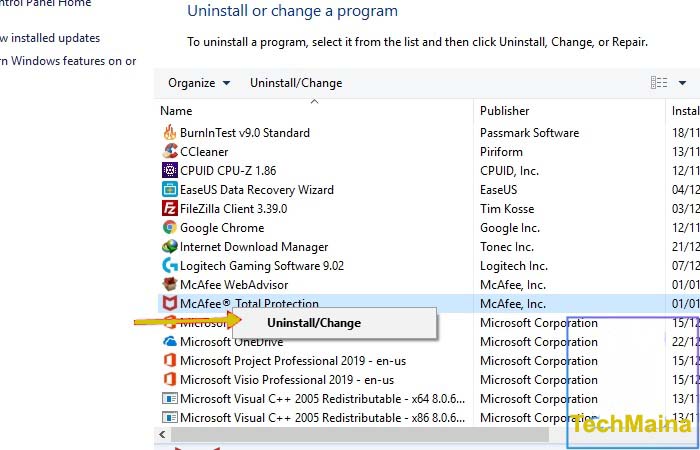 Press yes if a warning window appears.
Then check the entire checkbox provided and press Uninstall.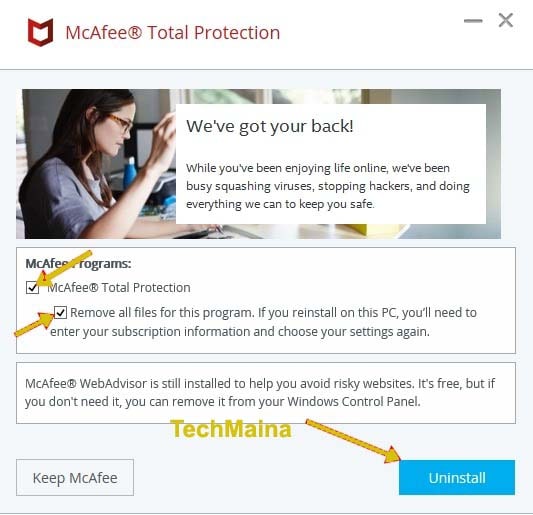 Press the Uninstall button again.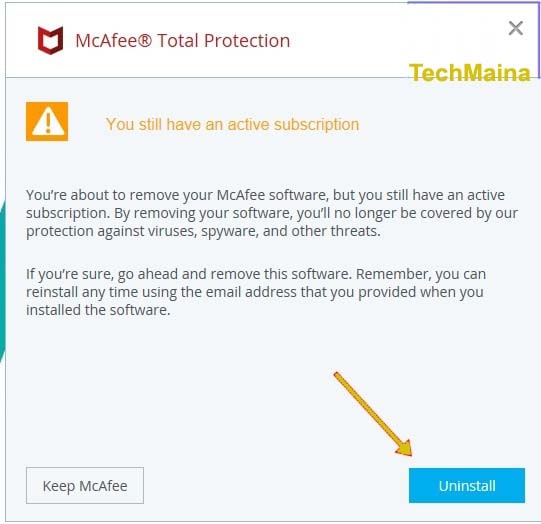 Then wait until the uninstall process is complete.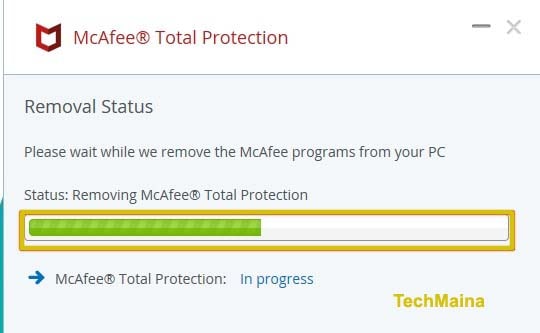 When finished, press the Restart now button to restart your computer or laptop.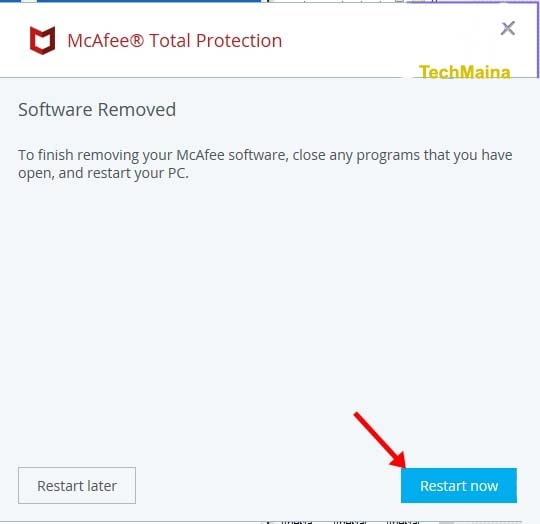 And McAfee Antivirus has been successfully disabled permanently.
Conclusion
Those were the two steps you can take when looking for how to turn off the McAfee antivirus on Windows 10.
If you have a paid license on this antivirus, you may not want to uninstall it and prefer to turn it off the first way.