In this article, we are going to share with you Best Google Play Store Alternative Apps. So, let's get started…
Play Store is a store as well as the most complete application provider used by Android users.
In addition to providing, the public can also sell and distribute their applications through the Play Store.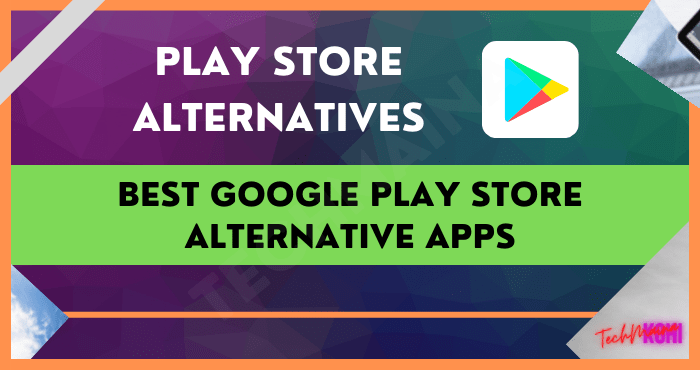 However, in some cases, an alternative Play Store application is needed to meet other needs.
Some people sometimes choose to use other applications similar to the Play Store to find certain applications.
Yes, some developers choose not to release their apps to the Play Store for some reason.
For those of you who are looking for alternative Play Store applications, here are the references.
The Most Complete Alternative to Play Store Applications
1. ApkMirror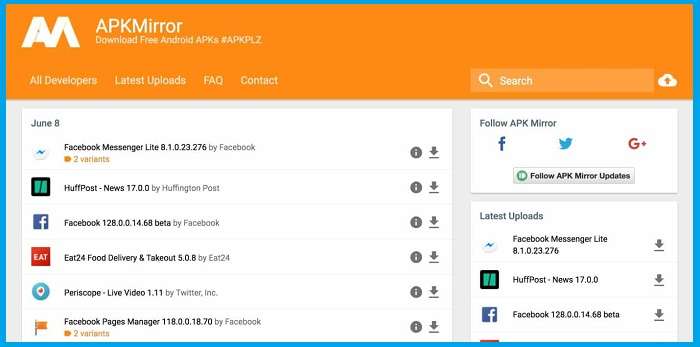 The first alternative application to replace the Play Store on this list is ApkMirror.
Just like the Play Store, this application provides almost all the applications available in the Play Store application.
You can even find some apps that are not released on the Play Store.
The advantage of the ApkMirror application is that there are no regional restrictions. You can download any application in any region of the world.
This can be a solution for those of you who might want to install an application but the application is not released or restricted in Indonesia.
Apart from that, ApkMirror is also available on the website. So if you want to save memory usage, you can access it via.
However, this method may be less effective because you have to manually install the downloaded application.
Although the ApkMirror application does not have regional boundaries and frees its users to download applications from any part of the world, the security of this application is very good.
The developer still imposes strict requirements on application developers who want to upload applications on ApkMirror.
There will be various verifications including the signature of the developer himself. So there is no need to worry about fake applications and other digital crimes.
2. Amazon Store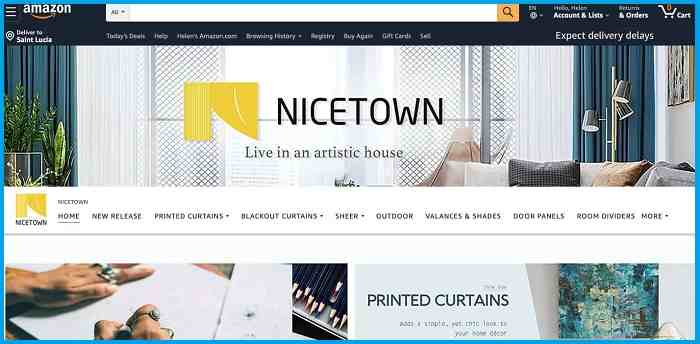 Another application that you can use instead of the Play Store is the Amazon Store. This application is an application developed by the giant company Amazon.
Here, you can search and download millions of interesting apps just like the Play Store.
The appearance of this application is very distinctive like other Amazon services. The combination of yellow and dark blue gives it an elegant feel like other Amazon apps.
The user experience presented by this website is also quite easy. Those of you who are familiar with the Play Store will definitely have no trouble.
The advantage of the Amazon Store is that for paid applications, you can get it at a relatively cheaper price compared to other places including the Play Store.
So for those of you who want to buy certain paid applications and want to save money, buy them at the Amazon Store.
Unfortunately, the applications available on the Amazon Store are not very complete, although the number is still large.
There are several applications in the Play Store that are not available here, for example, the most popular chat application WhatsApp.
So if you want to download a particular app on the Amazon Store, first check if the app is available in this store.
Amazon Store is available in the web form, so you don't have to bother installing the application first because you can directly download the application from the web and then install it manually.
For security issues, no need to doubt. Amazon is a big company that has guaranteed security.
All applications in the Amazon Store must have been filtered strictly first so that there are no viruses or applications that can harm users.
Read Also:
3. QooApp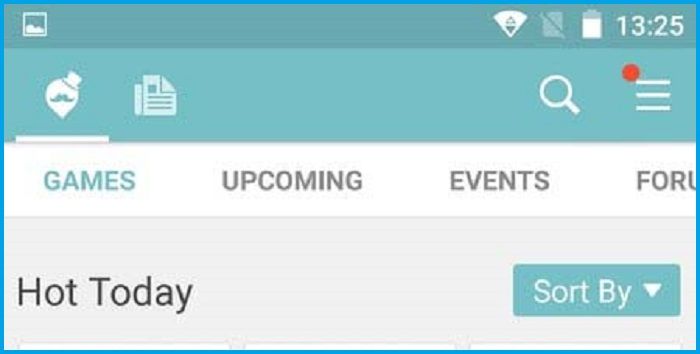 For mobile gamers, playing the latest games with high quality has its own satisfaction. But unfortunately, some good game developers don't release their games globally first and choose to release them with a narrower scope.
As a result, the game was not available on the Play Store for a long time. If you feel that way, maybe you can try an app called QooApp.
This application is an alternative application to the Play Store that is more inclined to the field of mobile games.
In this application, you can find cool games that are not in the Play Store. The games released in this application are generally games that are only released for Japan, China, and Korea. However, it is possible for games to be released globally but not on the Play Store.
Although it resembles the Play Store, QooApp has many features that the Play Store does not have.
These features can help you find the best games that you can't find on the Play Store. Some of the features of QooApp include:
News
The QooApp application has its own column for the latest game news. Here you can follow news about your favorite games as well as news about world game developments. But most of what appears here are games from Asia.
By monitoring the news from the News column in QooApp, you can find out about what games are currently hot, the most anticipated games of the year, and games that have won awards.
Featured Games
The Featured Games feature is a kind of storefront that groups the best games in a certain period of time.
So if you are confused about what game to play, you can just choose a game from the featured games column.
The quality of the games is definitely guaranteed because they are grouped based on certain ratings.
There are games with the most downloads, best ratings, or games that have just been released and get a lot of attention.
There are also games that are grouped by certain events. Like Christmas, New Year, and Valentine's Day.
Group Chat
This is also a very interesting feature of QooApp. In the group chat feature, you can chat with other QooApp users from all over the world. Here can be your place to find information or just discuss about the latest games.
The features of this chat itself are quite good. You can find the basic features of a chat application such as saving contacts, creating groups, and exploring existing contacts.
To use QooApp, you have to download it from the many links available on the internet.
4. Apk Pure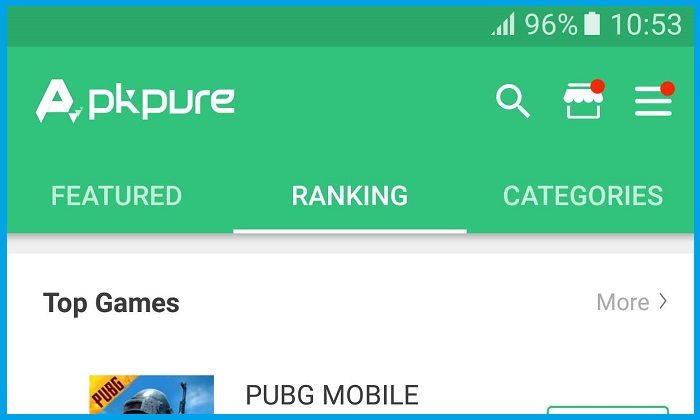 Apk Pure is an alternative Play Store application that is very widely used today. This application provides millions of applications, all of which you can also find in the Play Store application.
So you can use this application if at any time your Play Store application has an error.
Apk Pure has a very good security system. So for those of you who intend to download applications from Apk Pure and still have doubts, clear your doubts because this application has security similar to the Play Store.
You will not find applications with viruses or that contain phishing, scamming, and other digital crimes.
The system in Apk Pure is quite good. You can still rate apps based on the available ratings for each app, view a description of each app, view the version, and much more.
The weakness of the Pure Apk may be in terms of the user interface which is much different from the Play Store so those of you who are not used to it may take time to adapt first.
The Pure Apk itself is available in two versions, namely the website version and the application version.
If you don't mind using your smartphone's internal memory, you can install the mobile version of the Pure Apk.
Because this is considered more efficient, especially for application installation. But if your cellphone memory is not sufficient, then just use the website version.
5. Aptoide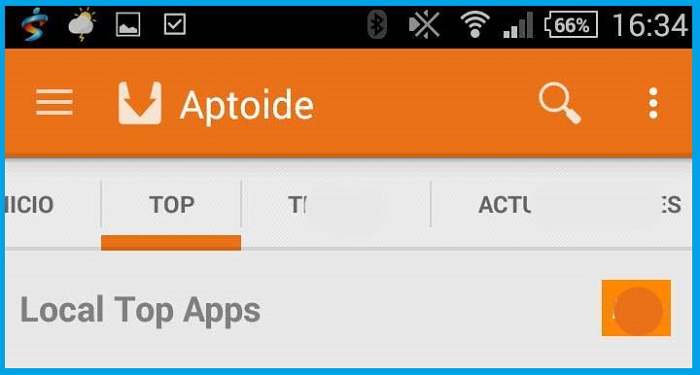 Aptoide can be another choice besides the Play Store on Android smartphones. This application is arguably a rival to the Play Store because it is able to provide millions of very complete applications, even applications that are not available on the Play Store.
Also available here are popular applications such as WA, Facebook, Tiktok, Roblox games, and other popular applications.
In terms of the user interface, Aptoide is very different from the Play Store, so you have to adapt first to be able to use this Aptoide application.
Aptoide provides applications that may not be available in an area. Because on Aptoide, the available apps are no longer geo-restricted. You can download any application that may not be available in your area.
Interestingly, there are several paid apps available on Aptoide for free. But you need to be careful because these kinds of applications have generally gone through modifications so there is a possibility that they have been infiltrated by a virus or something.
Aptoide is available in web and application form. However, the application version is recommended because it is easier to use and the size is quite light.
So it will not be too burdensome for smartphone performance and internal memory.
6. F-DROID
F-DROID is quite an interesting application provider application. Here there are various applications with open source licenses that can be freely taken and modified by their code and repositories. Of course, this is very interesting for programmers.
But keep in mind that this application does not provide an application as complete as the Play Store alternative that we have described above. You will only find a few popular apps and more open-source apps.
Indeed, F-DROID is more suitable for programmers or those who are studying applications by utilizing an open-source repository so that they can develop an application and create work.
In terms of design, maybe F-DROID has shortcomings because it still looks like an old application typical of early generation applications on Android.
7. Getjar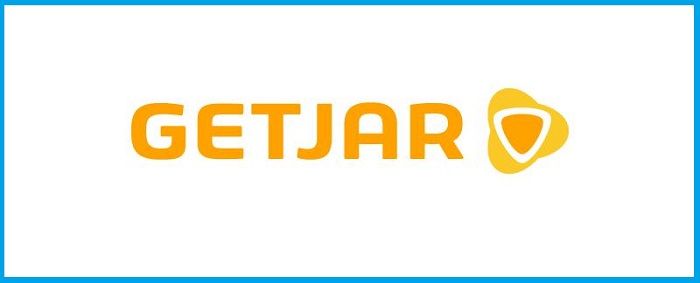 Besides F-Droid, Getjar is also a very unique Play Store alternative application. Do you still remember the game with the .jar extension that was popular a few years ago? Well, you can find some of these games in this app.
So, this application is perfect for those of you who want to reminisce with your favorite android games in the past that can no longer be found on the Play Store.
But not only that, of course, you can still find many other popular applications like the Play Store.
In Getjar, you can also find various applications that cannot be found on the Play Store such as emulator applications, indie games that are only released for certain regions, to applications that are prohibited from uploading on the Play Store. Surely you have to be careful with this kind of application.
Unfortunately, the Getjar display is still lacking. Because the user interface of this application still seems like an old application and is less user-friendly.
8. Humble Bundle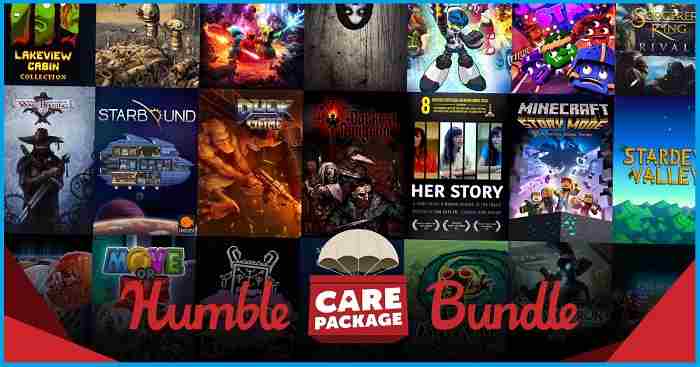 Again for gamers, we have a very interesting Play Store replacement app recommendation. Its name is Humble Bundle. Here, there are lots of games that are very interesting and can be obtained easily.
It is said to be easy because you can get it at a very affordable price specifically for paid applications. The principle is that you can pay anything to get a game or even a game bundle.
And don't miss the events that are often held by this application. Because Humbel Bundle very often holds events and gives free games to its users.
Don't worry, although many are free and cheap, the games you get are still original games.
So you can still play the game legally, get the full features of the game, and don't have to worry about getting banned or suspended from the original developer.
You may be thinking, then where does the Humble Bundle get its profit? The answer is that Humble Bundle often collaborates and works closely with developers to deliver cheap games.
Interestingly, the money from the sale of the game will go to the related charity program.
So, not only buying games, you also indirectly donate to those in need through the Humble Bundle.
9. 9Apps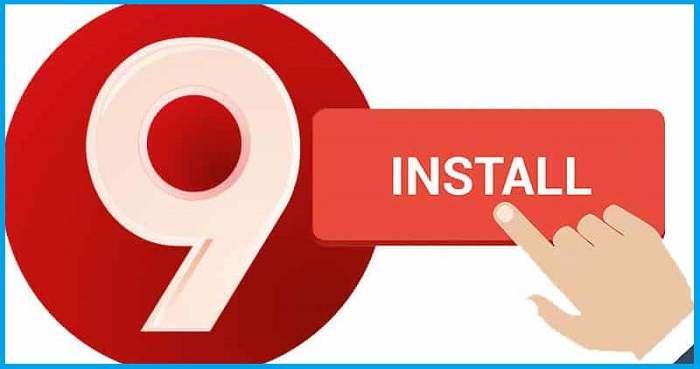 9Apps is an application provider platform that can be chosen as an alternative to the Play Store.
Here it provides many applications like the Play Store. You can even find some paid apps on the Play Store and available for free on 9Apps.
But you need to be careful in terms of security. Because 9Apps doesn't have a system as good as other app providers.
But in terms of appearance and navigation, the 9Apps application is quite simple and easy to use.
If you're used to using the Play Store, then you shouldn't have too much trouble moving to 9Apps.
We highly recommend using the
google play store
because it's safe compare to other play store alternatives.
Tips for Choosing Applications in Play Store Alternative Apps
Downloading applications other than the Play Store that Google has provided for the Android platform requires extra caution.
Because it is feared that there is a security system loophole that can become a way for viruses to enter that can harm you as a user.
For this reason, here we provide suggestions and tips when downloading applications outside the Play Store:
1. Make sure the application is direct from the original developer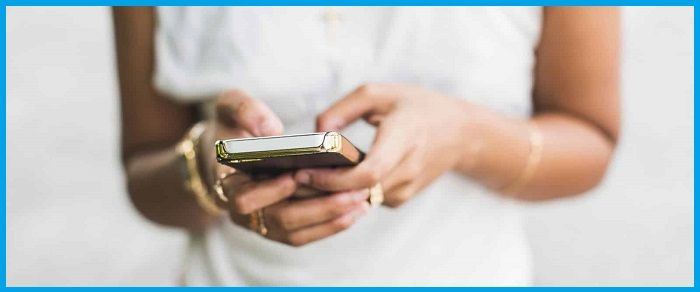 When downloading an application, make sure that the application developer is the official developer who did develop the application.
If the developer's description turns out to be different, you should leave the application because it has the potential to be compromised by risky modifications.
2. Pay Attention to App Ratings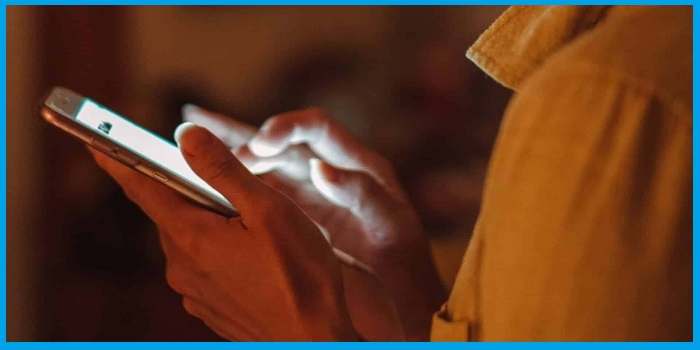 Ratings are very useful not only to see the quality of the application but also to assess the security of the application.
Generally, users who have already used the application do not hesitate to share their experiences in terms of quality and security. You can judge it from here.
3. Application Provider Security System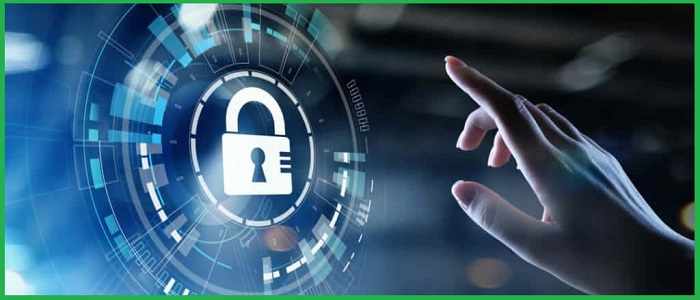 Indeed, most application providers have now implemented very strict security for developers who want to upload applications on their platforms.
But there's nothing wrong with staying alert to avoid applications that can harm your smartphone.
Conclusion
There are many alternative Play Store applications scattered on the Internet. Make sure you use the one that suits your needs, such as to search for games or find applications when the Play Store is crashing.
Stay vigilant, especially against the threat of cybercrime that can enter from anywhere.