Howdy friends, are you facing the "Error Loading Operating System" problem in your windows 10, 8.1, 8,? If yes, then you are in the right place.
Because in this article, we are going to share how to fix Error Loading Operating System in Windows 10, 8.1, 8, 7.
There aren't many errors that usually appear when booting. It's just that, it varies in shape.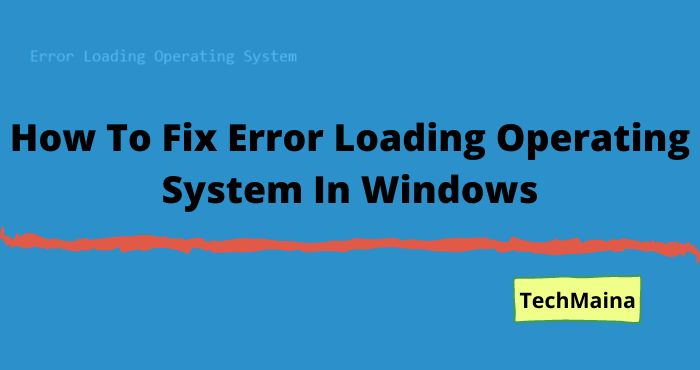 For example " Bootmgr Not Found ", " Operating System Missing ", and others.
Because of the various variations in the error, the cause of each problem is different. It could be a system problem, and it could be a component problem.
Here I want to share a little, about how to deal with loading errors for the operating system that are commonly found on computers or laptops.
Hopefully, this can be a solution, especially for those of you who experience it.
Cause of " Error Loading Operating System "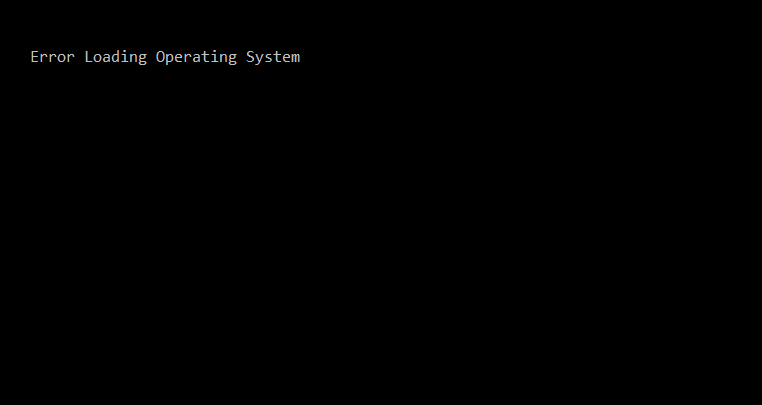 The boot process will start when the computer starts up. More precisely after the user presses the power button.
Now, when the boot process is running, it includes another loading process that aims to load data on storage (hard disk or SSD). ( Also know how to check hard drive health?)
Especially for the " error loading operating system ", this message appears when the OS (Windows for example) fails to load, due to one thing. For example:
It is corrupt on a file system in Windows.
Because of the virus.
BIOS setup error.
Hard disk capacity is too large.
How to Overcome " Error Loading Operating System "
Then, how to solve it? Come on, we know:
1. Check the Hard Disk Settings in the BIOS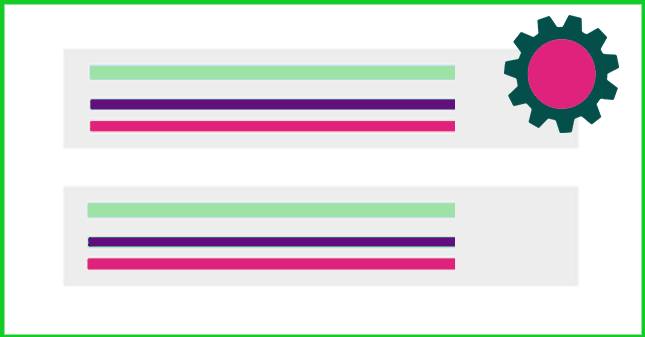 An " error loading operating system " message can occur when the BIOS loads the system partition incorrectly.
The reason, the majority comes from inappropriate arrangements.
The fix is ​​easy, really. Just enter the BIOS using the Del, F1, F12, or ESC keys. After that, look for the Boot Priority setting.
Make sure the boot path is correct.
2. Use System Restore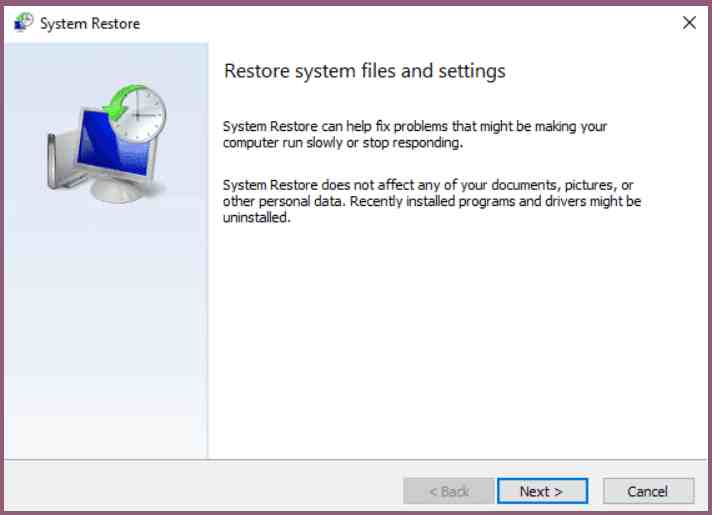 In Windows, System Restore can be very useful for many things, including troubleshooting " error loading operating system " messages.
This System Restore works by restoring the system condition to a time when it was normal. So, this step is very effective in dealing with problems such as corrupt system data.
For this method:
Please boot first using a Windows DVD.
Set Boot Priority to DVD.
Click any button on the keyboard, when the message " Press Any Key " appears.
Click Repair Your Computer, then please enter the System Restore menu.
Next, follow the guide (steps) in System Restore.
Finally, restore the computer via the desired restore point.
That's the description of the steps. If so, just restart the computer. This way, any previous error messages will disappear.
3. Use the Bootrec.exe Feature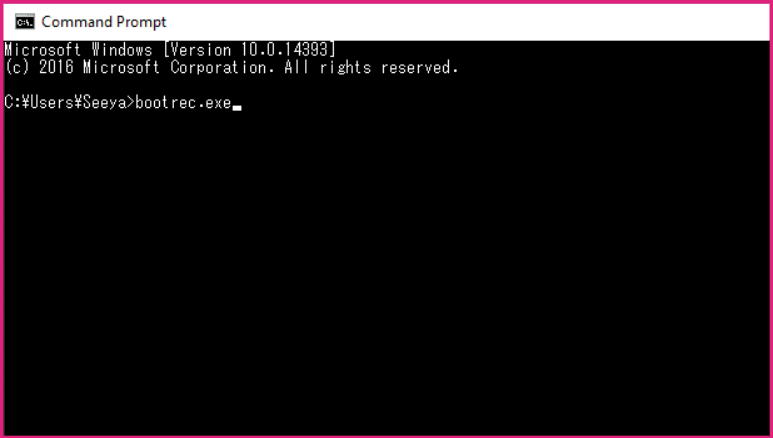 For those who don't know, bootrec.exe is a feature found in Windows Recovery.
This feature is used to fix errors related to system booting. For example, for the MBR.
This is how:
Boot the computer using a Windows DVD.
Click any button, when the message " Press Any Key " appears.
If you have entered the DVD menu, click Repair Your Computer.
Click Troubleshoot, then open Command Prompt.
Next, please type the command " bootrec / rebuildbcd ", then press Enter.
If so, restart again, then see the results.
4. Run CHKDSK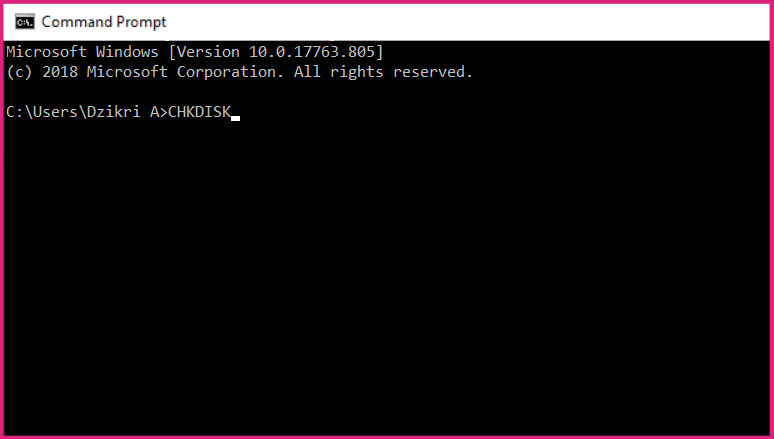 Don't know CHKDSK?
CHKDSK ( Check Disc ) is a Windows feature that functions to fix various problems related to storage component partitions. Hard disk for example.
Now, as I said earlier, partition problems can also make Windows systems unable to load ( error loading ).
Try running this CHKDSK to check whether the partition is normal or not. The steps are similar to using bootrec :
Boot the computer, as usual, using the Windows DVD.
When entering the " Press Any Key " screen, press the button on the keyboard (any).
On the Install menu, click Repair Your Computer.
After that, go to the Troubleshoot menu and open CMD.
Type the command chkdsk c: / f / r / x , then Enter .
Wait for the repair process to complete.
5. Check the Laptop Battery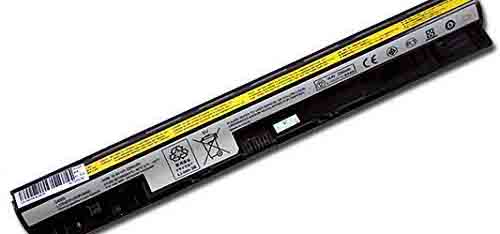 If you use a laptop, try checking the battery.
The problem of " error loading operating system ", in fact, could come from an unstable laptop battery voltage, you know.
This unstable battery can have an impact on the hard drive (or other types of storage ), which ultimately results in components not working properly.
6. Reinstall Windows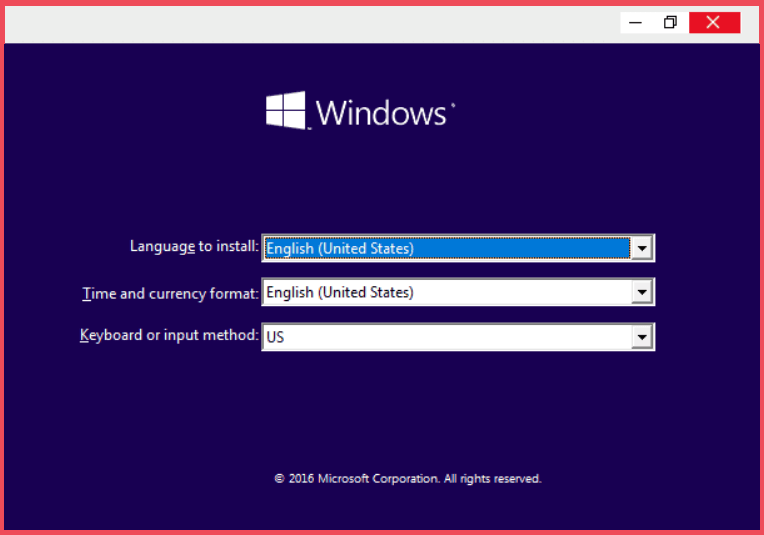 Windows system errors, sometimes it is difficult to fix it yourself.
Therefore, it may be an option to install them can be regarded as the best option.
Because, based on my experience and many others, 80% of system problems can be resolved completely through this method. Especially for problems like errors in the operating system.
But remember, always do a backup beforehand, so that the stored data is not lost. Use external storage, such as an external hard drive, for example.
In addition, option backup else that can be selected is meng- upload files – files the importance of it to the cloud drive (more secure).
7. Not Yet? Replace Harddisk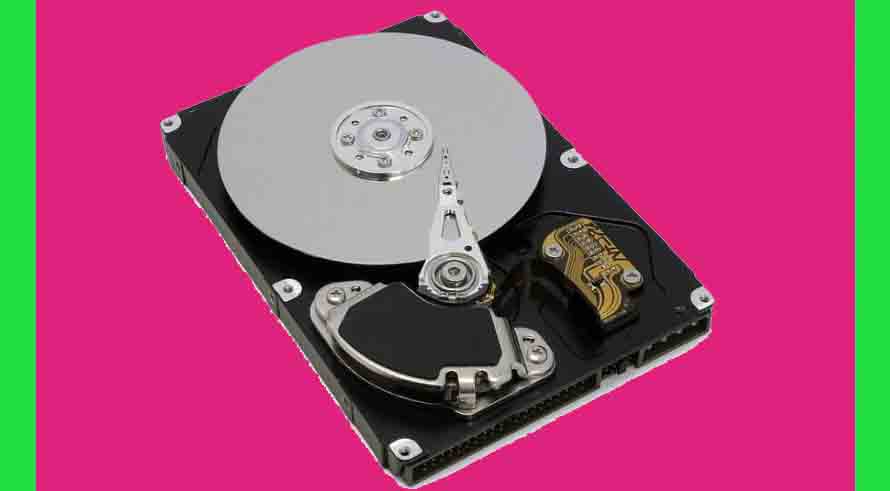 If you still can't, especially after reinstalling it, then it most likely means that the source of the problem lies with the hard drive.
When the troubled hard drive, files – files that are in it will also be not be loaded. If forced, what might happen is loading continuously before an error occurs (exactly what it says: error loading ).
Therefore, it is also advisable to try to replace the hard drive first, then reinstall it again.
That way, it is hoped that the computer or laptop can return to normal, as before.
This includes using an SSD.
The Final Word
That is the brief discussion that I can share this time.
The message " error loading operating system " is one of the most frequently seen messages, in addition to " disk read error occurred " and the like.
Fortunately, fixing this problem really isn't that difficult. The seven tips above can be adjusted according to your needs.
Please try one by one until the computer can return to normal.
Additional? Or have questions? Just send it in the comments below.
May be useful.