In this article, we are going to share with you how to solve the problem that can't open pdf files in windows.
So, without wasting time let's get started…
PDF not opening is very common. Usually, this is because the PDF is corrupt or damaged.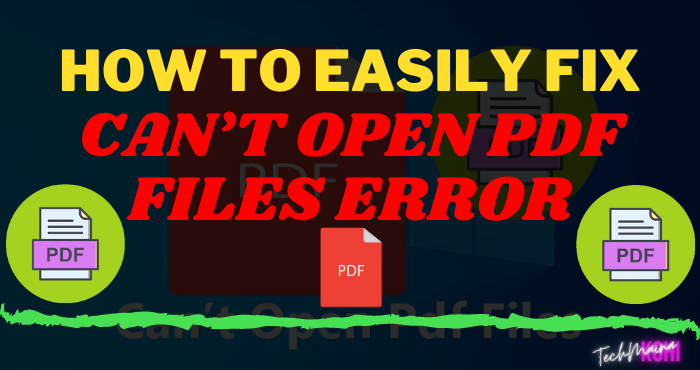 For those of us who are accustomed to using this format for documents, of course, it will be a hassle. Especially if the PDF is important.
But take it easy, how come we can fix this PDF.
Causes of Can't Open PDF Files [2023]
Here are some reasons why your PDF won't open:
Damaged PDF File
For example, because the data is corrupt, then copy-paste is not finished, until the damage to the hard disk.
Troubled PDF Reader
Has not been updated or the application has a problem, it can make the PDF unable to open.
Virus / Malware problem
PDFs that are stored are exposed to malware. This can cause the PDF to become corrupted.
Can we fix the PDF?
According to Adobe.com, if your PDF is corrupted it can't be returned. But here I have a repair option that I can try.
If your PDF is not corrupted, the data is 100% recoverable.

How to Fix: Won't Open PDF Files Error [2023]
Now, in this article, I want to discuss this, namely how to fix a PDF file that doesn't open, which might help you.
Here's the discussion:
# 1. Repair PDF
First, by means of repair. This is for your problematic PDFs, which are corrupt.
Repair PDF offline:
Please install the PDF Repair application from Stellar
Then open the application
Click the Add File button > Then enter the PDF you have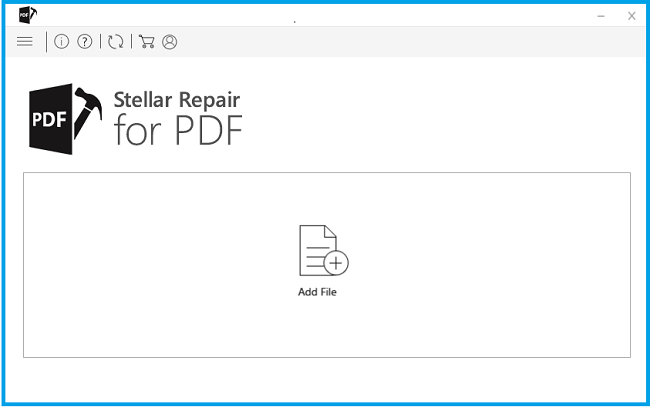 If you have> Click Repair > Then wait for the process for a few moments
Finally, you can click Save Repaired Files to save the PDF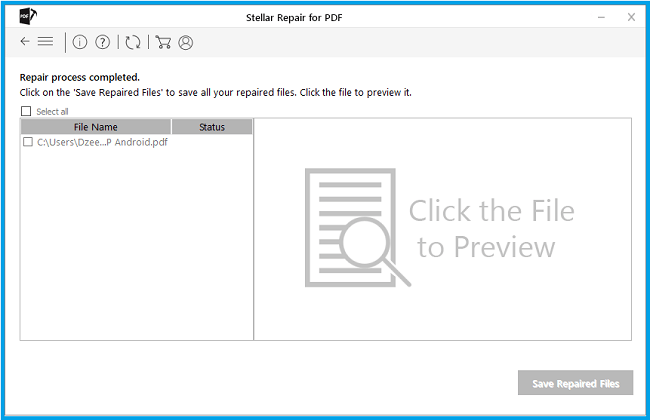 Repair PDF online
Please go to the pdf repair site (Copy&Paste: https://www.ilovepdf.com/repair-pdf)
Click the Select PDF button > Then select your PDF
Click Repair PDF
If so, please save the PDF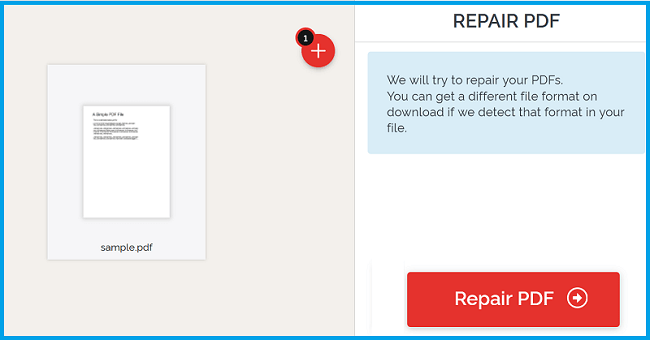 Read Also:
# 2. Update your PDF Reader Application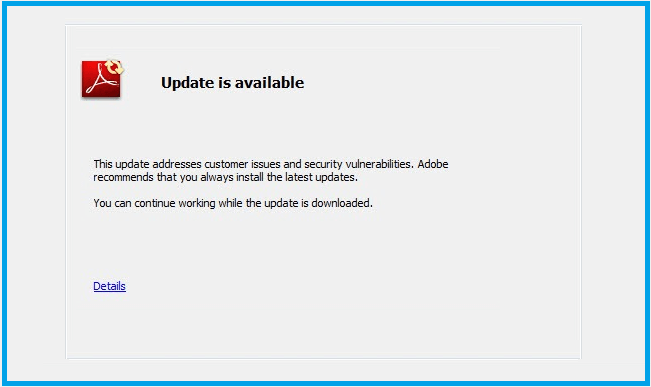 Usually, the developer of a PDF reader application always updates the version of their application within a certain period of time.
And the first step I recommend is to try updating your version of the PDF Reader App.
This method is quite effective because usually the problem of not being able to open the PDF can be resolved.
(Addendum) If you are using Adobe Reader follow these steps: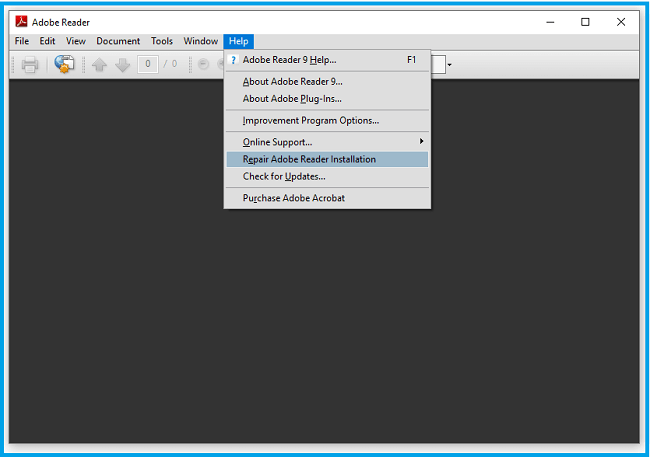 Click Yes when the notification appears
Finally, please wait for the repair process for a while to finish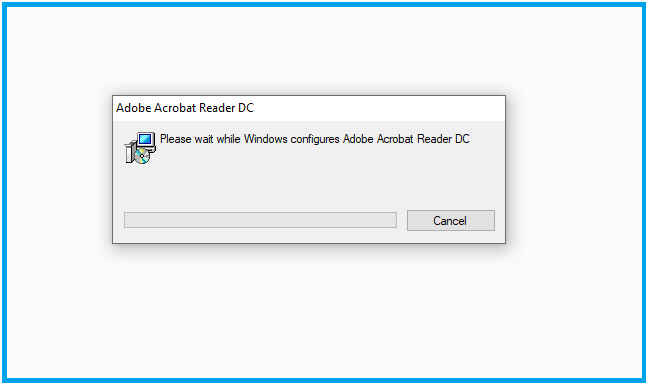 This option is for repairing the application (maybe the problem).
# 3. Try Changing Your PDF Reader Application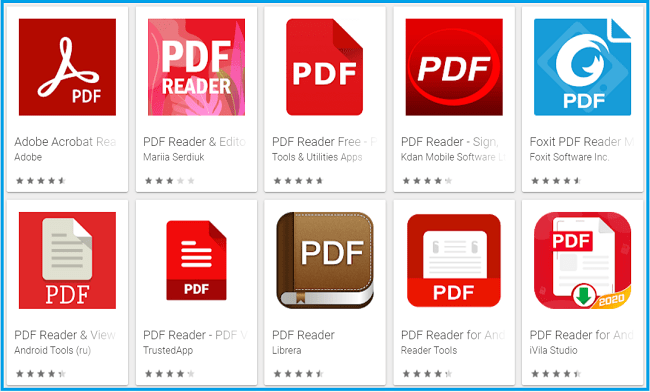 There are tons of PDF reader applications available, both on PC and on Android, which you can choose as you wish.
My advice is to try changing from one application to another. Usually, a PDF that can't be opened can be normal again.
For PC:
Adobe Reader
Adobe Acrobat
Foxit PDF reader
For Phone:
Acrobat Reader (Phone Version)
Foxit PDF Reader (Mobile Version)
# 4. Open PDF Via Browser
Many don't know that PDF files can actually be read through a browser. Yes, browsers like Google Chrome, Mozilla Firefox, Microsoft Edge, and others.
PDF can not open usually we can fix it this way.
How:
Open the folder where your PDF is stored
Then right click> Open With > Then please open it with a browser (For example Microsoft Edge or Google Chrome).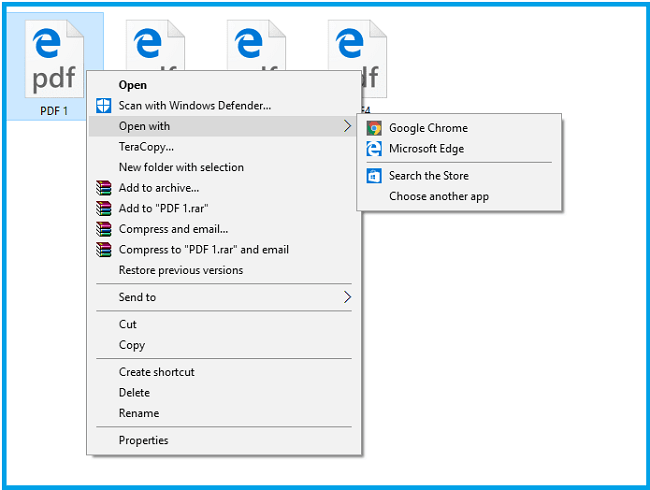 Then the browser will open the PDF
Done. You can read the document through a browser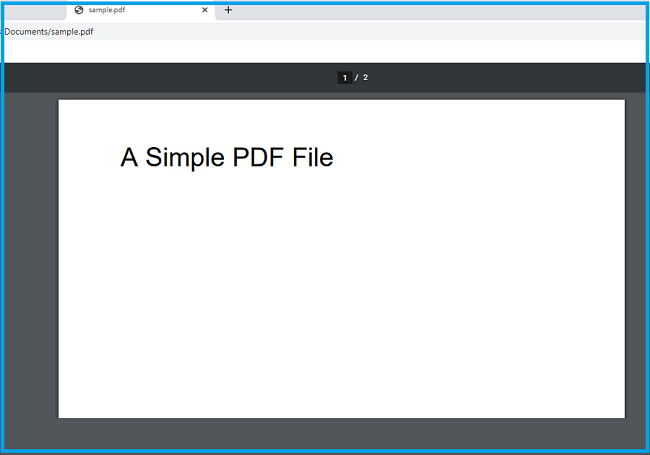 # 5. Recreate the PDF File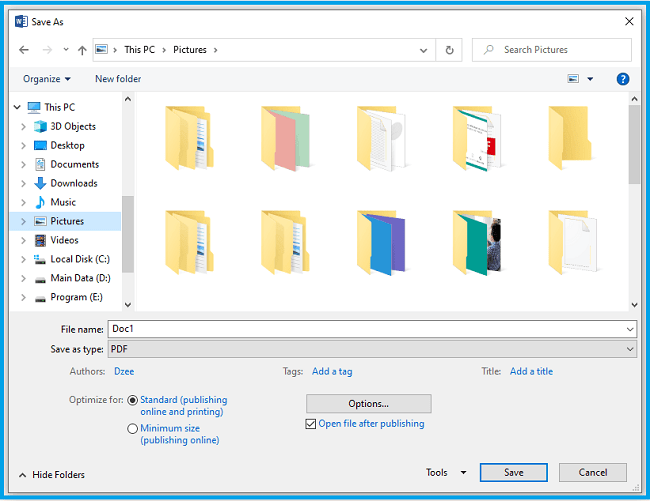 If you can't, it can be concluded that the PDF is corrupt or damaged. And this can't be fixed.
For a way to fix this, you can re-create the PDF. The main thing is if you still have the original documents.
That way, once it's re-created, the PDF won't be damaged, and you can open it normally.
Note:
You can create PDF with Microsoft Word (Save as PDF)
You can also convert documents to PDF using the app or online
Closing
Honestly, to fix the error PDF can't open there aren't many options that can be run.
That's why I think the above method is sufficient to represent the core solution of this problem.
So, because the definition of 'can't be opened' is sometimes different, you can ask for more details via the comment box below.
So that I can immediately find the root of the problem. That's all, hope it helps.