Best Anti Block Browser: Regarding the security of Internet users, many sites are blocked by the Government.
However, sometimes you need to open the site that has been blocked. Well, to do so you need a VPN to change the server used.
If you don't want to add a VPN app, don't worry. You can use the Windows anti-blocking browser that has been created with the VPN feature.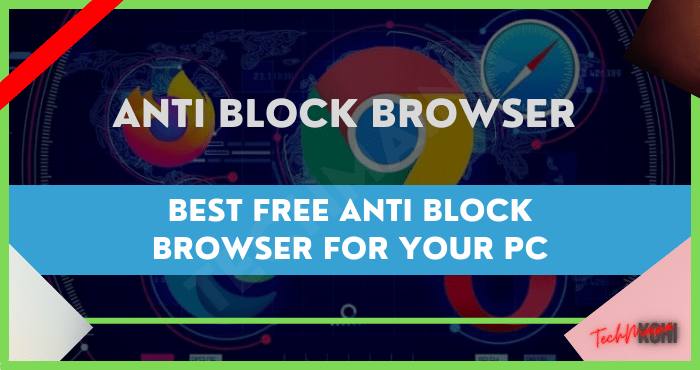 Curious what browser it is? Just take a look at the information that will be explained below.
[Free] Best Anti Block Browser For Windows PC
Currently, you can indeed find lots of browsers that have VPN features. However, of course, not all browsers will be used right?
Therefore, some of the following anti-blocking Windows browsers can be recommendations that you can try.
1. Opera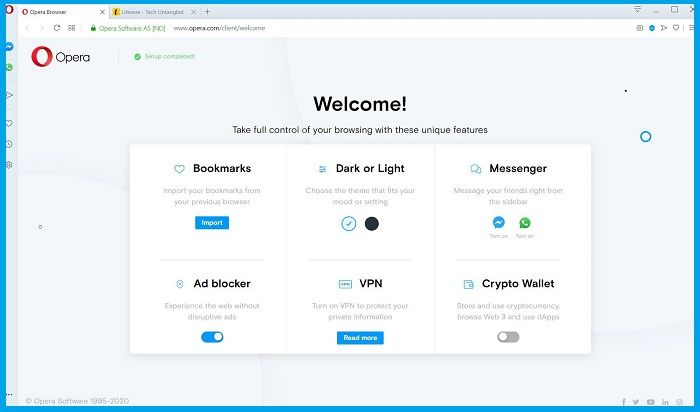 For internet users, of course, already familiar with a web browser application called Opera. Opera is included in the legendary browser that updates frequently.
This browser comes with built-in VPN features as well as an ad blocker.
Not only that, there are many modern features that make browsing more exciting and fun. Opera is able to keep the browsing history and browsing habits of users safe.
2. UR Browser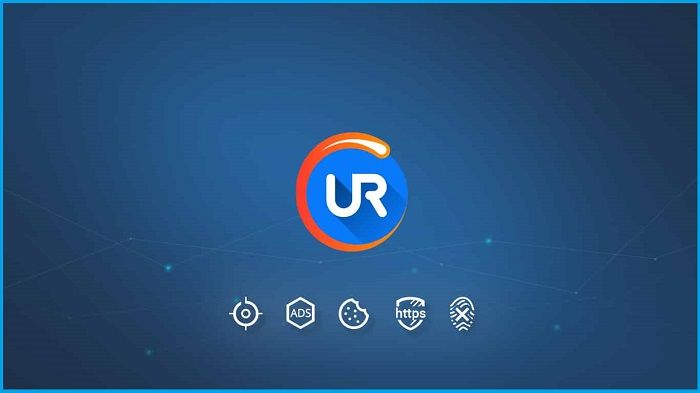 One of the recommended unblock browsers for PC is UR Browser. You could say that UR Browser is still a new application. But the features it has no need to doubt.
The superior feature of this UR Browser is VPN support and features to maintain the privacy of each user.
So when browsing various sites on the internet, your data will remain safe and protected.
3. Epic Privacy Browser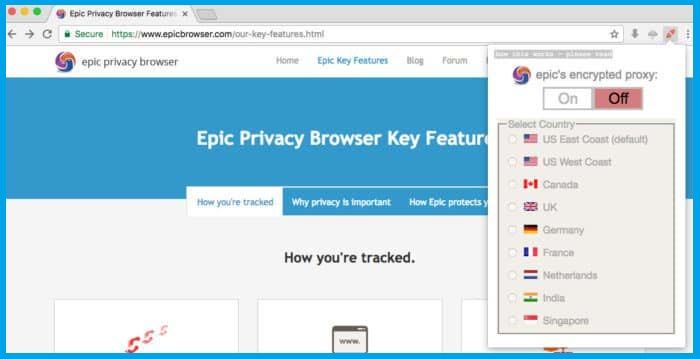 Judging from the name, you might already know that Epic Privacy Browser is a web browser application that is able to maintain your privacy when visiting a site.
This application is equipped with a built-in VPN feature that can block ads.
In addition, there is also a downloader feature that makes it easy for you to download audio and video files.
So there is no need to use a special downloader site. So besides being free to visit the site, you can freely download the files you want.
4. Tor Browser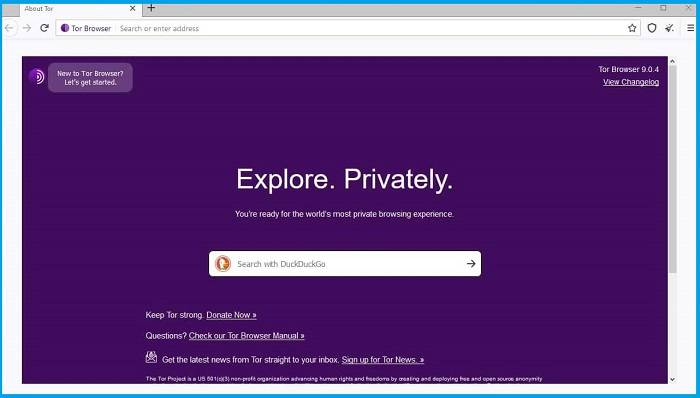 Tor Browser is a web browser application that is multiplatform and free from positive internet.
This browser is equipped with tools to maintain the privacy of its users properly. So no need to worry about your personal data will be known by others.
Not only can you access blocked sites, you can also use Tor Browser to access sites using the ".onion" extension.
This application also allows its users to open sites that have been restricted for some reason.
5. BF Browser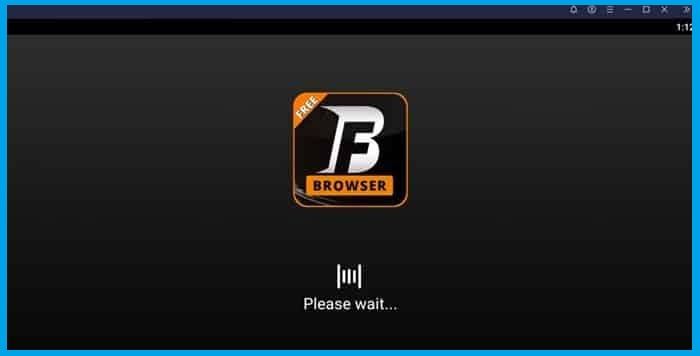 For those of you who are looking for a capable anti-blocking browser, then BF Browser can be the right choice.
This browser provides a built-in VPN feature that can run on PC or laptop devices.
With its anti-blocking feature, you can browse various sites easily. Even the proxies provided are flexible and fast.
For how this browser works, it is almost the same as other browsers, only the proxy supply is different.
6. Puffin Browser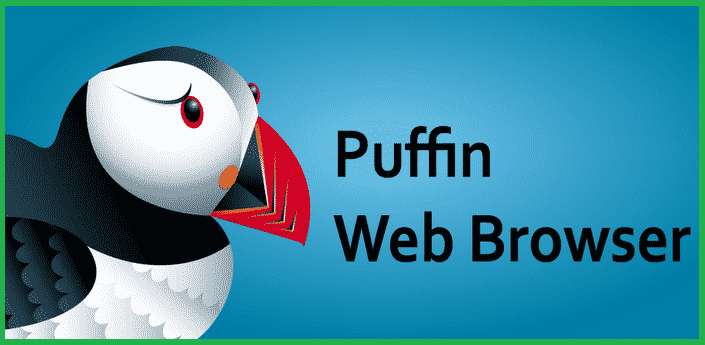 Windows anti-blocking browser, which is then followed by Puffin Browser. This browser is available for Windows and Android platforms.
Due to the high speed of accessing blocked sites, Puffin Browser is widely used.
The speed of access is generated from the online cloud feature which can increase the speed of access.
In fact, according to its users, this browser can surf the internet with access speeds of up to ten times that of a regular browser.
7. Brave Browser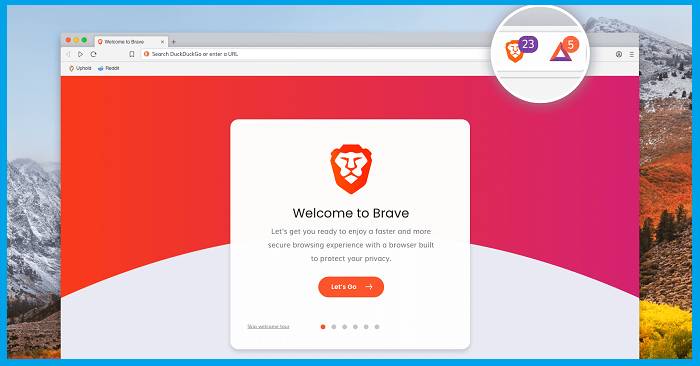 Maybe for internet users for a long time, the name Brave Browser still sounds quite foreign. However, the number of users of this one web browser application is quite a lot.
This is because the VPN feature to access blocked sites has.
Not only that, but Brave Browser will also not let your personal data be known to others when browsing on various sites.
So you can use anonymous mode to disguise your personal data.
8. UC Browser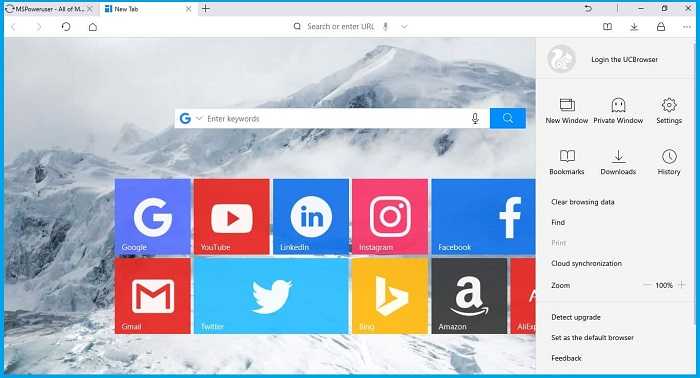 Besides being widely used on smartphones, it turns out that UC Browser is also often the main browser choice on PCs.
This browser has a feature to easily access blocked sites and block ads.
Until now, UC Browser is included in the line of web browser applications that are widely used.
If you want to download large files, you can choose this browser. Because the speed that is presented is also faster than a regular browser.
9. Turbo VPN Browser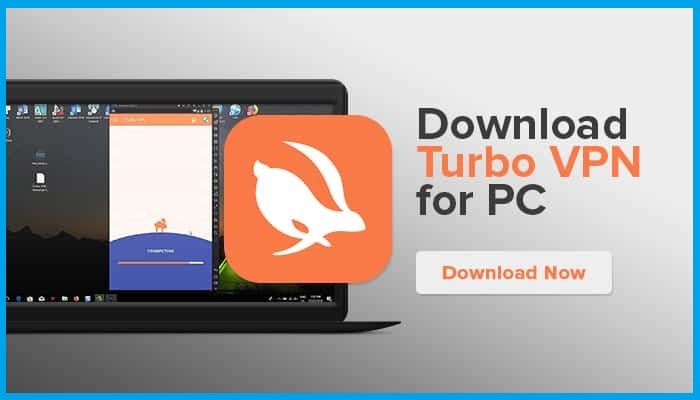 Turbo VPN is indeed one of the favorite VPN applications. Well, now you can get a web browser package along with the VPN feature in Turbo VPN Browser.
This browser allows you to easily access various blocked sites.
As you know, sometimes using a VPN can actually make the internet speed slow.
However, it is different from Turbo VPN Browser, which is able to overcome the problem of stuttering connections when accessing certain sites.
10. Azka Browser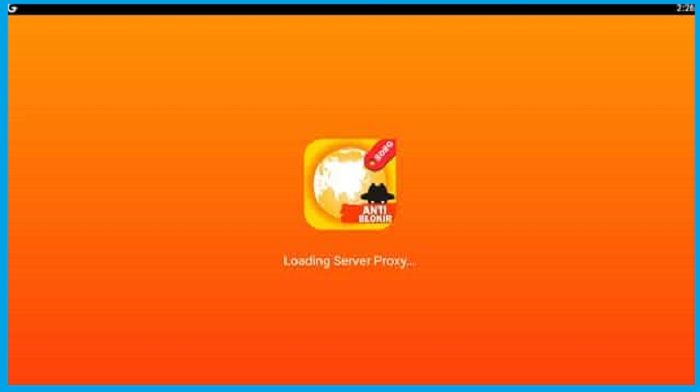 Maybe a web browser application called Azka Browser is already familiar to Android smartphone users.
Even the fame of Azka Browser has been proven by a large number of downloads on the Google Playstore.
Now you can find the PC version of Azka Browser. Not inferior to its mobile version, this browser is also an expert in browsing various restricted sites.
You also don't need to be afraid that your personal data will be spread out because the anonymous feature is available.
11. Aloha Browser Light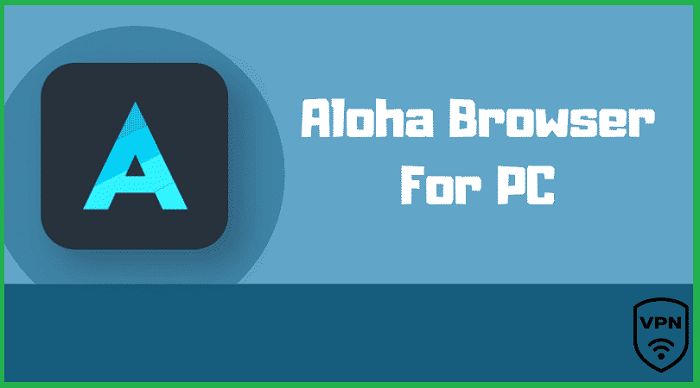 Aloha Browser Light is a positive anti-internet web browser application that provides free VPN features with high speed.
Many people choose this browser application because of its ability to provide stable high speed, making it easy to visit any site.
With Aloha Browser Light, surfing the internet will be very enjoyable. You also don't have to worry about privacy issues. For security systems, Aloha provides a high level of security.
12. Mozilla and Chrome with VPN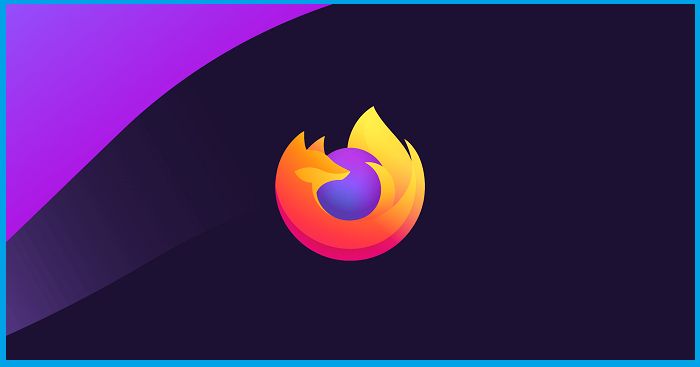 If you are comfortable with Mozilla Firefox or Google Chrome browsers, you can actually still access blocked sites.
The trick is to download a VPN extension as a third party, just like a downloader extension or something else.
Don't worry, because the performance of this VPN on Mozilla and Chrome is the same as on a web browser application with a built-in VPN.
So you don't have to worry about your personal data being scattered, because access via this VPN also uses anonymous mode.
Conclusion
There may still be an anti-blocking Windows browser you can find. However, some of the applications above are recommended browsers.
In addition to being able to visit sites that have been blocked, it is guaranteed that your personal data will remain safe.