Howdy friends, Is your computer High CPU Usage in Windows 10? Want to fix it? If yes, then well, in this post we will share the best solution for how to fix high CPU usage in your windows 10.
Previously, on this site, I have written a lot of articles about PCs or laptops, along with the problems that can occur.
Starting from slow, hot, hang, and other problems, I have discussed a lot here. Even so, it doesn't seem endless, if we talk about computer problems?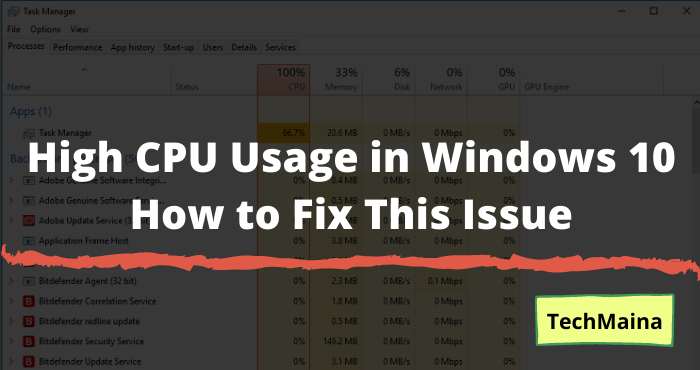 Now, I happen to remember one more problem that often occurs on PCs or laptops, but I have never discussed it before.
The problem in question is High CPU usage in Windows.
About High CPU Usage in Windows
CPU usage of 100% is quite often experienced by many people, you know. Usually, this problem appears on laptops or PCs with Windows OS that has been installed for a long time and are rarely cleaned.
Now, I personally haven't experienced it for a long time, because I've been diligent in doing optimization.
It's different from the past, where I have encountered this problem several times, even to the point of asking for mercy.
Oh yes, the CPU usage condition is 100% divided by 3, including:
When it just turns on and will drop back after a certain period of time.
When the computer is in use and hard to get off. Usually, it must be restarted first so that its use can be normal again.
It appears random, whether it's just turning on or when it's in use.
In essence, the appearance of full CPU usage is different.
If it's still not bad, usually it's only temporary. But when it's bad, the percentage won't go down (this is what I experienced first).
Even so, fortunately, fixing this problem is not much different from the ways of optimizing a PC or laptop in general.
If you are facing the issue of 100% disk usage, then well, In the previous article, we have shared a similar problem solution on how to fix
100% Disk Usage in Windows 10
.
Causes of High CPU Usage in Windows 10
The reason why CPU usage can be full is usually due to 2 factors, namely:
The number of applications currently running.
Your computer has a virus.
1. Many Applications Running
Applications that are running clear-consuming resource RAM, CPU, and disk.
Well, what needs to be understood is, the number of applications running must be adjusted to your computer specifications.
If the specifications are good, it doesn't matter, as long as the capacity is still sufficient. But if the specifications are limited, then the application runs too much, of course, it will cause this problem.
For that, try opening the Task Manager ( Ctrl + Shift + Esc ) first, then check the applications that are running there.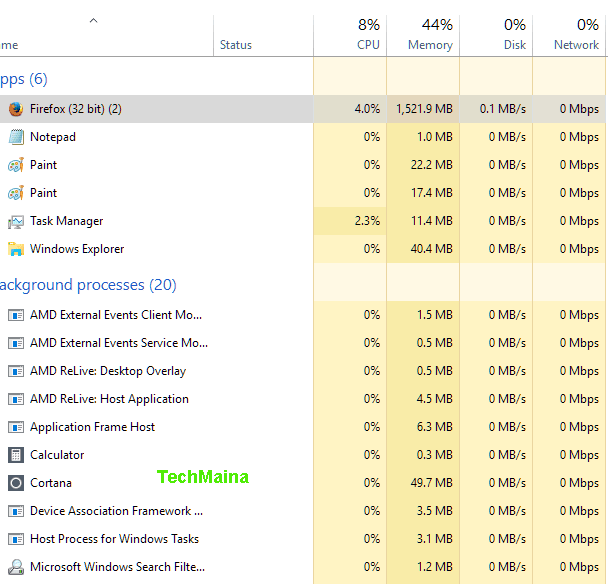 Can be seen in the picture above. That is the appearance of the Task Manager on the PC that I am currently using.
These resources are still in the normal category because the application I am currently opening is relatively light.
In addition, the number of applications running is still in accordance with the PC specifications that I use.
2. Virus Problems
Apart from the problem of the number of applications running, there is also a virus problem.
Most viruses are programs that run in the background disguising themselves as normal applications.
There is another story.
If in the Task Manager you found many applications with the same name and running simultaneously, it could be a virus.
Especially if it consumes resources uncontrollably. I experienced this condition on my laptop first.
How to Fix High CPU Usage Windows 7, 8, and 10
The two causes above are the most common causes of high CPU usage. There may be some, but they are rare and not very relevant.
Then what is the solution now?
So, just go ahead, here's a tutorial on how to deal with 100% CPU usage on a PC or laptop based on my personal experience:
1. Turn Off Unnecessary Applications in MSConfig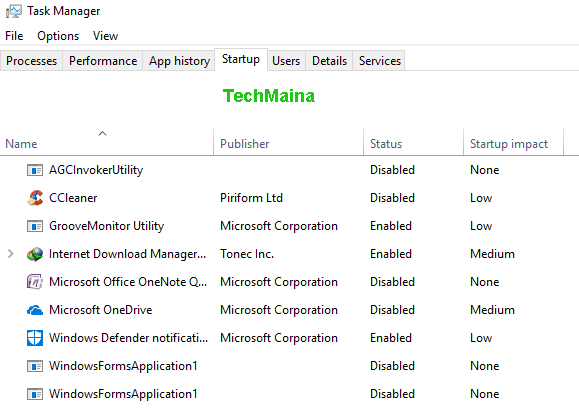 There are 2 easy ways to solve the problem of many running applications, namely by stopping the application, or by deleting the application.
To stop a running application, it can actually be done via the Task Manager (End Task). But when the computer restarts again later, the application will automatically run again.
Therefore, you can stop it via the System Configuration application or so-called MSConfig.
The method is like this:
Click Start, then type " MSConfig ".
Go to the Services tab.
Check Hide All Microsoft Services.
Then uncheck the applications that are not needed.
Do the same on the Startup tab.
Especially for Windows 10 users, disabling this startup application must be done in the Task Manager. The steps are:
Open the Task Manager.
Click the Startup tab.
Right-click the unnecessary application.
Click Disable.
2. Scan With Antivirus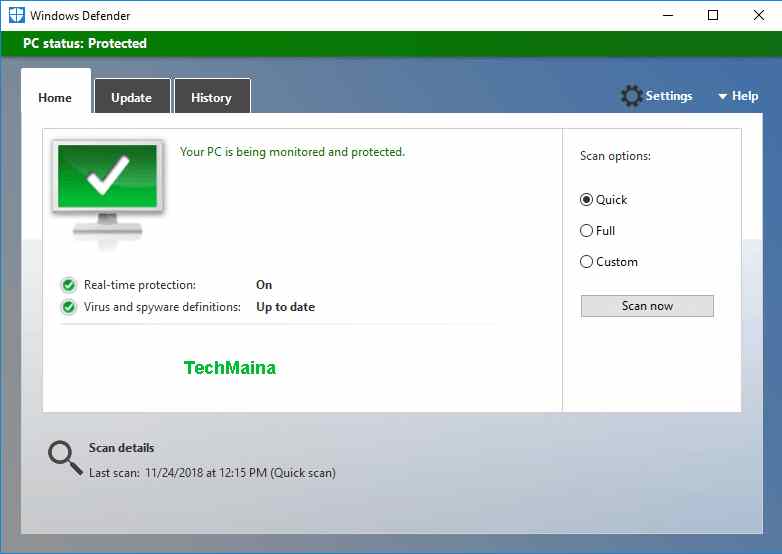 The second problem is viruses.
To overcome this virus bother easy. Sometimes there are viruses that are easy to remove, and sometimes some are stubborn (for example, they have been deleted again).
So the first step that can be done to remove the virus is scanning.
Try scanning first using an antivirus with the latest definition updates. The goal is to erase all the viruses that were running earlier.
But if antivirus is not enough, then you can try the next option.
Read Also:
3. Reinstall Windows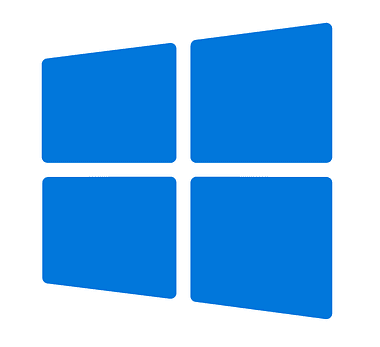 Yes, reinstalling can also be a solution if the virus that is running is stubborn.
Viruses, usually install themselves, when you accidentally click or install a certain unknown software.
By doing the install again, automatically the whole registry, drivers, and applications that are already installed in Windows will be deleted. That way, the virus will disappear.
As for how to reinstall it yourself, it is recommended to reformat the entire hard drive. The goal is that the virus attached to the disk will be completely formatted.
4. Check for Damaged Parts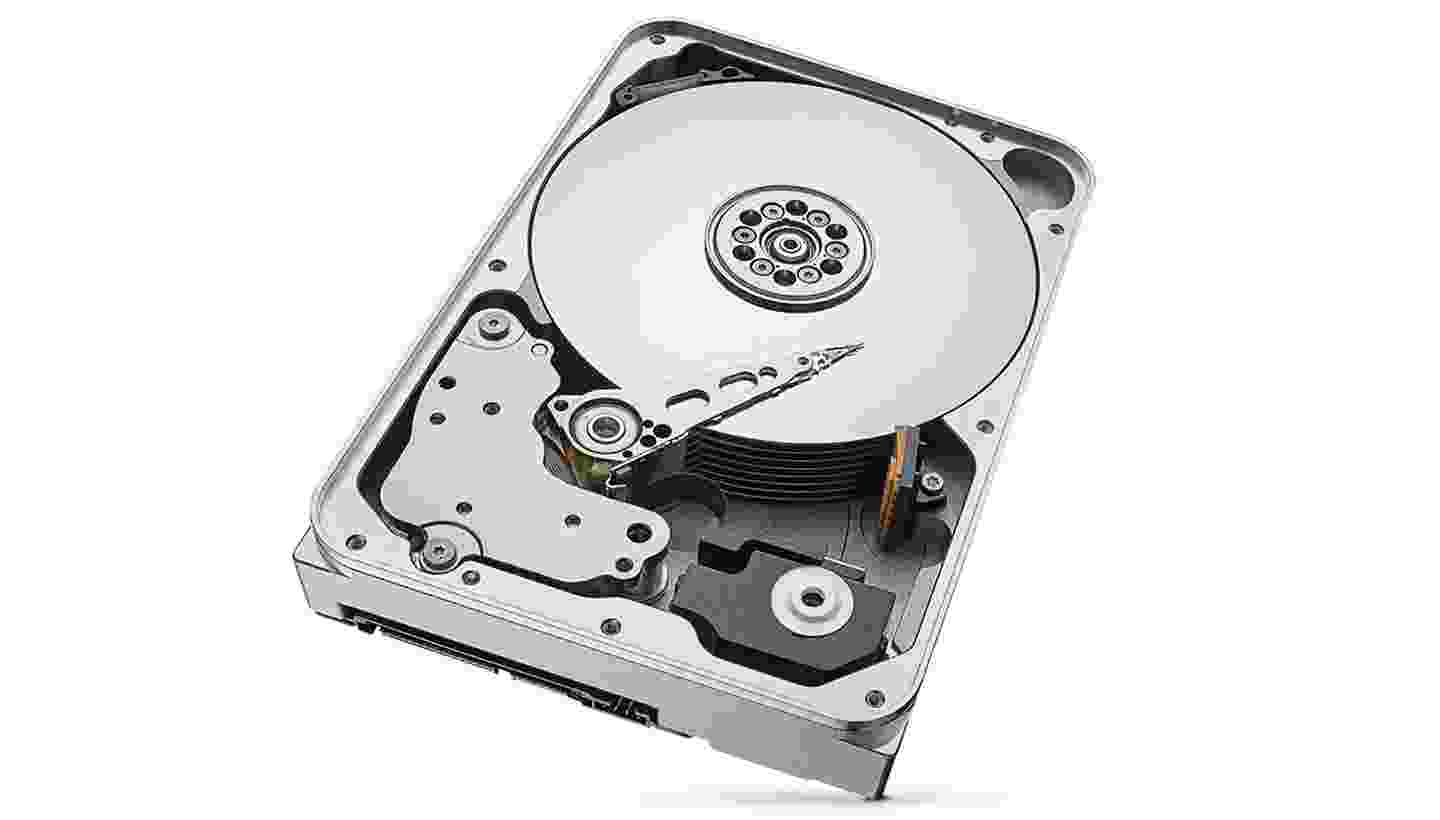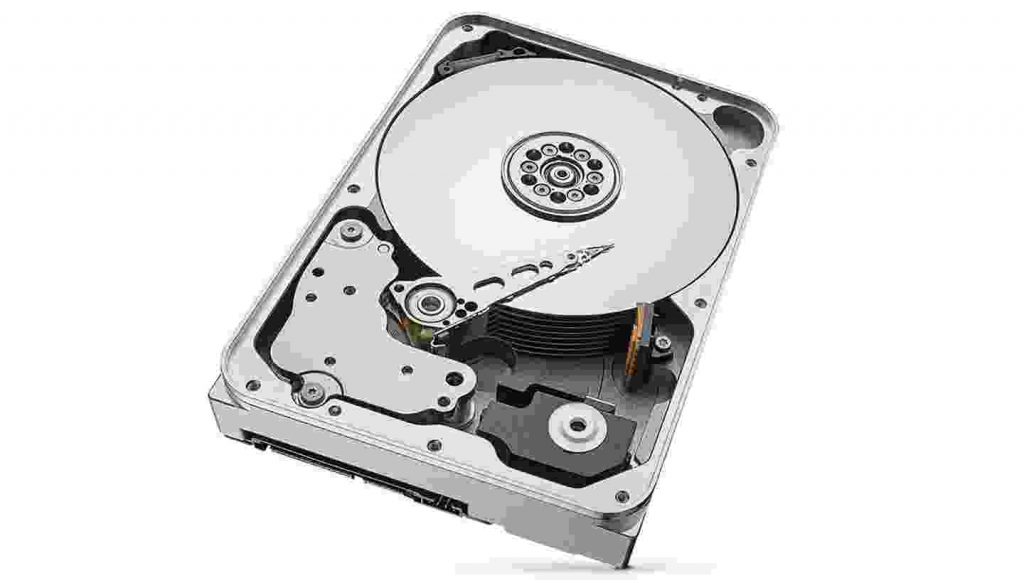 Not only a problem with applications and viruses, but damaged parts can also cause CPU usage to go up too high, you know.
Part battered general meaning. It could be a processor, it could be RAM, but most often it could be a hard disk.
If this is the problem, inevitably you have to check further, then make sure there are parts that are damaged or not.
The method of checking itself will be longer if discussed here. So, please look for other articles.
5. Optimization of Windows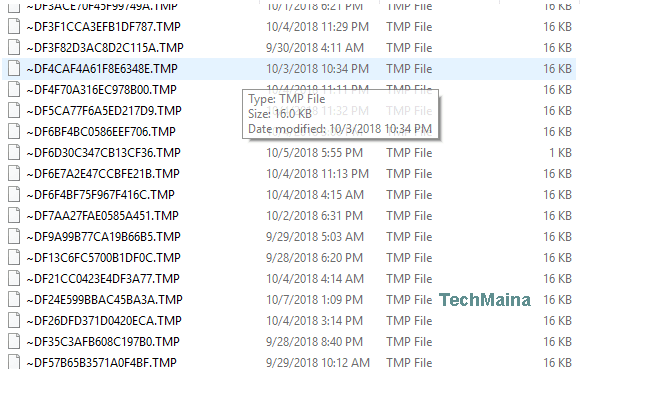 The last step that can be done is to optimize Windows.
In points 1 and 2, actually it is part of optimizing Windows. However, the two methods above are only 2 of dozens of other ways that can be done to optimize.
For this point, it will also be longer if discussed here. Besides that, at the beginning I also said that I often discuss problems that often arise on PCs or laptops, right?
So, therefore, you can check the complete list of contents on this site.
Closing
So, hopefully, the above discussion can help you in overcoming high CPU usage problems in windows 10.
This discussion may not be complete. So, if you've followed the solutions above, but it's still not working, please just ask via the comment box below. As much as possible I will help.
May be useful.