The battery is one of the important components in every smartphone, be it Android or iPhone. Because it is an important component, of course, many people are looking for ways to save battery life.
So that they can use the smartphone for a longer duration of time. So, in this regard, I will discuss how to save battery life, especially on the iPhone.
If you're new to using an iPhone and don't know how, you can see some of the ways that I'll share here. Let's listen.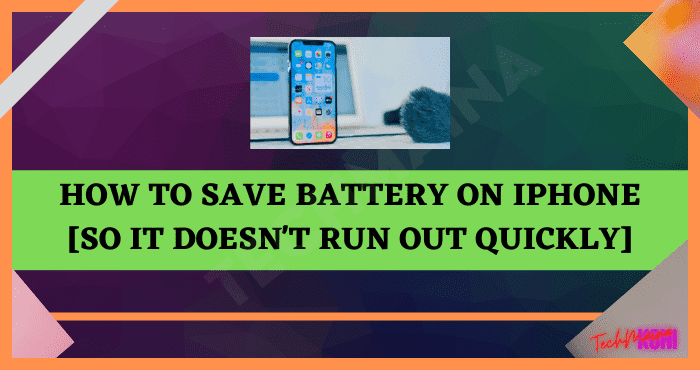 10 Tips on How to Save Battery on iPhone
How to save battery on a smartphone, be it Android or iPhone, is actually not much different.
It's just that there are differences in terms of features between the two types of smartphones.
Then the benefits of saving battery on the iPhone are also very numerous. Apart from being durable, another benefit is that the iPhone components, especially the battery, don't get damaged quickly.
Because as we know, the price to replace a damaged iPhone battery is enough to drain the contents of the wallet.
Immediately, here are some ways to save your iPhone battery so it doesn't get damaged quickly:
1. Check Applications That Are Draining the Battery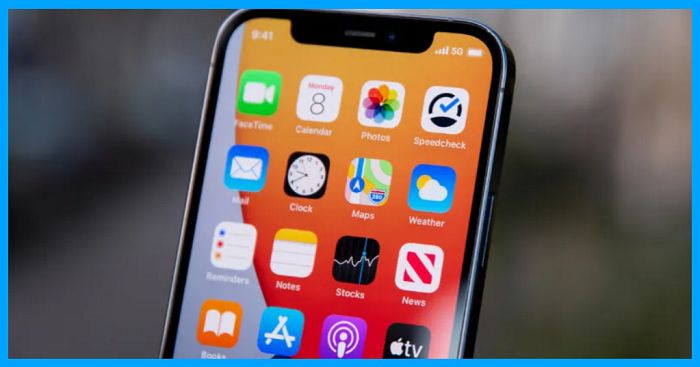 First, you have to check which installed applications are draining the battery on the iPhone. Usually, the characteristics of the application are that it often provides notifications or notifications to your device.
Apart from notifications, applications that you have installed and are not using still make the iPhone battery wasteful. Therefore, it is highly recommended to uninstall some applications that are not used.
2. Turn on Low Power Mode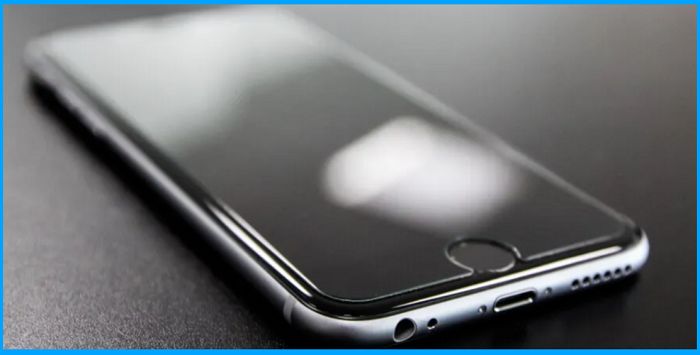 Then you can activate the Low Power Mode feature. At first glance, Low Power Mode functions to limit all applications that are active in the background automatically when this feature is activated.
In addition, the process of downloading, installing, and updating applications will also be limited in speed, so that your iPhone's battery does not run out quickly. Generally, this feature is used when your iPhone battery is about to run out.
Here's how to activate the Low Power Mode feature on iPhone:
Search for and open the Shortcuts feature in the iPhone search field.
Next tap on Automation at the bottom.
Then tap the Create Personal Automation button.
Open menu Low Power Mode.
Finally, please set the Amount of Battery Capacity as desired so that the Low Power Mode feature is activated automatically.
Finished.
You can also activate Low Power Mode manually. But this method is not recommended, because the Low Power Mode feature is generally used only when your iPhone battery is about to run out.
3. Reduce the Brightness on the Screen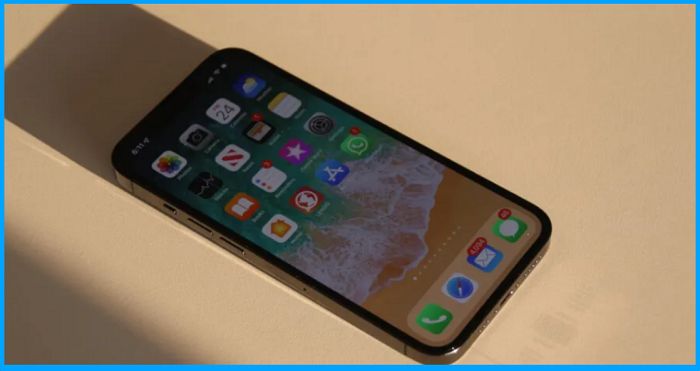 High screen brightness can also make your iPhone battery run out quickly. Therefore, you should only adjust the screen brightness according to your needs.
For example, when in a dark room, you can reduce the screen brightness to the lowest value. Meanwhile, if you are outdoors, you can increase the screen brightness just enough.
The way to adjust the brightness or brightness on the iPhone screen is as follows:
Open the Settings menu.
Select menu Display & Brightness.
Finally, set the brightness value in the Brightness column. Swipe left to decrease screen brightness and right to increase it.
Finished.
Here, you can adjust iPhone brightness automatically too. The trick is to simply press the toggle to the right in the Automatic column. So you don't have to bother adjusting the screen brightness anymore.
4. Use WiFi Internet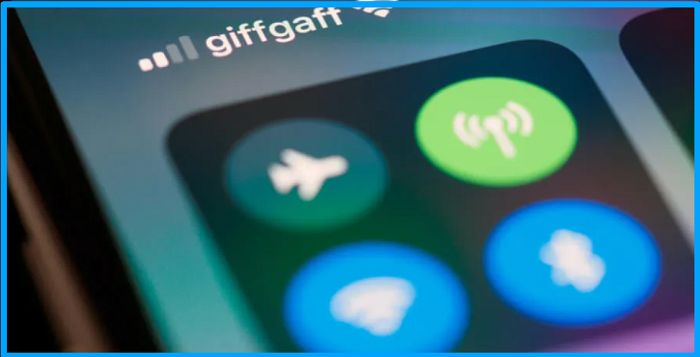 Using cellular data on smartphones generally consumes more battery. This also applies to the iPhone.
Therefore, you should only use WiFi for the internet. But if you don't have WiFi, using cellular data isn't a problem either.
Provided that you apply some of the other ways to save iPhone battery that I provide here.
5. Disable GPS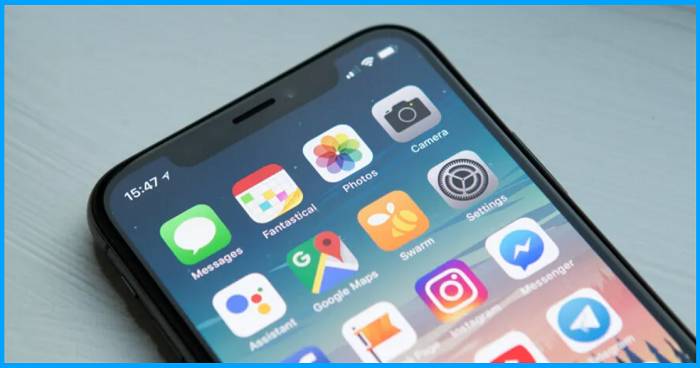 As we know, GPS is a feature that functions to determine the point where we are. In addition, this GPS is also very useful for finding your iPhone when it is lost.
But behind the many advantages of GPS, it turns out that this feature consumes quite a lot of battery on the iPhone.
So, my suggestion is that you can still activate the GPS when you are outside the house and on the move. Meanwhile, if you are at home and there is no activity, you can just turn off this GPS feature.
6. Reduce Appearing Notifications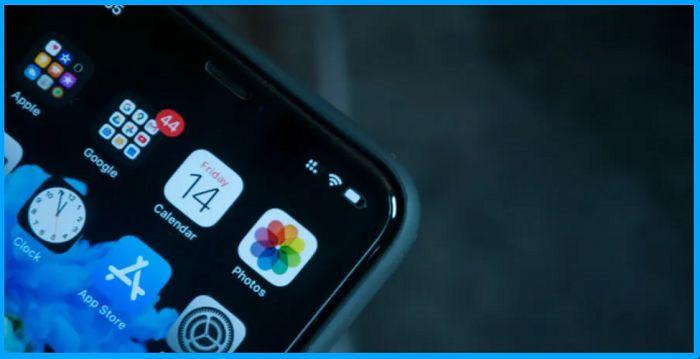 Notifications are an important feature whose function is to notify you when something is certain in the application. For example, like when there are messages, promos and so on.
Even so, the notification feature from the application also consumes considerable battery power. Because the application will continue to be active in the background even if you don't open it.
So, because of that, you should just turn off some applications whose notifications are not too important. You can see the way to turn off active applications on the iPhone background below:
Press the Settings menu.
Select the General menu.
Tap the Background App Refresh menu.
Then turn off applications whose notifications you think are not very important by sliding the toggle to the left.
Finished.
My advice, chat applications such as WhatsApp, Telegram, and Line to remain activated so that there are no delays when there are important messages.
Meanwhile, what you can turn off, such as online shop applications, social media, e-wallets, and so on. But back to your needs, OK?
7. Use Dark Mode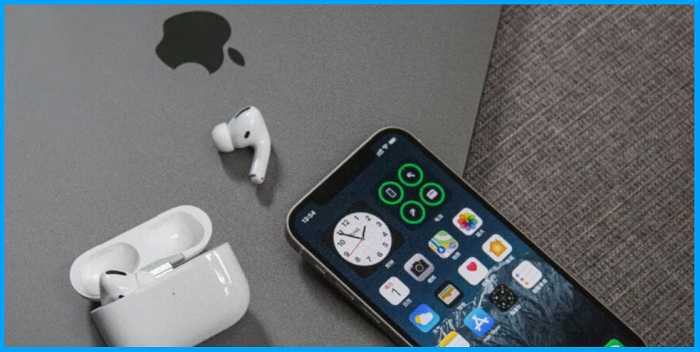 iPhone has 2 modes that you can use, namely Light and Dark Mode. The Light Mode feature is generally used for the first time when you buy an iPhone.
Where the entire iPhone display displays a variety of brightness and colors. Meanwhile, Dark Mode will make all of your iPhone displays dark and predominantly black.
Because it makes a dark appearance and does not have many colors, Dark Mode is highly recommended for you to use. So that the iPhone battery becomes more efficient than when using Light Mode.
You can see how to use Dark Mode on iPhone below:
Open the Settings menu.
Then tap the Display & Brightness menu.
Enable the Dark Mode option.
Finished.
8. Keep iPhone Cool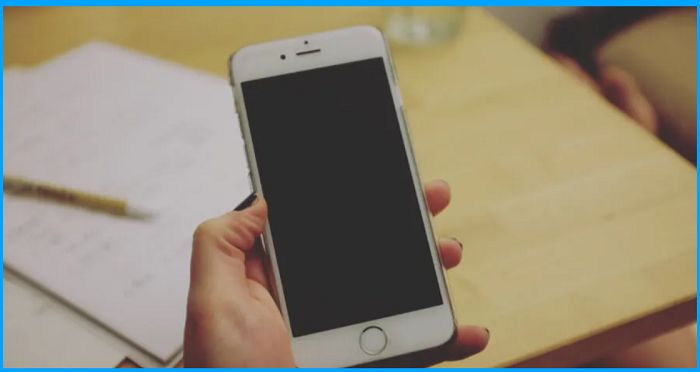 When running certain apps or opening games, it usually makes your iPhone get hot. If this continues, of course, this can cause damage to your iPhone components, including the battery.
The solution so that the battery remains efficient is to maintain the temperature of your iPhone. Suppose it's hot, you should close all applications and run games.
Then let stand a few moments until the iPhone's temperature returns to normal. When it's back to normal, you can just use it again. With a note, you may not open many applications while running heavy applications or games.
9. Disable iOS Features that are Rarely Used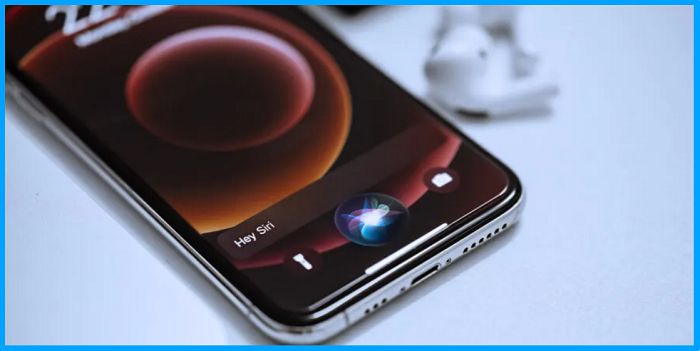 One of the advantages of the iPhone is the many interesting features of iOS. But unfortunately, these features on iOS will consume your iPhone's battery when activated.
Therefore, it's best if you can deactivate some iOS features that are rarely used. Examples include SIRI, real-time widgets, and so on.
10. Rutin Update iOS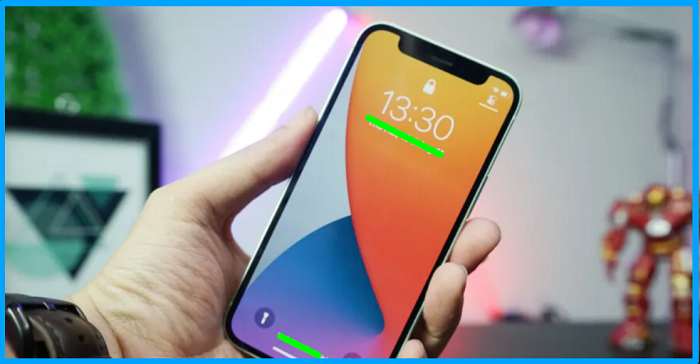 Apple continues to develop the iPhone operating system. The goal is that the operating system on the iPhone continues to function optimally and get new features.
Therefore, it is highly recommended that you to continue to update iOS regularly. Because on the latest iOS, the operating system is usually more stable and supports new features.
Where it is possible that in the previous version, there were features that were problematic, thus making your battery run out quickly. Then in the latest version, this feature is fixed so that it saves battery even though it is activated.
The Final Word
So, those are some ways to save iPhone batteries. Some of these methods are very important for you to know so that the battery on the iPhone lasts longer.
Also, make sure you regularly check battery health in the Battery Health feature. That's all from me, if you have something to ask, you can send it to the comments column.
May be useful.