Snapchat is a very fun social network that allows you to stay in touch with friends and family.
If the official app that you have installed on your phone does not work, you could be left out of the latest news related to your inner circle.
For those unfortunate situations that cause Snapchat not to work, we have carried out an investigation that allowed us to find solutions that manage to fix any inconvenience related to the application of the social network.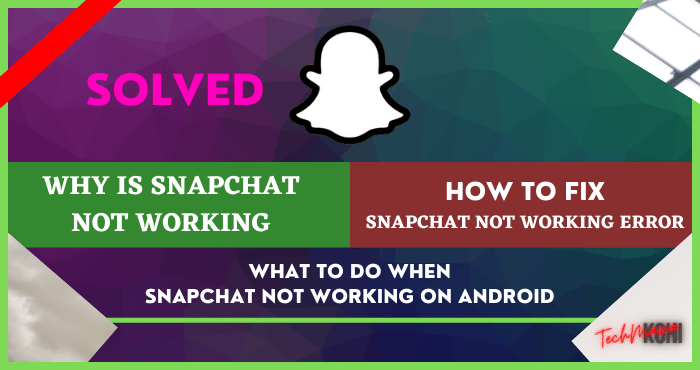 If you are interested in knowing what are the solutions that can be applied to make Snapchat work, you should continue reading.
Here we are going to show you 7 solutions to fix any problem that causes Snapchat to not work on Android.
Snapchat Not Working on Android, How to Fix It?
Before we show you the different solutions that you can carry out, it is important to clarify that they only work on Android mobiles.
If you have problems using Snapchat on iOS, you will not be able to follow these tutorials, as they will not have any effect on your iPhone mobile.
#1. Make Sure Snapchat is Not Down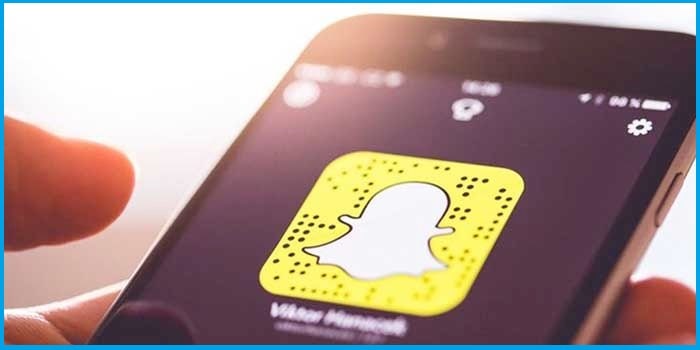 If Snapchat isn't working on your phone, the first thing to consider is that the social network might not be working for anyone. There are two places to check whether Snapchat is operational or not:
The first option is Down Detector: this is a site that tracks all kinds of services to know if they are active, or if they are presenting some kind of problem.
The second option is the official Snapchat support account on Twitter: here you will find the latest on the scheduled drops of Snapchat (maintenance), as well as the time that the social network could be inactive.
We recommend you to be aware of the two sites that we show you above, these will allow you to know instantly when the social network is experiencing problems globally.
#2. Restart the Snapchat Application on Your Android Mobile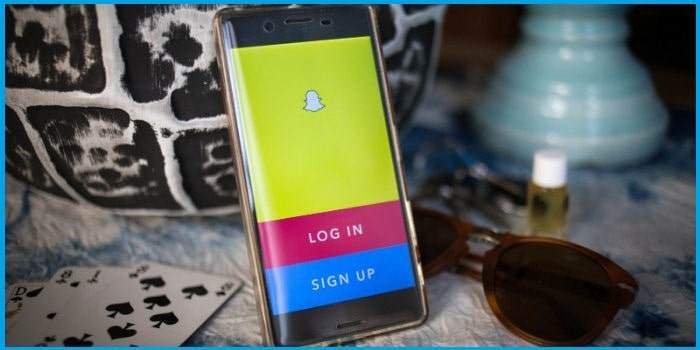 If the Snapchat app is open and not working, or not responding, you will have to close the app and reopen it.
It is important to mention that the application does not always close completely, so in certain cases, it is necessary to perform the following procedure:
Enter the settings of your Android mobile device.
Once there, click on the section that says "Applications and notifications".
Click on the Snapchat app.
Hit the option that says "Force stop. "
A new window will appear with two options, click on the one that says "OK".
Once the last step is done, Android will close the Snapchat app. With the app already closed, you will have to reopen it to verify if the problem has been solved.
In case Snapchat continues to present problems, you will have to try the rest of the solutions that we leave you below.
#3. Download the Latest Version of Snapchat (Update the App)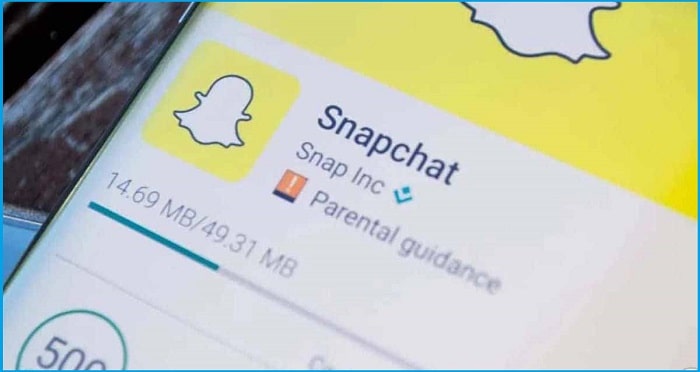 Although having an outdated app should not cause problems, there are times when social networks and messaging services launch a new feature that can only be used in the latest version of the application (this can lead to errors).
To rule out any type of problem, we recommend downloading the latest version of Snapchat on your Android mobile.
You can do this by uninstalling the app and downloading it again, or by manually updating Snapchat from the Google Play Store.
Once the social network application is updated on your Android phone, you must log in with your Snapchat account and check if the app continues to have problems.
#4. Restart Your Android Phone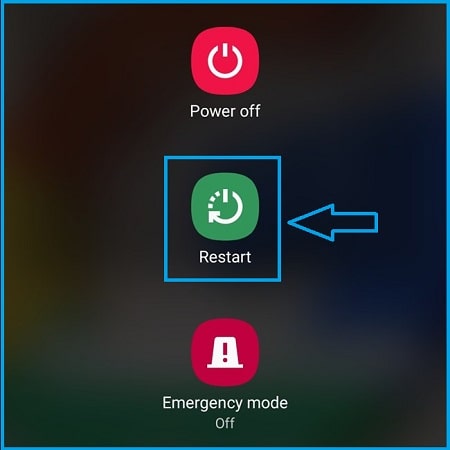 Like many of the problems that are related to the world of technology, there are times when restarting the device can solve any type of problem.
When Snapchat doesn't work, the same logic applies, which one? Well, restart the device and check if the problem has been solved.
Here we do not need to show you how to restart an Android mobile, just by holding the power button on your phone, you will be able to access the option that will allow you to restart it in a matter of seconds.
Of course, in case this does not work, you will have to go to the next solution.
Read Also:
#5. Check Your Internet Connection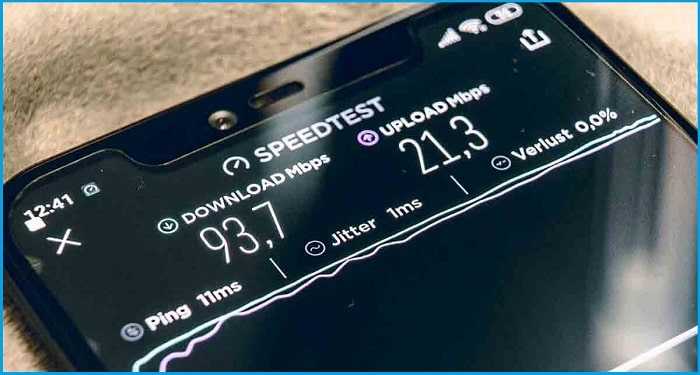 If the Snapchat app doesn't load filters, messages, and other features, the problem may be related to your Internet connection.
To rule out this being the cause of Snapchat not working on your Android mobile, we recommend carrying out these actions:
Turn mobile data off and on again.
Turn off and on the Wifi of your phone.
Unplug the modem/router for about 5 minutes. Once that time has passed, reconnect it to the electrical network.
If the signal is weak, move closer to your modem/router.
If you use a VPN to use Snapchat, you may have to disable it. Snapchat might stop working if it detects a third-party app, which sometimes includes a VPN.
Are you forced to use a VPN? Download some of these. Those VPNs are compatible with Snapchat.
When you have done all these tips that we leave you above, we recommend you restart your phone and test if the Snapchat app continues to present problems.
In case the application continues to work incorrectly, you will have to carry out the other solutions that we leave you below.
#6. Check the App's Network Permissions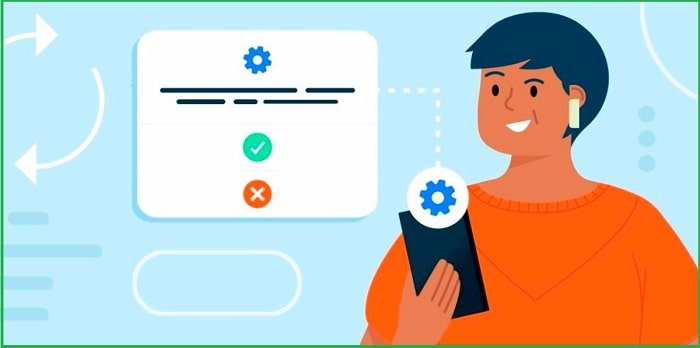 If your internet connection is strong and works smoothly in other apps, Snapchat may not have the necessary permissions enabled to function properly.
Required permissions can include Telephone, Location, Storage, and others. It is worth mentioning that there is a simple way to check Snapchat permissions from within the application.
How? Performing the following steps:
Open the Snapchat app.
Enter your profile.
Enter the "Settings" section.
Click on the option that says "Permissions".
Select the option that says "Tap to enable. " This will open the system configuration, a section that will allow you to adjust all the necessary permissions for the application to work correctly.
It is important to mention that it is not necessary to enable all the permissions, as the application should not present problems if some other permissions are disabled.
Similarly, and only once, we recommend enabling all of them to rule out that this is the cause of the problem.
#7. Clear the Cache of the Snapchat App on Your Android Mobile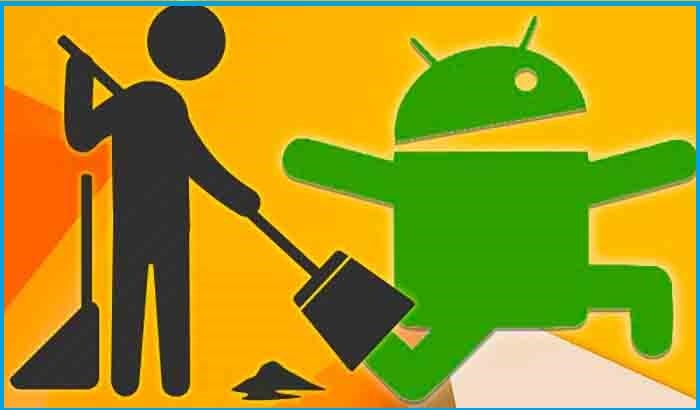 When you use a filter, send a message, make a publication or watch someone else's Snap, the application saves all that information in the cache of your mobile.
If for any reason an error appears when performing any of the actions mentioned above, the application will save that error in the cache, so that error could be repeated "infinitely" .
This will cause the application to stop working constantly, so in that case, the only solution that can be carried out to eradicate the problem is to delete the cache of the Snapchat application on Android.
Not sure how to clear the cache? Follow these steps that we leave you below:
Enter the Settings of your Android mobile device.
Enter the section that says "Applications and notifications."
Click on the Snapchat application.
Enter the section that says "Storage and Cache."
And finally, click on «Clear cache memory».
With the Snapchat cache removed, you will have to open the app to check if the problem has been fixed.
None of these Solutions have Worked for you?
If Snapchat keeps shutting down on its own or is buggy, you could try one more solution, which one? Download a version older than the one available in the Google Play Store.
It is necessary to mention that old versions of Android applications can only be downloaded in APK format, what does this mean? That you must download Snapchat outside of the Google application store.
If you do not know how to perform this type of download and installation, we recommend that you Download the Snapchat APK.