Websites need to be found by search engines so that they can rank. What happens when they are not? They are invisible and do not get any organic traffic.
Search engine optimization has evolved significantly over the years and there are many issues that cause websites to rank low such as duplicate content, harmful links, slow loading pages, etc. 
Technical SEO audit covers a wide range of aspects that will help improve the performance of a website. SEO audit should be left to professionals to obtain the best results.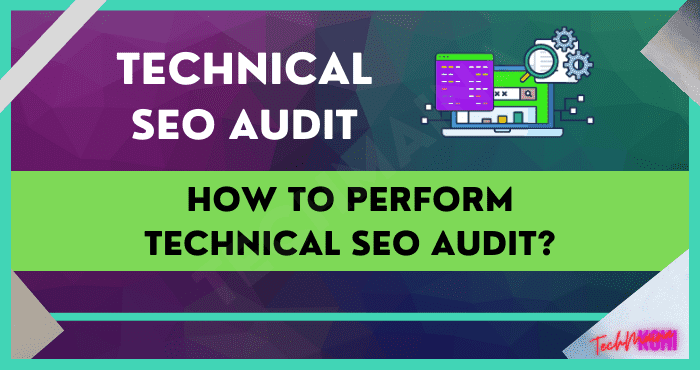 Why Is Technical SEO Audit Important? 
Technical SEO audit assesses various aspects of a website and it helps website owners eliminate issues preventing their website to obtain a high ranking.
Performing a technical audit is a difficult task and it involves assessing the following: mobile optimization, page load speed, link health, duplicate content, schemas, crawl errors, image issues, site security, URL structure, 404 pages, redirects, canonical tags, site architecture, etc.
According to an interesting article by Neil Patel, "Technical SEO is an area of SEO that covers optimizations that improve search engine ranking by making your site easier for search engines to crawl. For example, improving site load time, checking robot.txt files, and making redirects work properly. 
Essentially, it's the process of ensuring your website can be seen, crawled, and ranked by search engines. 
Search engines, such as Google, give preference to websites that meet their webmaster guidelines. The basic principles state your website content should be accurate, easy to access, and user-friendly. "
How to Optimize a Website?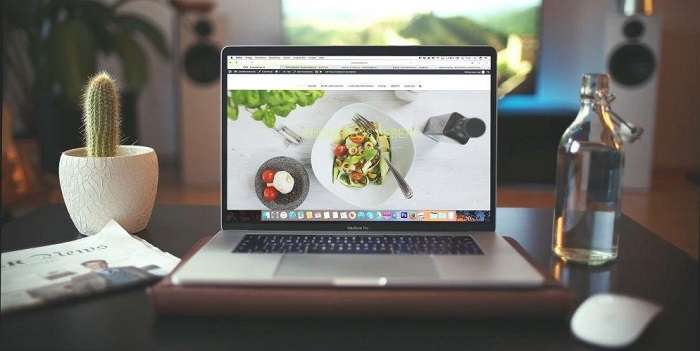 What is the difference between a website that has been audited and one that is optimized blindly?
Website owners know exactly what improvements they should focus on once their website has been audited.
In other words, they focus on the most essential aspects that were underlined in the audit and they are very likely to see results in the short run.
Professional SEO audit offers people a report that contains actionable plans; this is meant to help them outperform the competition, identify areas of improvement and deliver a better overall experience.
Algorithm updates impact websites and SEO professionals have to adapt. Technical SEO changes are less frequent and websites that do not have any errors, duplicate content, or poor images will be crawled.
Companies that do not want their SEO efforts to be in vain should deal with the technical aspect before anything else.
How to Improve Ranking with a Technical Audit 
According to an interesting article in Search Engine Land, "The sheer volume of content available now allows Google to prioritize well-designed, fast sites and provide helpful, relevant information for their visitors.  
The bar has been raised, and if your site is slow or has a lot of jargon in the code, Google is unlikely to reward your site with strong rankings.
If you really want to jump ahead of your competitors, you have a huge opportunity to be better than them by optimizing your site's code, speed, and user experience. These are some of the most important ranking signals and will continue to be as the internet becomes more and more inundated with content. "
Some of Google's most important factors have to do with user experience. As a result, websites that deliver a great user experience will be rewarded by Google.
Read Also:
Why Is SEO Audit Essential? 
Websites are the image of businesses in the digital landscape. They impact the company they represent for the better or the worse.
SEO audit is a great solution for individuals who want a website that performs better, as it:
Improves the performance of a website- technical problems prevent users from accessing a website; this should not happen.
Overall optimization- individuals should use the whole potential of their website.
Increased satisfaction for users- a friendly website that is easy to use and has a lot to offer will not go unnoticed; people get discouraged easily when they try to access a website and it does not load; removing errors is necessary to deliver a positive user experience.
Helps them create better, more relevant content
Provides a higher position in search engines- so many things can go wrong with a website and need to be addressed but how can you do this when you are not aware of the problem?
Offers an increase in traffic
Why Are Technical Audits Difficult?
Technical audits are difficult, especially for complex websites. For this reason, it is best to leave them to professionals with relevant experience in this field.
When it comes to technical SEO, they have seen it all. They know what to look for, where to look for, and, most importantly how to fix the problems they see.
Instead of wasting their time with things that are simply too much for them, website owners should hire a specialized agency to conduct an SEO audit.
Technical audits include numerous aspects and checking each and one of them, identifying errors, and removing errors take time and great knowledge.
How to Find An Agency? 
Business owners who have not had their website audited for a long time should start by finding the right agency to help them with this aspect.
SEO agencies are not all equal and those who have been investing in optimization services for a long time know what we are talking about.
Individuals who want to have their websites audited should start by finding a suitable agency that can help them with this.
It is important to make sure that the service provider they hire has expertise in this field, numerous resources, and access to the latest tools.
The auditing process varies from one agency to another; providers with years of experience in this niche know what to look for, what tools to use, etc.
It is their role to ensure all the technical aspects of the website are uncovered so that they can be addressed immediately.
There is no point in publishing great content frequently when a website has technical issues that prevent it from being found by search engines.
How Often Should You Invest in Audits?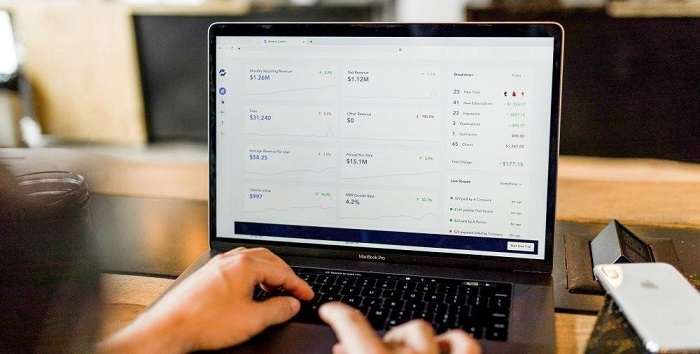 Some people have their websites audited each month; others do it quarterly or yearly and some optimize their websites without an audit.
It all depends on the expectations they have, the results they expect, the budget they have, and their knowledge in this niche.
Website owners who do not know what an SEO audit should include and how often it should be performed should not hesitate to contact specialists in this field.
They will make accurate recommendations based on the information they have. the frequency of audits is established based on various aspects such as the type of the website, its current condition, etc.
Why Does not SEO Deliver Results?
Many website owners have been investing in professional search engine optimization for a long time and they are not happy with the results they get.
They do not understand why their websites do not rank as expected despite the money they spend monthly on SEO.
The problem is that websites should not be optimized blindly and the sooner people understand this the better.
Seo audit that is performed by specialists provides valuable insights. Instead of wasting money, people will know exactly what areas of SEO they should focus on.
How can people solve problems if they do not know what they are? How can they improve if they do not know where? Audits are of utmost importance and they should be performed by specialists in this niche.
What to Ask Your Technical Audit Provider?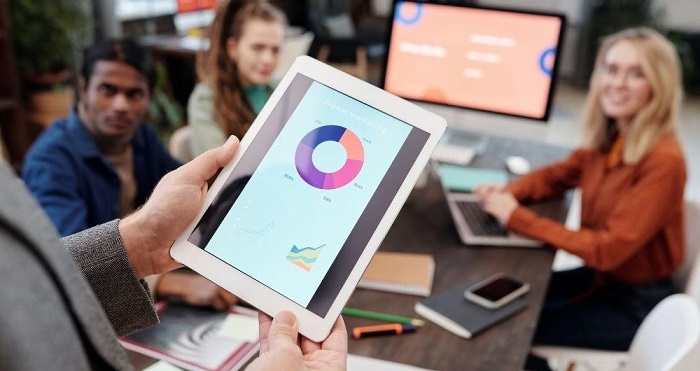 Individuals who are determined to opt for a technical SEO audit should identify the right provider. When doing so, it is important to ask the right questions:
Are technical audits in your expertise?
How many audits have you conducted so far?
Have you conducted such an audit on a website similar to mine?
How long does the audit take?
What information do you provide at the end?
Can you implement the recommendations specified in the report?
How often should I have my website audited?
These are essential aspects that will help website owners see whether they are on the right track with their SEO provider or not.
After all, it is not every day that they decide to invest in a professional audit and they should know how it unfolds, the results it delivers, how much it costs, etc.
Overall, keep in mind that an SEO audit is essential for those who want to make visible improvements to their websites.
Only those who invest in professional optimization services frequently can be one step ahead of their competitors.
They are the ones whose websites are not impacted by Google's algorithm updates. They are the ones who stay on top of search engines, focus on user experience, and who write content for their target audience. A website that is optimized, and delivers fresh content will not be ignored by Google, that is for sure.