Search Engine Optimization (SEO) is a technique used to increase the ranking of a  website in search engines.
There are two types of SEO that are usually applied by website managers, namely on-page and off-page SEO.
In this article, you will find out what off-page SEO is, the objectives, and how to optimize off-page SEO.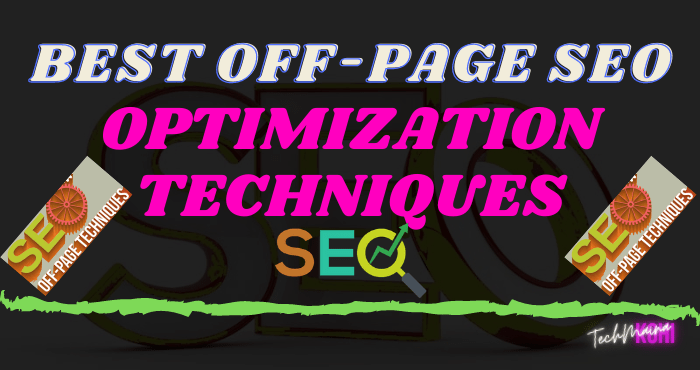 Definition of Off-Page Optimization (Off-Page SEO)
Off-page optimization is the process of making inbound links ( backlinks ) as natural as possible.
This "natural" method is important because search engines are getting smarter and placing more importance on user experience.
Doing SEO techniques that seem instant or "unnatural" can actually destroy your website's reputation.
Although not the only one, backlinks are the main factor in off-page optimization. Like a bridge that connects the internet world with your website, backlinks can help you increase your website ranking.
Usually, the number of backlinks you have can also affect how search engines judge the reputation of your website.
Maybe you are wondering, how many backlinks are needed to increase the ranking of a website?
Unfortunately, there is no definite answer, as rankings fluctuate depending on the ranking of other websites.
However, remember that off-page SEO optimization is not just about building backlinks.
Off-Page Optimization Purpose
Having goals that are similar to on-page SEO, because both include SEO techniques, off-page SEO optimization also aims to increase website rankings on search engines, increase website traffic, and even increase conversion rates.
Apart from increasing website rankings,  traffic, and conversion rates, off-page optimization SEO also aims to:
Build Reputation
When your website ranks high, at the same time your website's reputation will increase. However, this ranking increase must also be accompanied by quality, informative, and useful content for readers.
Branding
Optimization SEO off-page also can help build the brand image of the website. Whether you use a website as a portfolio, an online store website, or as an online medium, good optimization and quality content can add credibility to your website.
Promote Content Marketing
If you use your website to become an online shop, of course, you want visitors to know information about the brand or product you offer.
The right SEO optimization can make it easier for you to promote content marketing.
Read Also:
Off-Site SEO Optimization Techniques [2023]
After knowing the meaning and purpose of off-site SEO, now you need to know how it is implemented. The following are 7 ways to optimize off-site SEO for  websites that you can do:
1. Link Building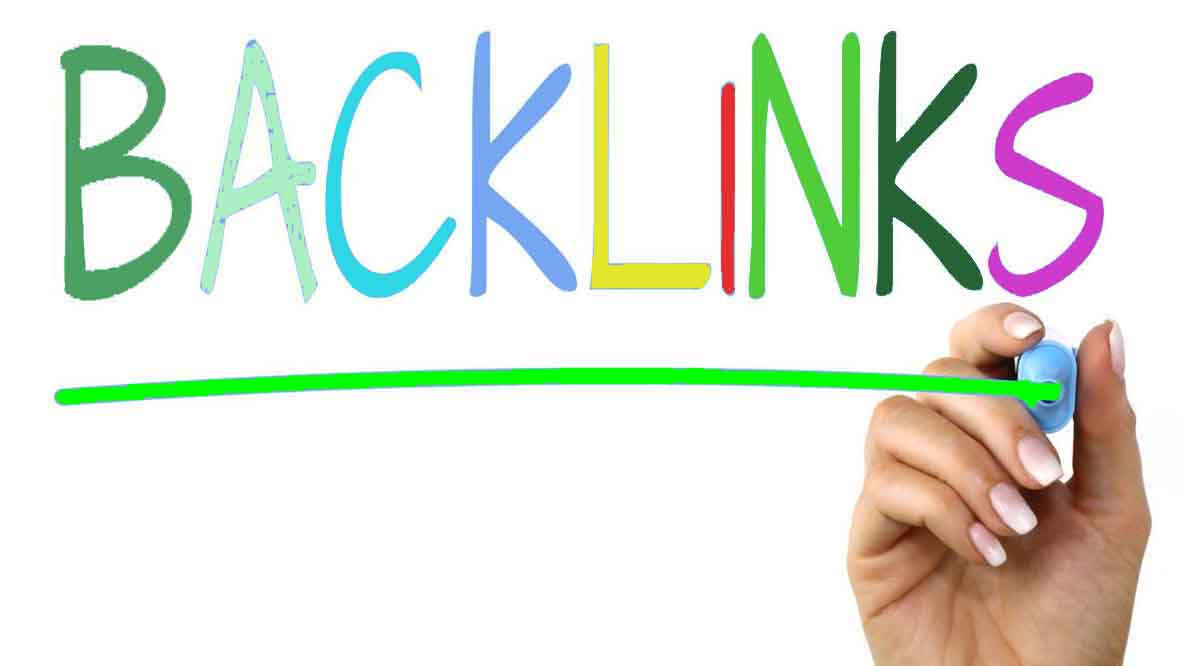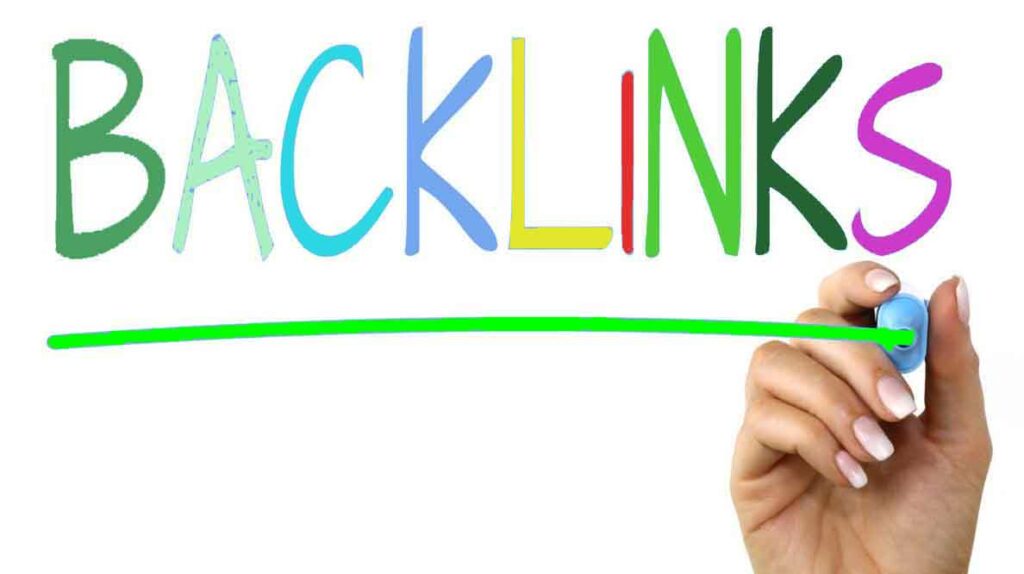 You can use link building to build your website's reputation in search engines. Usually, website managers are guided by the PageRank algorithm created by Google.
Although it's rarely discussed, almost everyone in the world of SEO understands the concept of PageRank assessments.
Link building is usually done with the "embed" link on the website the other leads to the website thy.
But before that, there are a few things you need to pay attention to when you want to do link building:
2. Business Listing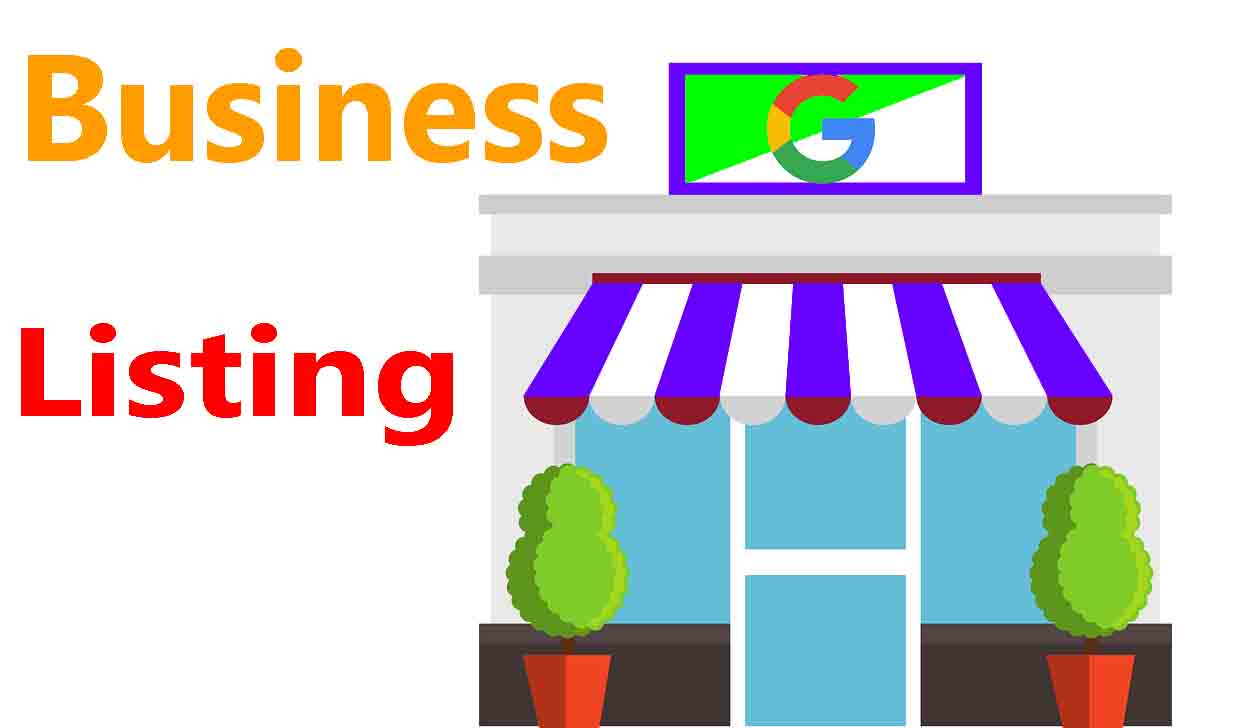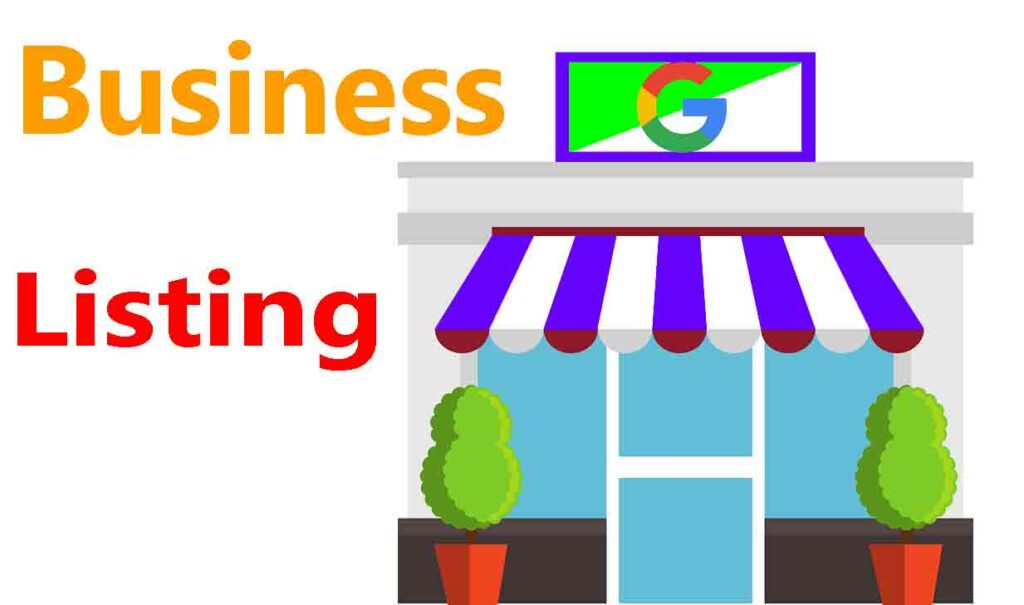 The next way to optimize off-page SEO is to enter your business identity into business listings. This step can be even more effective if the products you offer are food and beverage, lodging services, or recreation.
You can use review websites, such as Zomato or TripAdvisor, to post information about your business.
Read Also:
3. Leverage Google My Business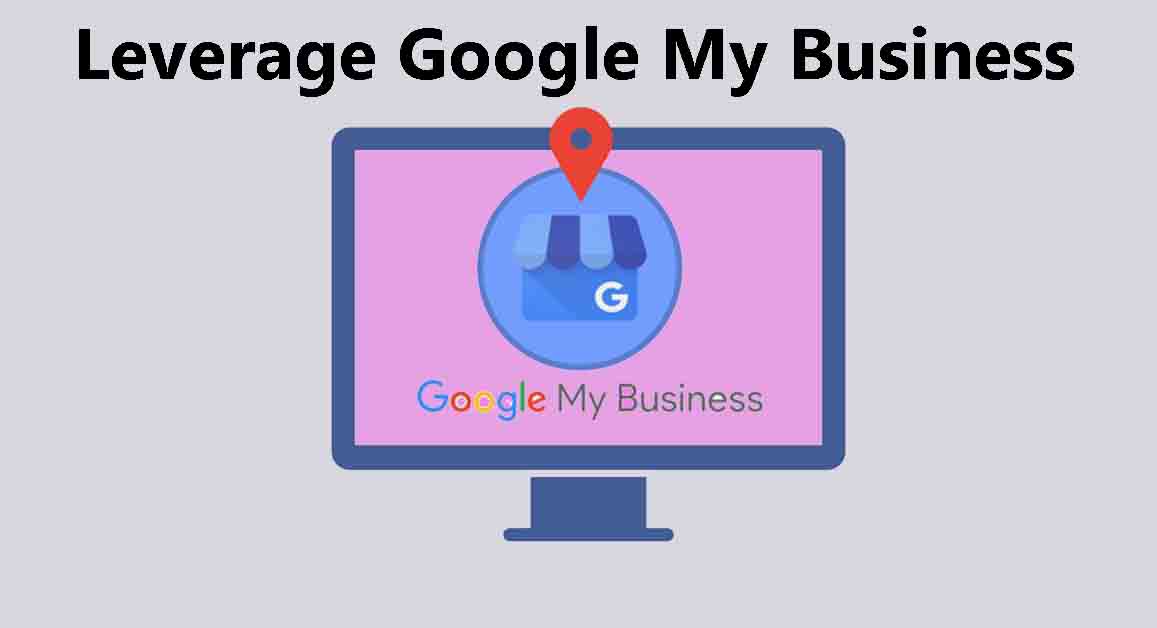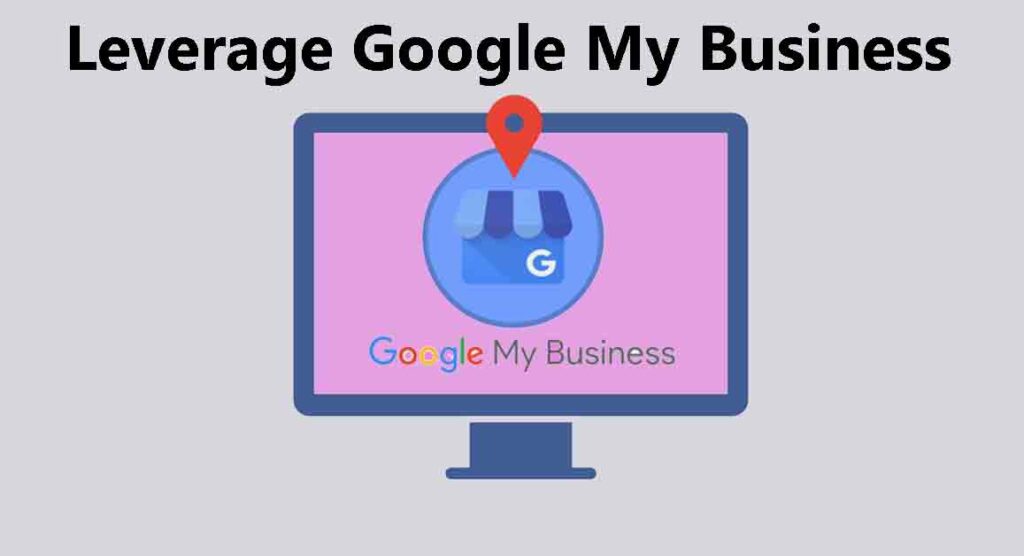 Every day, Google receives billions of searches for various information that users need.
Therefore, there is nothing wrong if you also add information about your business to features owned by Google, Google My Business, or Google My Business.
It's easy, you only need to add basic information, a photo, and of course a website address.
Read Also:
4. Share on Social Media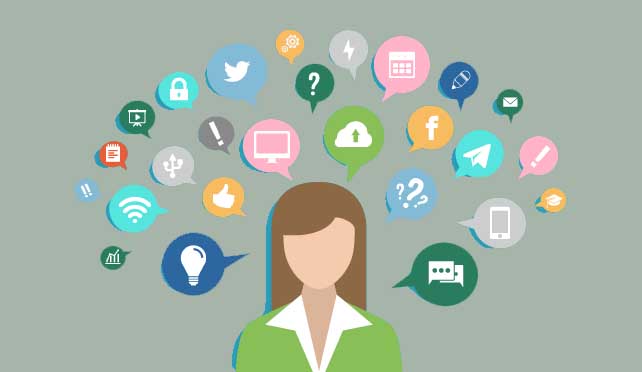 There's nothing wrong with using social media to benefit your website from an off-page perspective. You can use social media to share notifications after you have just released new content or articles on your website.
If you get a good response, Google can receive a signal that the content you release is interesting to others.
5. Cooperate with Online Media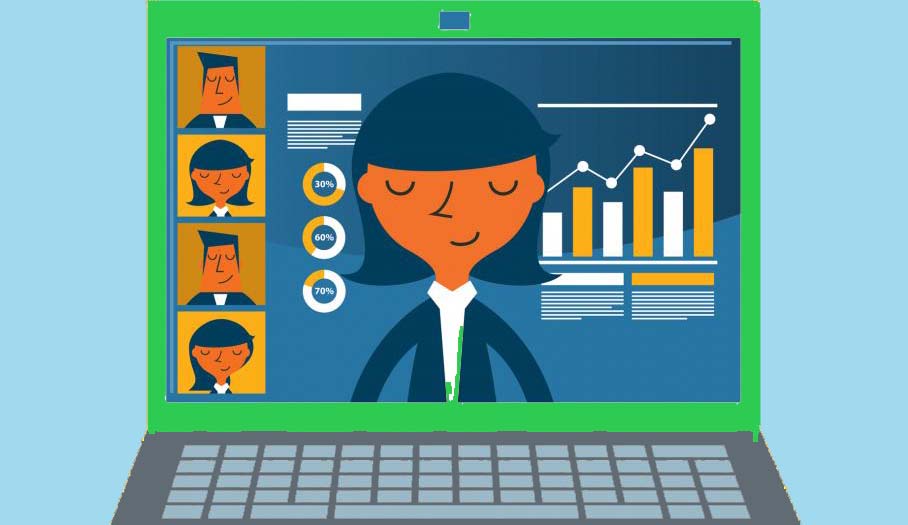 You can also do this step to perform off-site  SEO optimization for your website. When your business has just made an achievement, collaboration, or event, you can create a  press release to share with online media and create a backlink to your website.
6. Sending Marketing Emails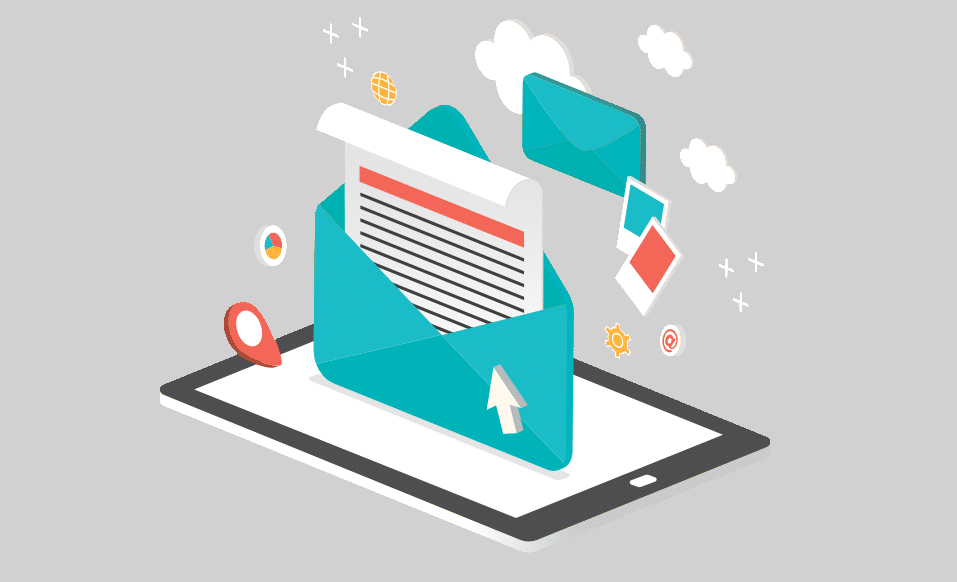 Email marketing is often used by marketers or business owners to promote products or services.
The reason is, interactions using email marketing are considered more personal so that it can generate more responses from email recipients.
This method can be done to attach your content or articles so that off-page  SEO on your website is more optimized.
Read Also:
7. Product Reviews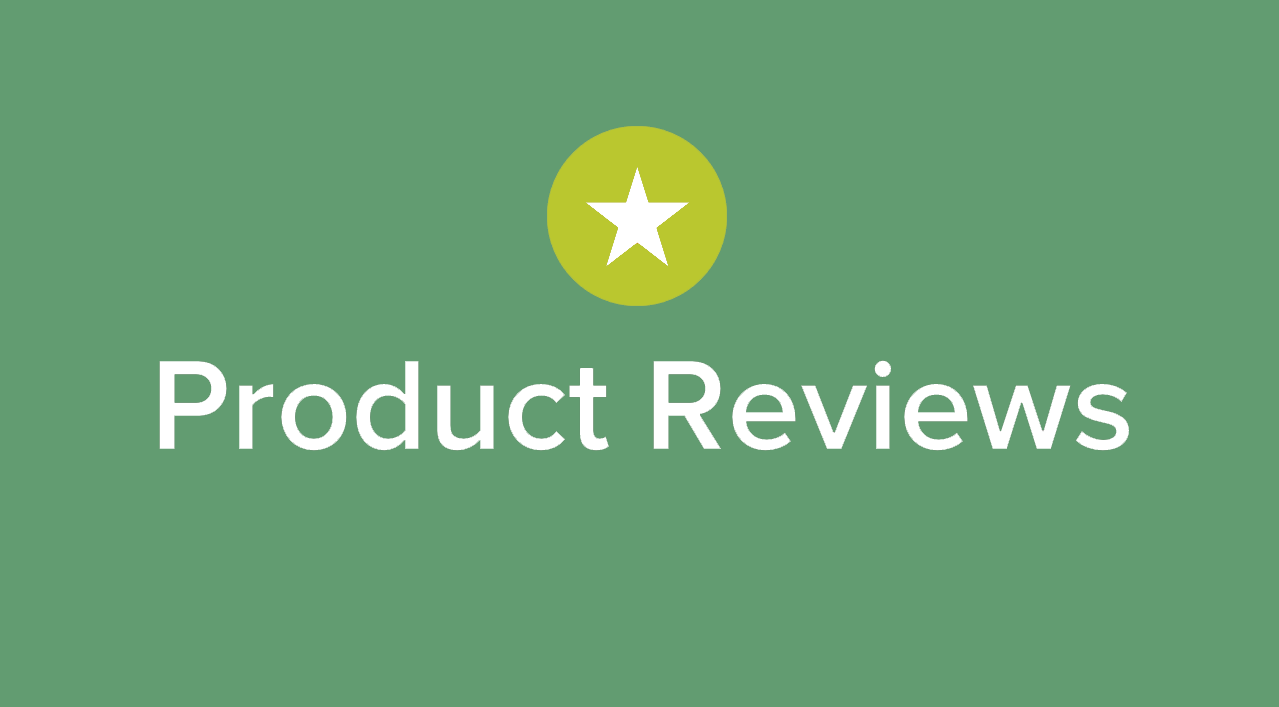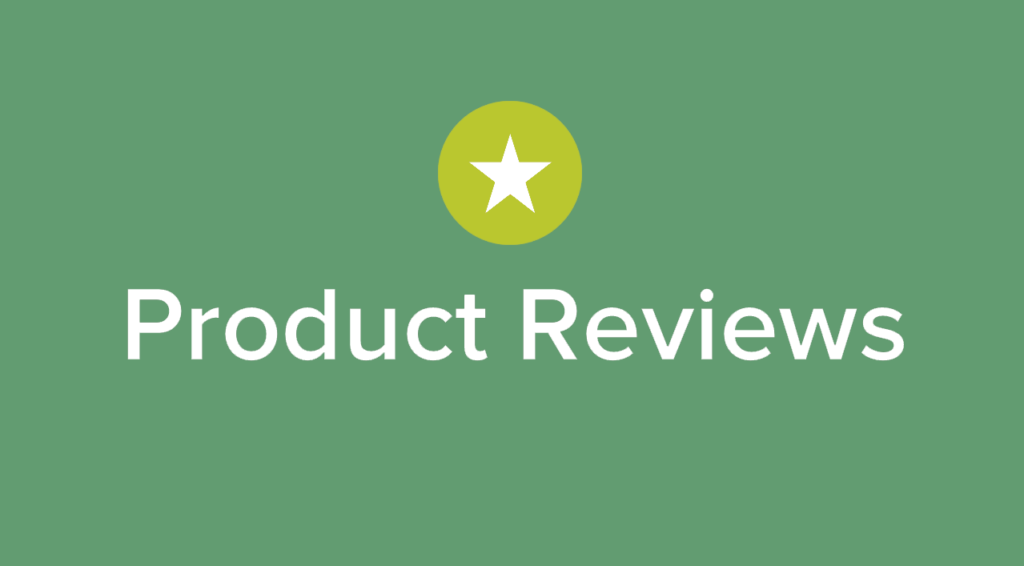 This last method requires extra effort in its implementation. Therefore, SEO optimization of off-page in the website thy will run smoothly if there are users who do a review or a review on a website they are.
Therefore, in order not only to "attract Google's heart," you also have to be able to attract the hearts of your customers and earn their loyalty.
Conclusions
Remember, whatever method you use to do off-page SEO optimization, don't let you do things that are prohibited by Google.
For example, link farming, which is creating other website pages to build backlinks, sending bad emails to get visitors to click on the website, or creating a clickbait discourse.
Thus the article about 7 easy off-page SEO optimization techniques. In addition to optimizing the website is off-page. Hope this article helps, greetings online success!