In this post, we will be discussing How To Change Spotify Username on android phones and pc.
You just registered for a Spotify account, then entered the wrong username?
Well, in my opinion, a username is also important. The reason is if we use a username that can't be used, then remembering it will be a little difficult.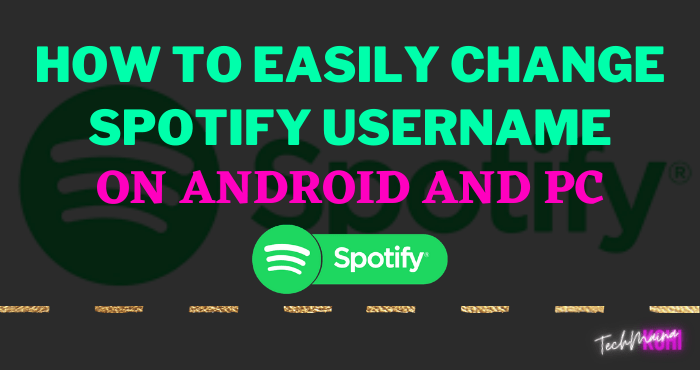 Fortunately, Spotify itself has a feature that allows us to change the username of the account that has been created.
Let's discuss…
What is Spotify?
Spotify provides us with a very good quality streaming service, in which you can listen to your favorite musical artists, almost instantly. In addition to offering multiple tools that may be useful to you.
Nowadays, it is an application for worldwide use, and it offers comfort both for those who do not want to pay for a membership and those who do.
You can download this app from the internet or if you prefer, you can use a store. It has several plans with which you can expand its amenities and even be able to download content from it.
If you are looking for a Spotify premium account for lifetime then you can check out our previously shared article on Free Spotify Premium Account.
As it is currently very famous and known worldwide, you have the function of changing the language to the one of your preference, eliminating the limitation of many programs of having only one or two languages.
Being a music app, to use it you only need to have a pair of horns or headphones and apart from having internet, the payment plans are tailored to the needs of each person, even with a Premium payment plan for students.
With which you pay a much lower rate than the rest, but you have to be studying and have a credential that supports it.
How to Change Spotify Username In 2023
Now changing your Spotify username is very easy, unlike in the past, which had to be linked to a Facebook account.
Here are some ways to change your Spotify username:
# 1. Change Spotify Username On Android Phone
The way is to use the Spotify application on an Android phone.
But if you are an iPhone user, you can also use this method. But maybe the display or menu layout is a little different 😀
Here's how.
The first step, please open the Spotify application on the cellphone you are using.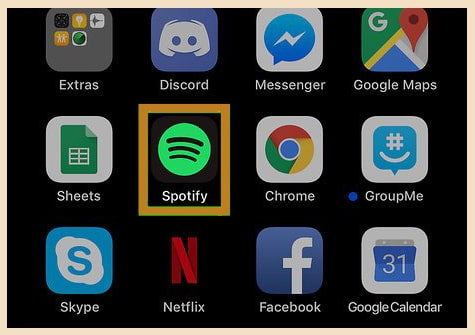 If the application is already open, you can click the Settings icon at the top right.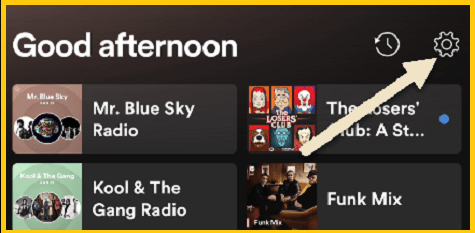 After that, please click on your username or the View Profile menu.

Then you can click the Edit Profile button.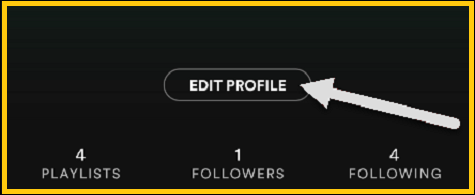 In the final step, please change your username as desired.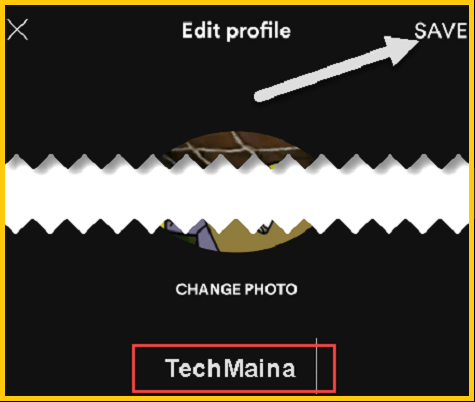 Note: In this step, you can also change your profile photo by selecting the "Change Photo" menu.
If so, please click the Save menu.
Done.
After saving your new username, you can return to the profile viewing page. So now your username will change according to the previous one.
Read Also:
# 2. Change Spotify Username On PC
Furthermore, to change your Spotify username, you can also do it via a computer or laptop.
For this, I recommend using the browser only (directly on the official website). The reason is that if you go through the application, it will actually be redirected to the site (it's the same).
Here are the steps:
First, you can open the browser on the computer first.
After that, please visit the Spotify website in that browser.
Then you must log in to the Spotify account that you want to change the username for.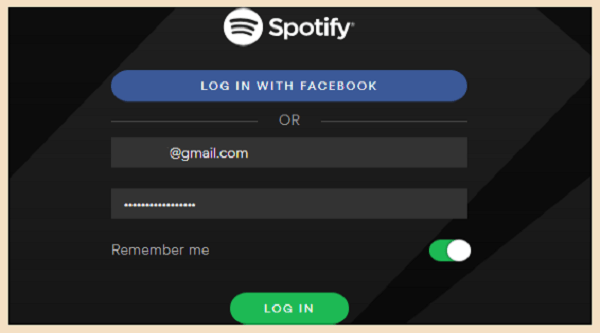 If so, you will be redirected to the Account Overview page. Then to continue, please scroll down or in the footer then click the Web Player menu.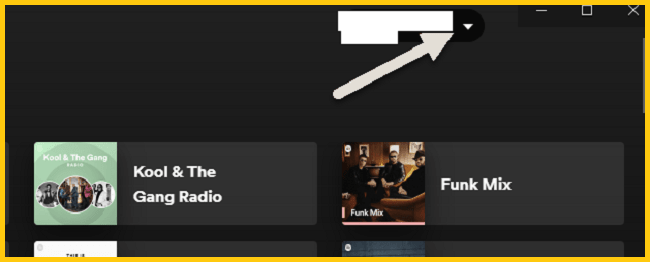 You will now be redirected to a page to play music via the Spotify website. You can click on the username, then select the Profile menu.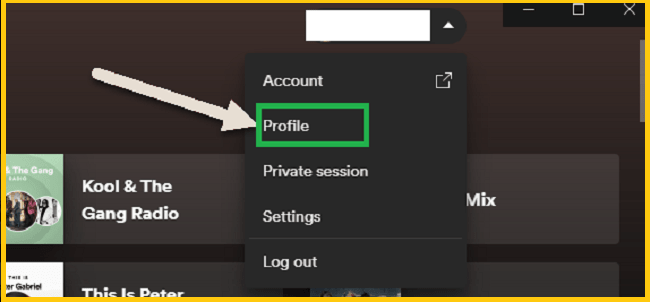 Then you can click the dot icon 3, then select the Edit Profile menu.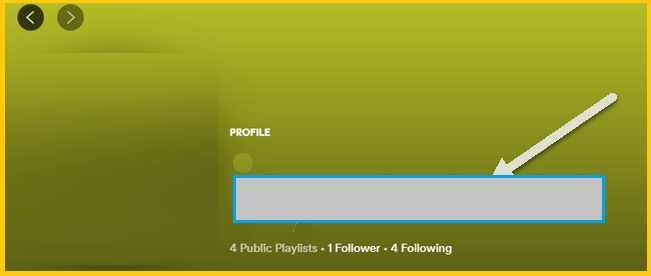 Then the Profile Details dialog box will appear, now you can change the username as you wish.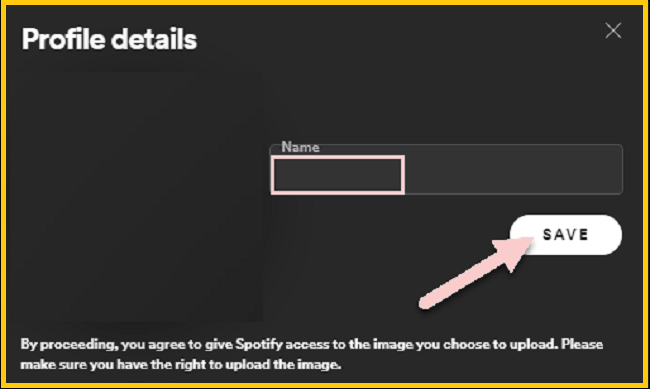 If so, please click Save to apply the new username.
Done.
If you are using the Spotify application on a PC, then you can immediately click the Account menu. Then it will be redirected to the Account Overview site page as above.
The rest is the same way.
Note:
You can apply this method if you want to change your username via a browser on an HP device.
Read Also:
Solution If Username Is Not Changed
All Spotify accounts can be changed by username. Well, if these steps fail, just do the following two things:
# 1. Check Internet Connection
When changing the username, the internet connection must be good. If not, it is guaranteed that the name change process will fail.
# 2. Contact Spotify
Then if you can't, please contact Spotify. There may be a problem with the Spotify account you are using.
Conclusion
With the change username feature on Spotify, of course, it can make users feel more comfortable because they can change it as desired.
As I said before, for how to change it yourself we don't need to link to a Facebook account. I have tested this method myself on my Spotify account. Well according to that.
So, if you have a question, just send it through the comments. Do not hesitate.
May be useful.