Are you facing Avast Won't Update problem or not updating your avast antivirus? Well, you are in the right place.
Because in this post we will be share how to fix if your avast antivirus not updating.
So without wasting time let's get started…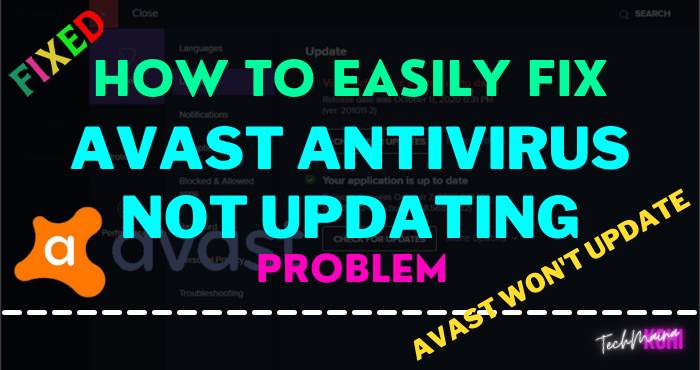 Avast is one of the most popular free antivirus software in the world. It provides maximum protection against viruses, malware, and spyware.
It also has other popular features like web protection etc. but it can sometimes be annoying if virus definitions are not updated automatically.
Rather, it displays an error depending on how the error occurs.

Why Can't I Update Avast?
Before resolving a problem, it is essential that you know the cause of the error, in order to prevent it from reoccurring.
Here's why you might get the "Cannot Update Avast" error:
The main reason it hasn't updated virus definitions is an incompatibility issue. Your version may not be compatible with the version of Windows installed on your system.
This can be a problem if you don't regularly update your Windows and other software.
You may also face this error if you have incorrectly installed Avast. This can happen if an update failed or was rolled back during installation.
How To Easily Fix Avast Won't Update Problem [2023]
Depending on the reason the error is displayed, this problem is very easy to resolve. You can follow this guide in the written order of precedence.
Solution 1: (Update And Repair)
The easiest solution is to resolve any incompatibility issues that may be causing the error.
Check if there are any Windows updates pending and install them.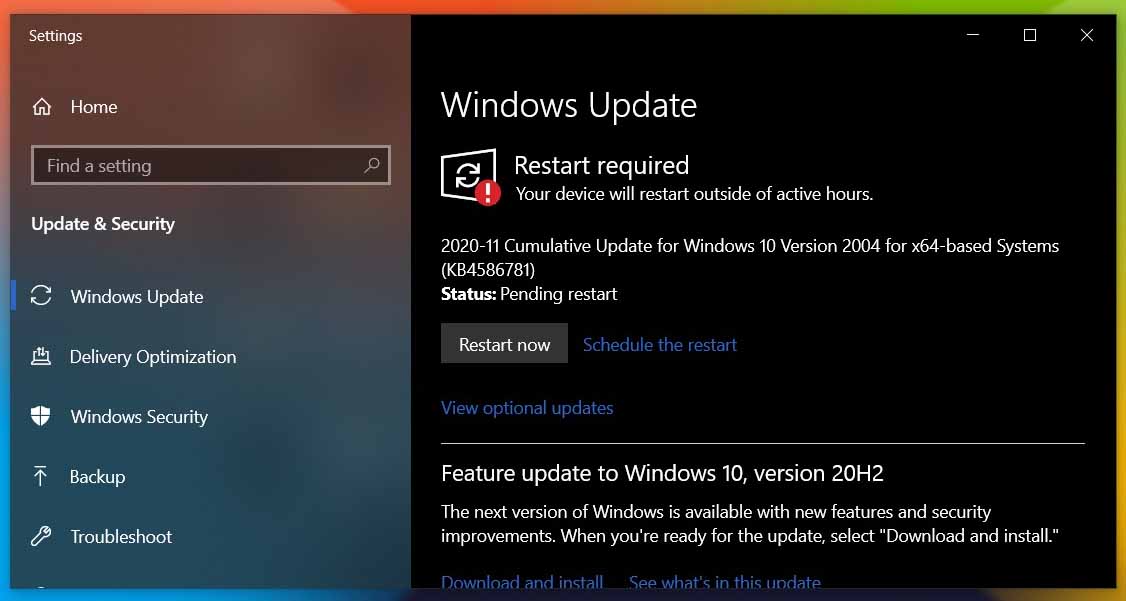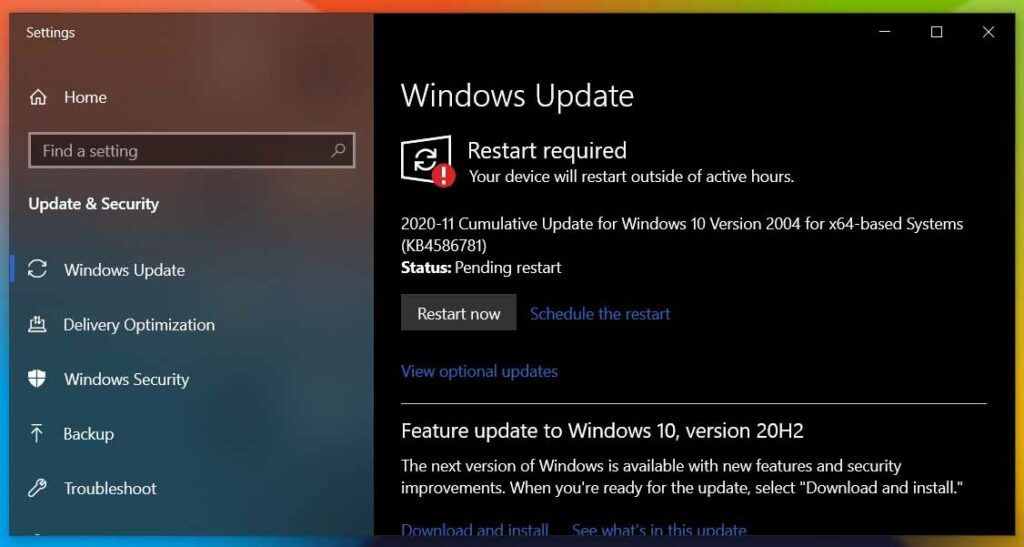 Update your software. Outdated software can also increase the load on the processor.
To update the software and definitions:
Open the Avast GUI from the icon in the notification bar.
Under the " Update " tab you will find the current versions of the antivirus program as well as the VPS virus engine and database.
Check if there are any pending updates and click on the Update tab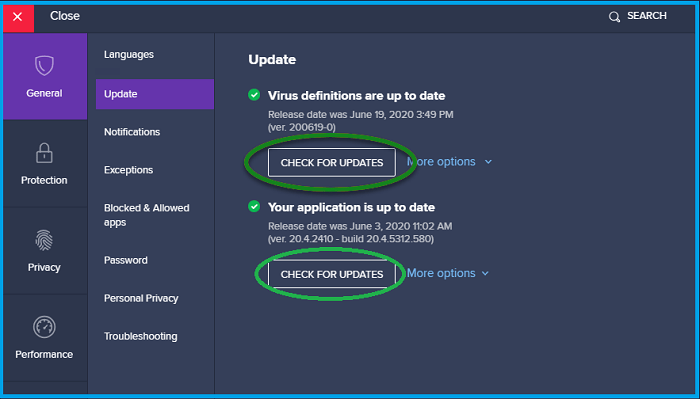 If no update is available, you need to repair your installation files.
To do this, follow the following steps
Open the control panel. Select Programs and Features.
(You can also press Win + X to open the WinX menu and look for apps and features at the top)
In the list of installed applications, locate it, and click Uninstall / Change.
Click on Edit.
Select Repair.
Wait for it to repair the client software by making the necessary changes to the data files.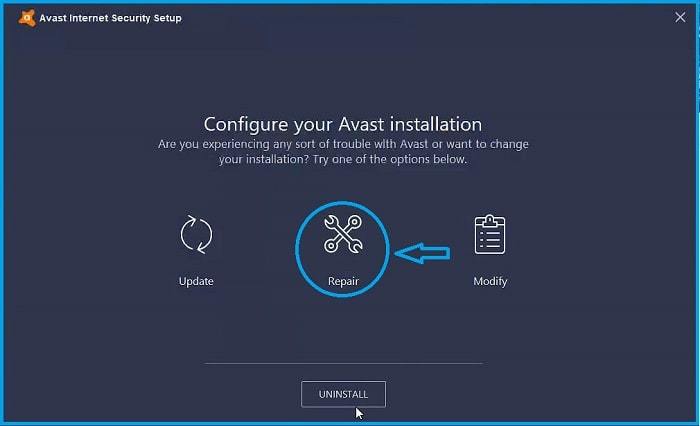 Read Also:
Solution 2: (Reinstallation)
If updating and repairing do not resolve your issue, you must reinstall the client software. However, a normal Windows uninstall (Add or Remove) will not solve your problem.
You need a powerful uninstaller as the uninstaller IObit ( Uninstaller ) can also delete the registry and secondary files.
You can also perform a clean uninstall by booting in safe mode and uninstalling from there.
First, download the uninstall utility from their website. Save the file to the desktop.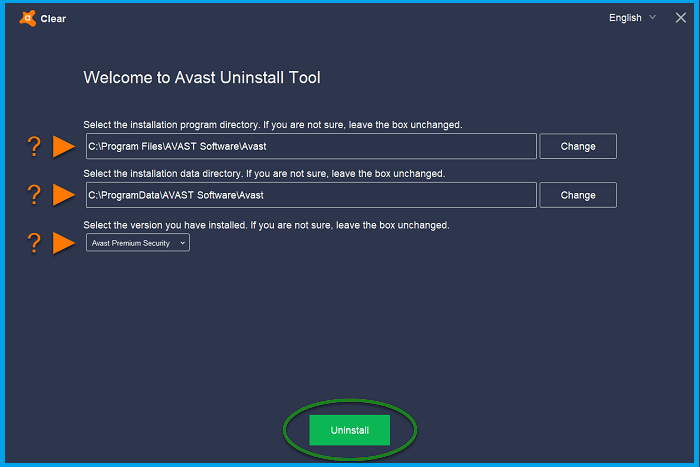 To boot into Safe Mode, here are the steps to follow:
Open the Run dialog box by pressing Win + R and type MSConfig. Hit enter.
Under the Start tab, you will find Secure Boot under the Boot options
Check the box next to Secure Boot.
Click on Apply and then on OK.
Restart your PC to automatically start in "safe" mode.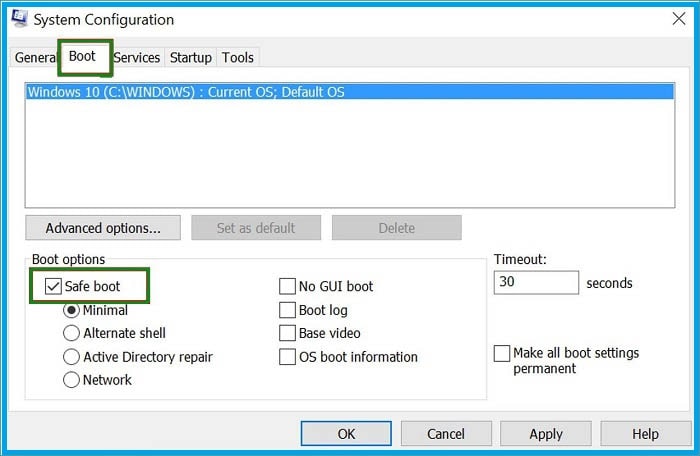 Note: If you follow this method, you must uncheck this box to start in Normal mode.
Once you are in Safe Mode, run avastclear.exe that you downloaded to your desktop earlier. This will also erase any residual files.
Then boot into normal mode and download and install the latest version from their website.
The clean install should remove all corrupted files and resolve the "Cannot Update Avast" issue.
Solution 3: (Customer Support)
If a clean install also doesn't solve your problem, it must be a deep problem. You should personally contact customer service and ask them to provide you with solutions.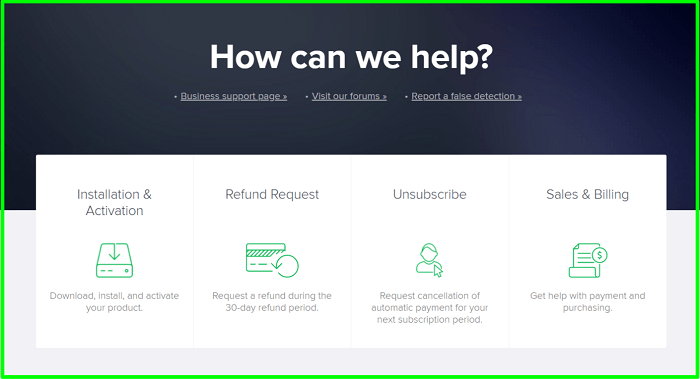 Visit the site support avast to contact customer service.
Free or Paid Antivirus Software: Which Is Better?
If you're just looking for basic malware protection, a free Avast antivirus is a really good option.
However, if you are looking for advanced malware protection and a host of additional features and utilities, such as file shredder, VPN, and parental controls, premium antivirus software is the way to go.
There are also a number of great high-end antiviruses out there, such as McAfee, Bitdefender, Norton, and Kaspersky. Get free Avast Driver Updater Key
Conclusion
The Customer Portal is very responsive to its customers, and it can provide the best solutions to your problems regarding its products.
If the virus definitions are not updated on your system, you now know how to resolve the "Unable to Update Avast" error using the guide above.
Follow the solutions in the order listed, and your software should operate normally again. Let us know in the comments how your issue was resolved.