Symptoms of bad motherboard OR How To Tell If Motherboard Is Going Bad?
The motherboard is basically the core hardware of a PC or laptop.
The reason is that the motherboard connects all existing components. Such as processor, VGA, RAM, and others.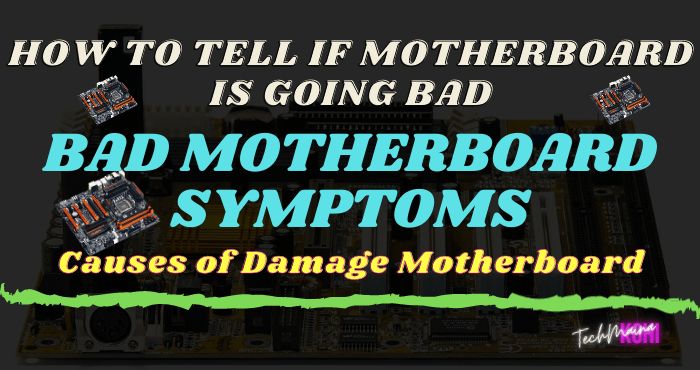 So, what happens if the motherboard is damaged? This is what we want to discuss.
Characteristics Or Symptoms of a Bad Motherboard [2023]
When the motherboard has a problem, certain error characteristics will appear. Starting from mild to a little heavy.
If you are repairing a PC or laptop, this is important to know. Here are the characteristics of a damaged motherboard.
# 1. Computer Or Laptop Cannot Turn On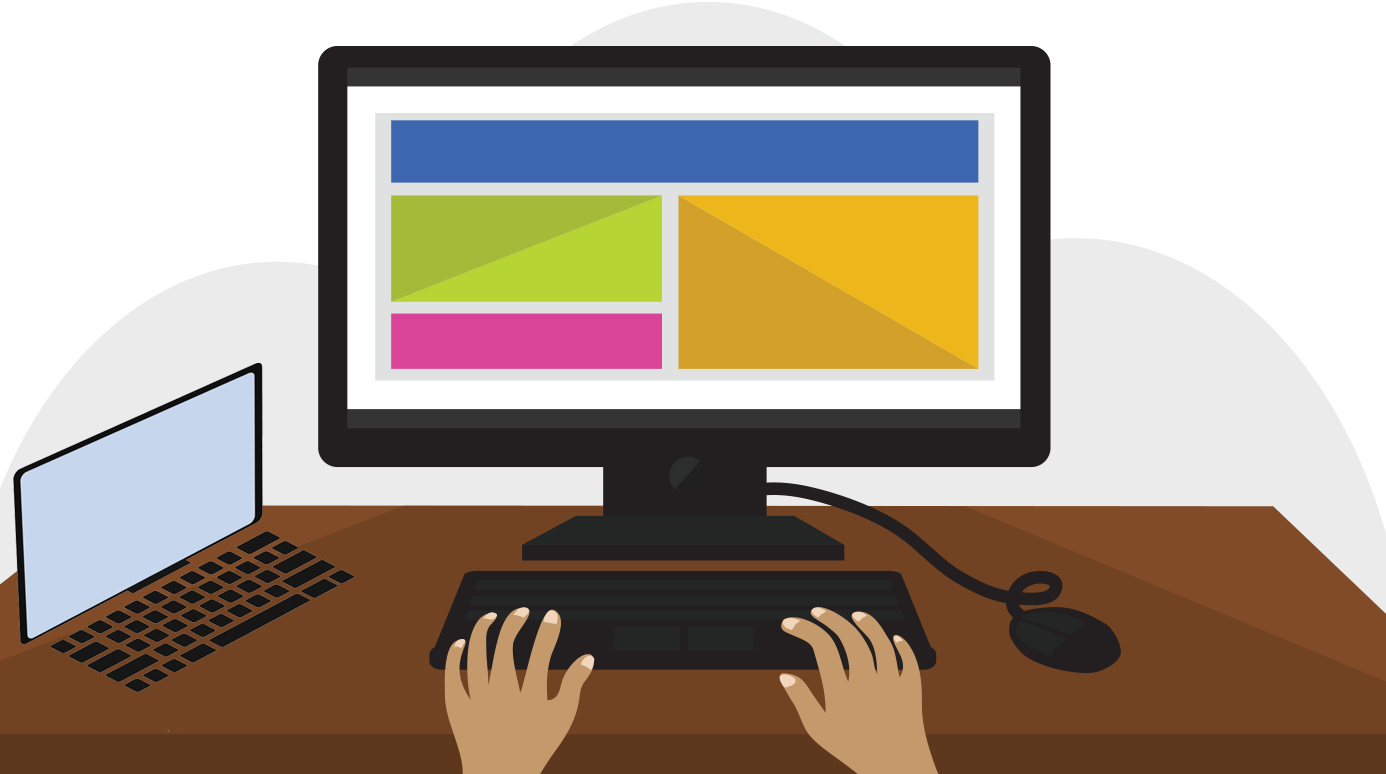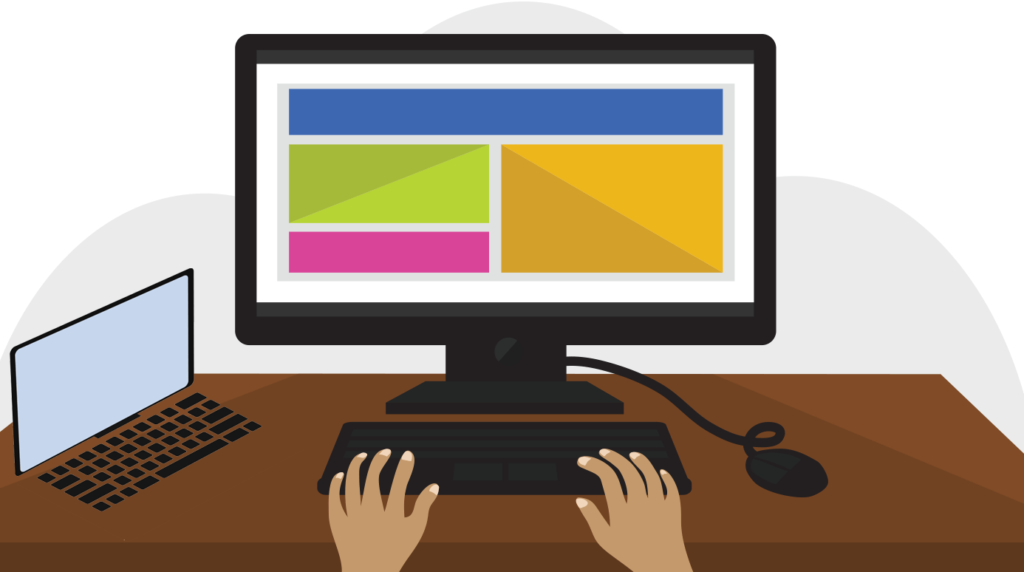 One of the special characteristics, when the motherboard is damaged, is that the computer or laptop cannot turn on.
For the cause is random. Starting from the processor socket that is no longer running normally, until the power outage from the 24-pin PSU.
Oh yeah, the meaning of not turning on here, is that when we press the power button, the computer or laptop doesn't respond and doesn't make a working sound at all.
# 2. There Is A BSOD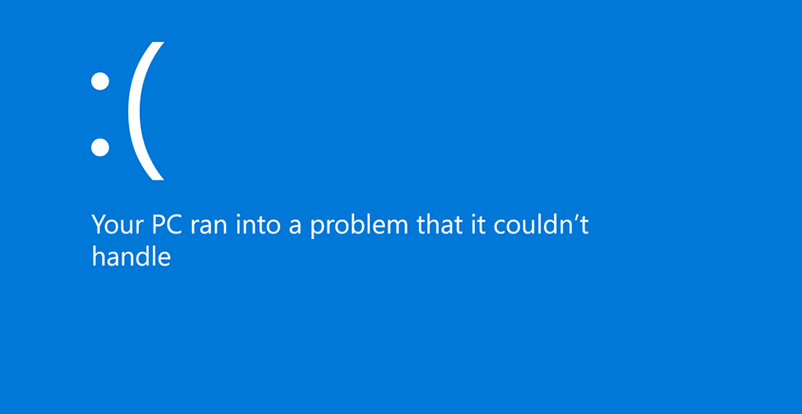 Blue screen of death error or BSOD is one type or sign of damage that occurs to a PC or laptop.
BSOD can arise for various reasons, including when there is broken hardware.
Well, including the motherboard. Especially considering that this motherboard is also a link between other components.
# 3. Port Cannot Be Active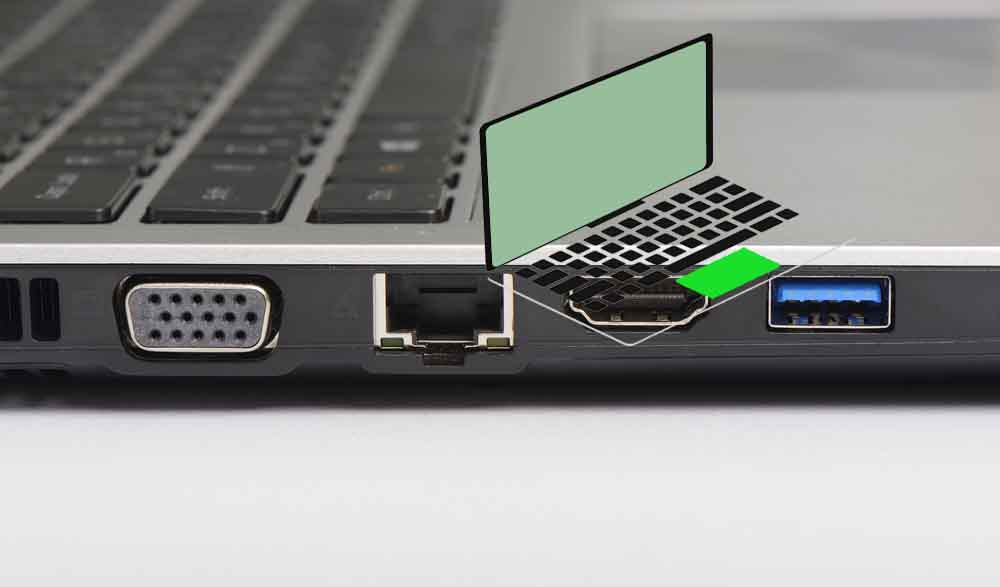 If this is a special feature.
When we connect devices such as flash drives, external hard drives, and others, these devices cannot be detected normally.
This is because the motherboard is damaged, especially in the USB port. Whether it's because of a short circuit, or the effect of long usage.
# 4. Devices Like Keyboards, Mouse Sometimes Off
This feature actually has something to do with what I have just explained. The difference is that the port condition is still detected, but sometimes it likes to be inactive.
For example, you connect a mouse or keyboard and it activates without a problem.
But some time later, the device suddenly malfunctions or disconnects itself.
# 5. Computer Feels Slow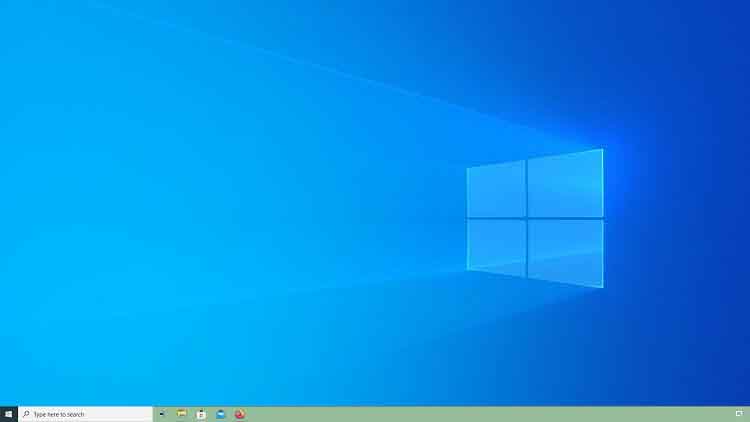 In short, when the motherboard is not running normally, it can affect other components.
Such as a hard drive whose transfer rate decreases, or the RPM fan that does not spin properly and makes overheating.
This can make the computer slow down. And it could hang at certain times of use, even crashes. Read the details guide on how to speed up your computer
# 6. Cannot Detect RAM or VGA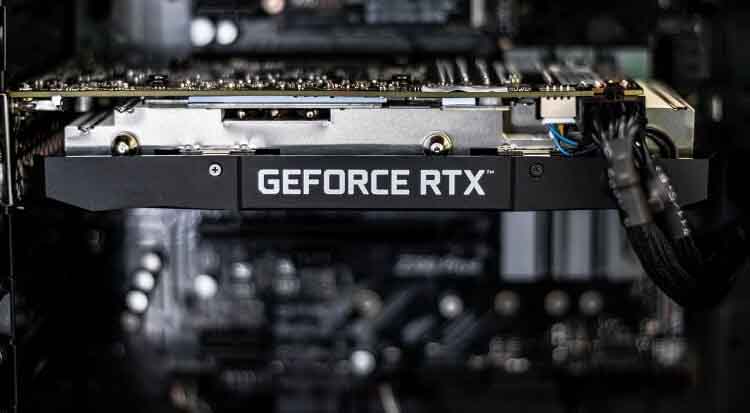 Usually, motherboards have at least two RAM slots and at least one VGA slot.
If you install VGA or RAM but it is not detected, it could be that the motherboard, or rather the slot, has been damaged.
Besides not being detected, sometimes if the slot has a problem it can also generate a certain error code. Such as BSOD 0x9391F66F.
# 7. No Image Appears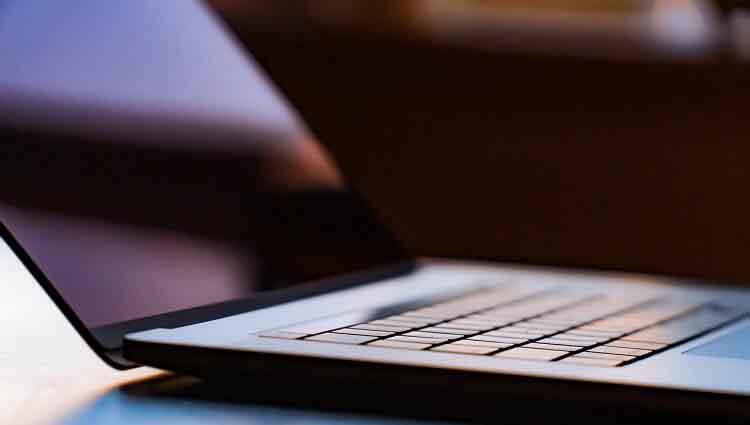 The computer or laptop here is still on, the fan is still actively spinning, it's just that we don't see the display at all on the screen.
The reason could be because the SATA port on the motherboard is damaged, the VGA or RAM slot is not working, or the motherboard chipset has a problem.
This damage is random. In my experience, motherboards that use less than 1 year can also be, you know, suffered this damage.
#8. Computer Can't Boot
If your computer won't boot, you may be experiencing a software problem or a hardware problem.
Does Windows try to boot and fail partially through the boot process, or does the computer no longer recognize its hard drive or does it turn on at all? Consult our guide to troubleshoot booting for more information.
The Final Word
Well, those are the characteristics of the damage to the motherboard.
The question is, can we fix it? The answer is certainly yes. But with the RMA way, the reason is that this motherboard repair requires special tools.
So, if you think the damage is already heavy, I suggest that it's better to just replace the motherboard with a new one.
Usually, if it is just corrected, sometimes the same error can appear again in the future.
Hope it is useful.