These days, you can do a lot of things easily and quickly. Including you can track the whereabouts of a lost cellphone easily and accurately.
To be able to enjoy this feature, you must use a lost cellphone tracker application that can be obtained for free.
Until now there are many types of tracking applications that you can use. You can choose according to the features and needs.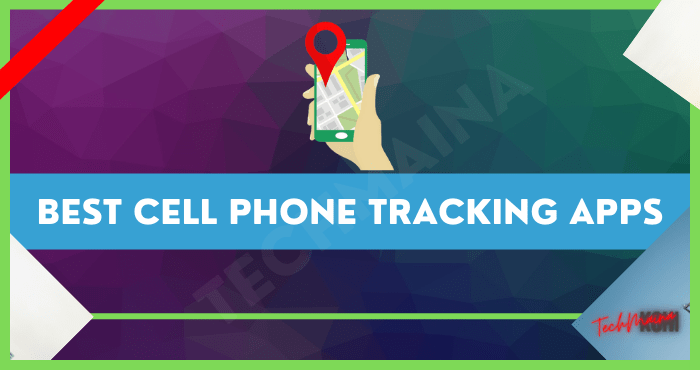 List of Lost Best Cell Phone Tracking Apps
Indeed now HP is very sophisticated at all. The makers deliberately embed a lot of features including cell phone tracking so that they can be put to good use.
But so that the function can run optimally, you must first download the HP tracker application.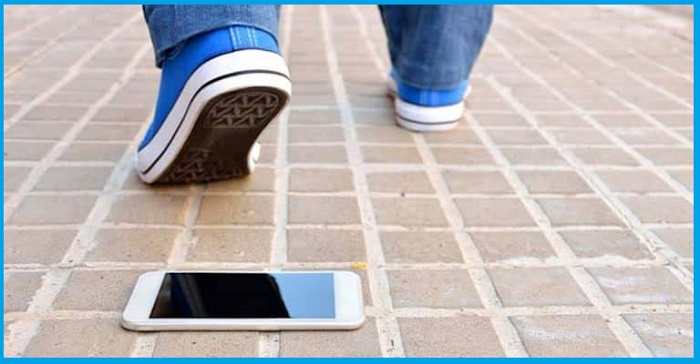 Moreover, these applications also have different tracking methods. There are applications that track the position of the cellphone with email, cellphone number, GPS location, and others.
So you can use it to strengthen the level of accuracy of the lost HP position. Here's the application:
Must Read:
1. Family Locator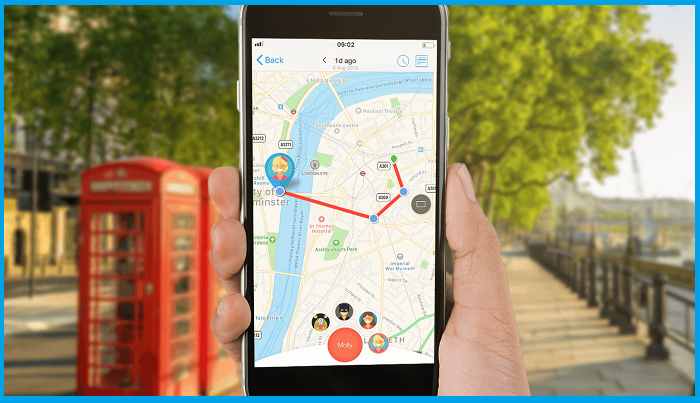 This first application has the name Family Locator which will help the tracking process easily and quickly.
This application will use the GPS feature that is already embedded in the cellphone and then track it with fairly reliable accuracy.
This application is also very easy to use and will not confuse you. Because the makers deliberately create applications that are very user-friendly.
So that it can reach many users, including people who are not familiar with the technology.
2. Google Find My Device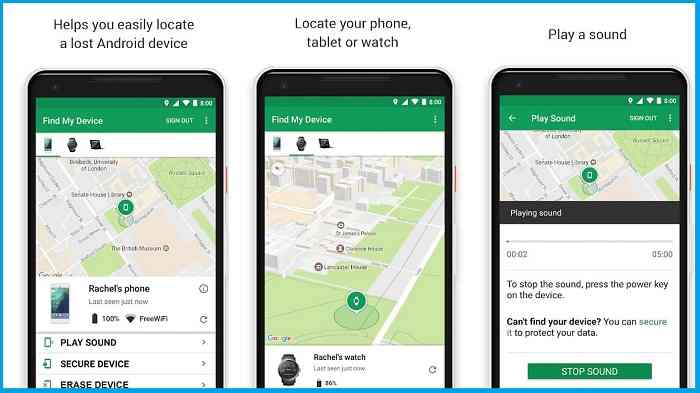 Google does offer many very useful services. You can use an application called Google Find My Device to be able to track the position of the cellphone.
In general, in this application, there are three services that will help find the position of HP.
The first is a feature that will determine the location where the cellphone is located. Then you can go directly to the location shown to look for it.
Then the Play a Sound feature will automatically issue a ringtone when it is close to the location of the cellphone. Finally, the HP erasure and lock feature.
You can use this to protect personal data and prevent thieves from operating the cellphone.
Read Also:
3. Find My Phone
Like the default features of smartphones that exist today, Find My Phone will help clarify where the location of the lost cellphone is.
In addition to being able to solve the problem of theft, this application can also help you find a cellphone that you forgot where to put it.
There is a uniqueness that you can see and get by using this application. You will be given a detailed explanation of the history of HP's journey while it was lost.
With this feature, tracking will be much more leverage and know who brought the cellphone.
4. Friend Locator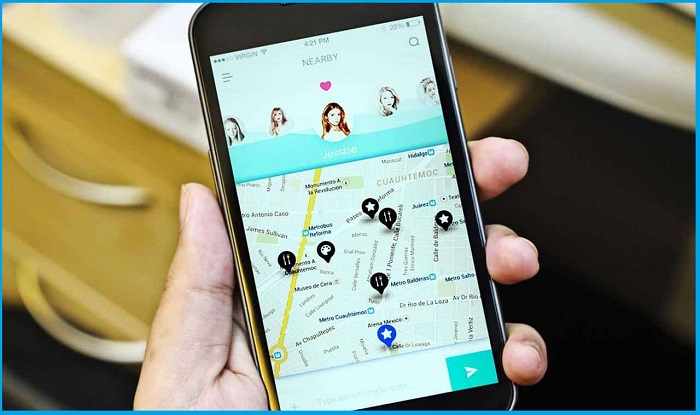 Friend Locator seems to be a lost cell phone tracking application with a very interesting method.
So you don't just have to connect the app to your phone and also some location features.
But you have to register a specific phone number to the app. Then after registering it, the application will help track it based on a cellphone number along with an active GPS.
You can also find the HP position history feature that can help find a lost cellphone.
5. Mobile Number Locator
Still carrying the same registration and tracking method as before, this Mobile Number Locator can also be used as an additional reference.
You can track the position of the cellphone by using the cellphone number that has been registered in the application.
In the process of tracking the position, it will use the STD and ISD codes. In fact, you no longer have to use the internet to be able to find the clear location of the lost cellphone.
This can happen because the application tracks the position based on the connected cellphone number.
This is very useful when the lost cellphone is not connected to the internet. So HP can still be tracked properly and can be found immediately.
6. Where's My Droid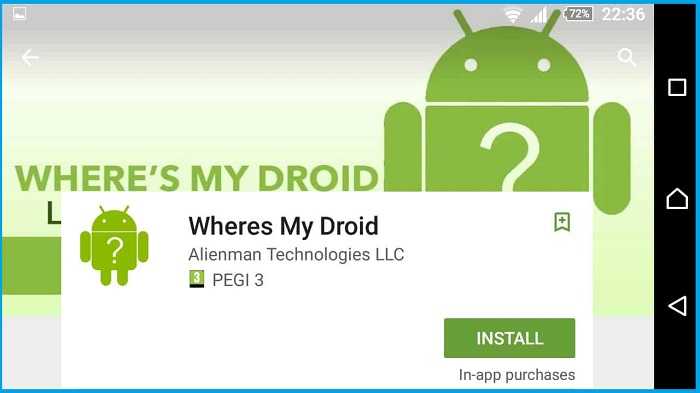 This lost cell phone tracker application is also quite useful and easy to use. Although it still uses a tracking source with GPS, its performance is very reliable.
The process for this application to work is also quite easy. You only need to register your cellphone in the application.
After that, the application will process and can be used optimally to track the position of the cellphone.
There is also a feature called GPS Flare that can display a notification when a lost cellphone has run out of battery.
You can also get information about the SIM Card replacement made by the person who brought the cellphone.
To make the data more secure, you can activate the lock feature so that thieves cannot operate the cellphone normally.
7. Lost Android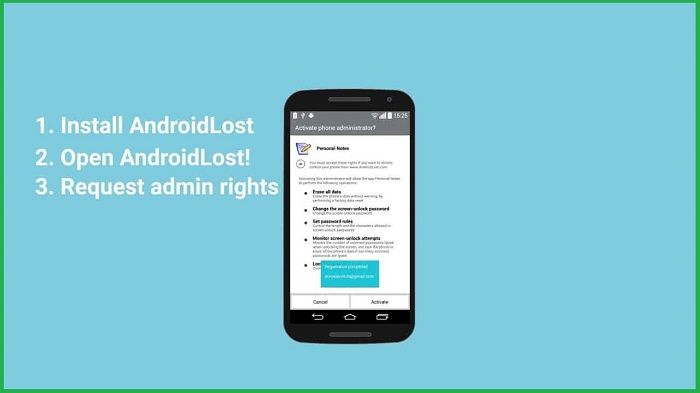 Lost Android is the next recommended application for you to use to be able to find a lost cellphone.
This application is also able to tell the location of the cellphone in real-time at that time. It can even be controlled using the SMS service.
It also includes many additional features such as an alarm in the form of a flash that will light up.
You are also given the ability to lock your cellphone when its location is unknown. So that the person who brought it could not operate the HP.
8. Prey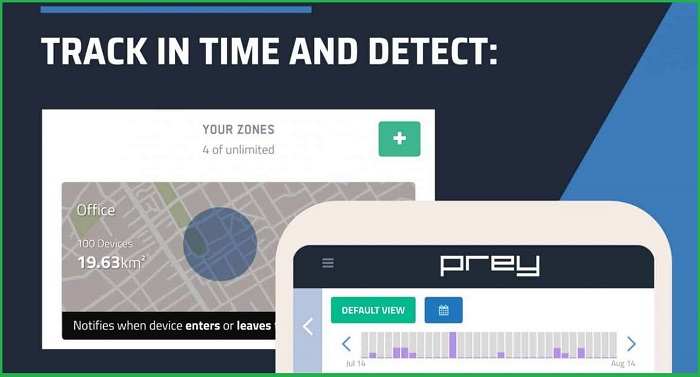 If you compare it with some other applications, maybe this Prey application has a unique tracking function.
Because it carries out the process of identifying HP thieves by using screenshots.
In addition, the application can also turn on an alarm with a very loud voice.
The alarm will still sound even if the cellphone is in silent mode. So that it can be known where it is when it is near.
The location data displayed is very accurate and will help the process of finding your lost cellphone.
9. Find iPhone, Android Devices, xfi Locator Lite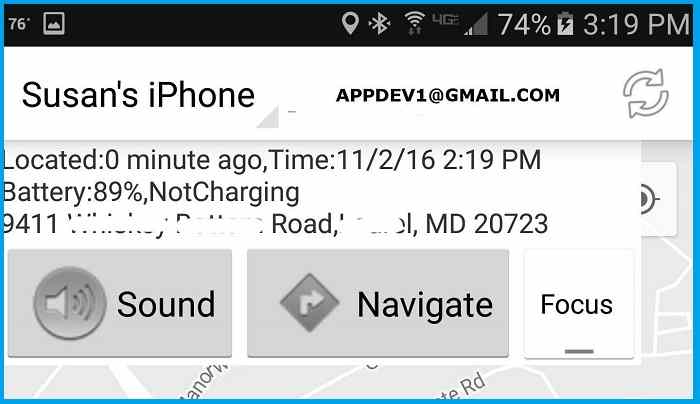 For the next application, it is more general and you can find it in the Android and iOS application centers.
By using this application, you will find it easier to activate the device search and solve the problem of a lost cellphone.
You can easily activate the alarm feature that can make a sound when the cellphone is not located.
Then the location displayed is also very accurate because it is displayed in sophisticated real-time.
If you are often confused about using the Find iPhone feature on iOS, it looks like this application can be the solution. Because it can be operated more easily and simply.
10. Anti Theft Mobile Tracker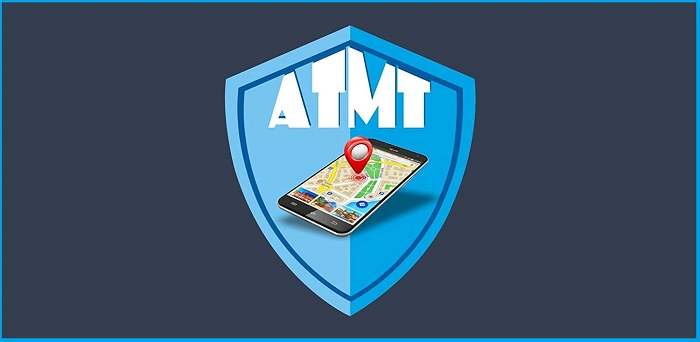 This application was created specifically to be able to overcome the risk of theft occurring anytime and anywhere.
In addition to tracking theft, you can also use Anti Theft Mobile Tracker to find a cellphone that has forgotten its existence.
You will have full access to the HP that is being lost. So it can do some data security and lock certain applications. So that your privacy will remain guaranteed and HP can be found again soon.
Conclusion
The lost cell phone tracker application has a very vital function. So you have to install it, especially if the price of the cellphone is very expensive.
You can also use this application to maximize tracking in addition to HP's built-in Find Phone feature.