Are you facing an invalid IMEI number error on your smartphone? if yes, then well, because in this article we shared the best easy solution to fix the error.
What is IMEI? IMEI is a unique number, which serves as an identity on the cellphone. Therefore, each cellphone has a different IMEI number.
In addition to acting as an identity function, IMEI is also closely related to signal problems on cellphones.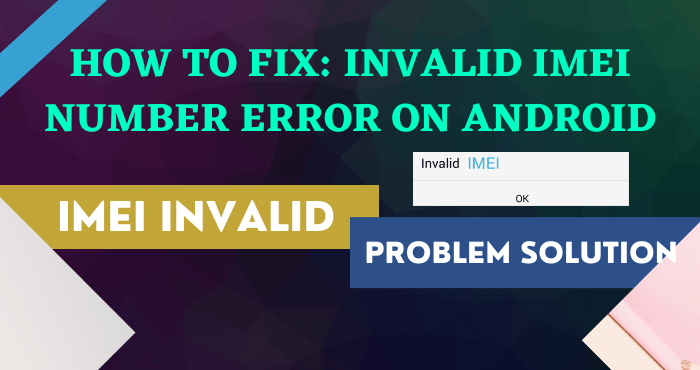 The reason is that there are some smartphones -especially those with Mediatek (MTK) chipsets – lots of cases of lost IMEI, aka invalid IMEI.
Well, when the IMEI is invalid, certain errors will appear, one of which is the problem of missing signal ( no signal ).
Of course, this problem is quite inconvenient, considering that the functions of an Android cellphone are mostly for calling, texting, chatting, and the internet.
Read Also:
Personal Experience Having Invalid IMEI Problem
I myself have experienced this invalid or null IMEI problem.
In the past, I had used a Lenovo phone type A369i with a Mediatek chipset.
Because I'm a hobbyist, I like working on the phone, a few weeks after I bought the cellphone, I immediately tried to install a custom ROM.
That happened:
At first, it didn't matter, everything went smoothly.
But not long after, it turned out that the signal didn't come out, and the internet didn't work either.
When I rechecked, it turned out that the IMEI was not found.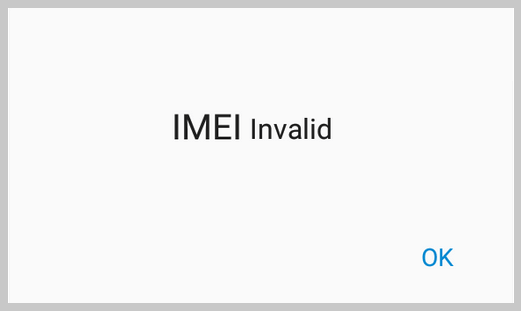 Well, this invalid IMEI incident turned out to be not the only one who experienced it. But lots of other Android users are also experiencing the same problem.
There are those who experience the IMEI is lost after flash because the cellphone is dead until the IMEI is lost after rooting.
Note:
Oh yes, this problem certainly can't only happen to Lenovo cellphones like mine, yes.
This invalid IMEI can also occur in other phone brands, especially with the type that uses the MTK chipset.
For example, Smartfren Andromax, Evercoss, Oppo, Samsung, and others.
If you want to change the IMEI number of your mobile you can check out the previous article where we have shared in detail a guide on how to easily change the IMEI number on any phone.
How to Fix Lost or Invalid IMEI Number Error on Cellphone
For those of you who have the same problem, don't panic just yet. Try doing the following tips to fix a lost or invalid IMEI Number.
These ways I get from sharing – sharing among users of phones also had problems IMEI missing.
#1. Advance Preparation
Before proceeding to the main discussion, first of all, you must record the IMEI on your cellphone first.
This IMEI will later be needed so that it can be returned again. How to check:
Can be seen on your phone box. Usually, the IMEI information is there.
Well, if the box is gone, you can see it on the back of the cellphone case.
Some are inside, and some are outside.
#1. If the IMEI information is in the case
If it is located inside and uses a removable battery type, please remove the battery first
#2. If the IMEI information is on the case
If the IMEI information is outside the case, just check it right away as usual. Then you will find the IMEI information located behind it.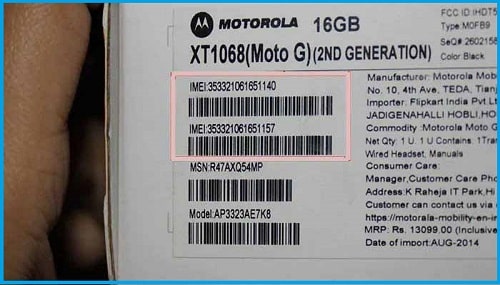 Second preparation, please root your smartphone first. Because almost all the steps below must use root access.
#2. Restore IMEI With Chamelephon App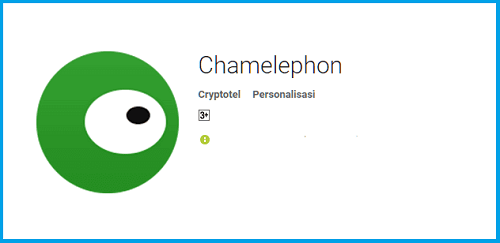 Chamelephon is a special application that can help you to restore lost or invalid IMEI on your cellphone.
This application that has been downloaded more than 1 million downloads has a positive response from Android users who have invalid IMEI problems.
How to use the app:
First, download the application on the Playstore.
Then, enter the IMEI that was recorded earlier.
If so, just click Apply New IMEIs.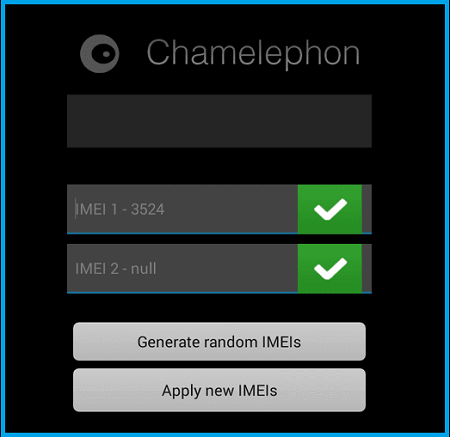 Read Also:
#3. Through MTK Engineering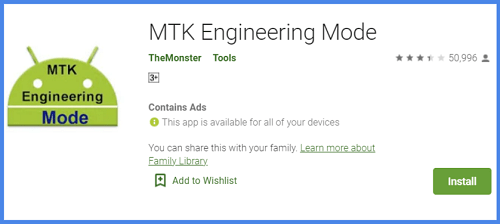 Especially for phones with Mediatek chipset. The MTK Engineering method is the most widely used method to restore an invalid IMEI.
The steps are as follows:
Open MTK Engineering mode. To do this, open Phone > then dial *#*#3646633#*#*.
If you have entered MTK Engineering, select Connectivity.
Next, select CDS Information.
Then, select Radio Information.
Then select SIM 1 or Phone 1, then AT+ will appear.
Enter IMEI like this: AT+EMGR=1.7, "Enter your IMEI here".
If so, click Send AT Command.
Repeat the steps again in the same way on SIM 2 or Phone 2.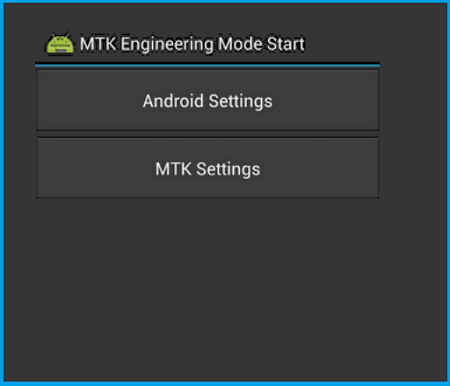 Please note, maybe in some types of phones, sometimes there are slight differences in the steps in the tutorial above.
But the point remains the same, namely entering the IMEI via MTK Engineering.
#4. Restore IMEI Via Terminal Emulator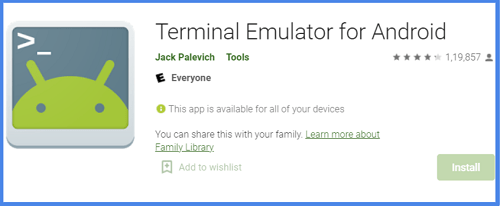 Terminal Emulator is a program whose function is similar to CMD (Command Prompt) on Windows.
Through the Terminal Emulator, we can enter various commands to do various things. Like checking the connection ping, and of course restoring IMEI.
Restore IMEI on Terminal Emulator, the method is the same as the previous point, it's just relatively easier.
How:
First, download the Terminal Emulator application on the Playstore.
Open the app.
Type "su", then enter. Its function is to give root access to the smartphone.
Then, enter the command: echo 'AT+EGMR=1.7,"IMEI YOUR
SMARTPHONE"(space)>/dev/pttycmd1.
Replace the red text above with the IMEI that has been recorded.
If your cellphone is dual SIM, the command is there again:
echo(space)'AT+EGMR=1,10,"IMEI YOUR SMARTPHONE"'(space)>/dev/radio/pttycmd1.
If so, try rebooting your smartphone. Then check IMEI via phone dial.
#5. Restore IMEI with MTKDroidtools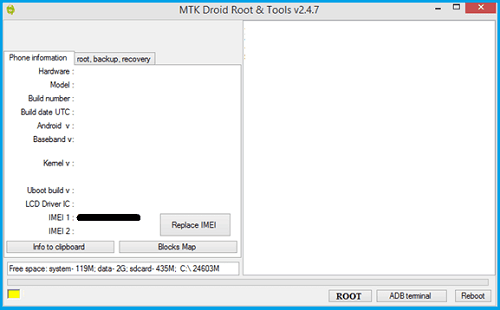 MTK Droid Tools is computer software that also has an IMEI restore function.
This MTK Droid tool includes a method that is also often used to restore IMEI, if the previous 3 methods have been tried, but failed.
First, please look for the application first on the internet. It's been a lot.
As for using it:
Open MTK Droid Tools on your laptop or PC.
Connect your MTK smartphone with a USB data cable.
Next, click on the root button to enter Shell Access.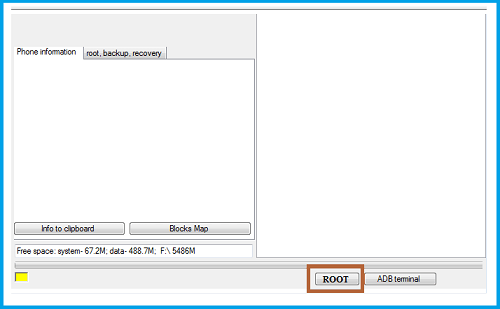 If a confirmation appears, just press Yes.
Continue again, click the IMEI/NVRAM button.
Enter the IMEI in the column provided, with the IMEI that was noted earlier.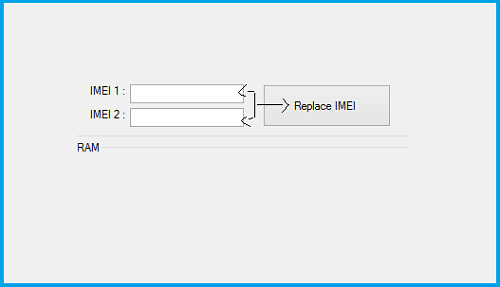 If your cellphone or tablet only has 1 SIM, just fill in the IMEI 1 section.
Click replace IMEI.
A confirmation will appear, click Yes.
If there is a window that says " changes will come into force after reset ", just click OK.
Now, restart your cellphone, then check IMEI via phone dial.
If the IMEI Hasn't Come Back
The four methods above are universal methods that can be used in almost all types and types of MTK Phones.
If for example, it doesn't work, then you have to use another method, which I can't discuss here, because this article is intended for all types.
Example:
On Phone Smartfren Andromax, you can use the XPOSED module (Phone ID changer)
Or use an IMEI retriever (like the one I used on my Lenovo A369i first).
If you can't, I can advise you to look for groups or forums on the internet.
Whether it's a Facebook group
Group chat
Forum
Or anything that discusses the type of cellphone you are using.
Then, try asking directly there.
Closing
The lost IMEI is a hassle. The Android signal is lost, so the cellphone cannot receive calls or SMS.
Not to mention, how to fix it which can be difficult to work, so it will take quite a long time.
If the IMEI is back, please backup the IMEI via special applications, such as Mobile Uncle Tools.
With the IMEI backup application, when the IMEI is invalid again, the IMEI can be immediately restored without the slightest problem (based on personal experience).
In addition to the application, IMEI can also be backed up via recovery, such as TWRP.
May be useful.