" Data error (cyclic redundancy check) " is one of the most common error messages in Windows.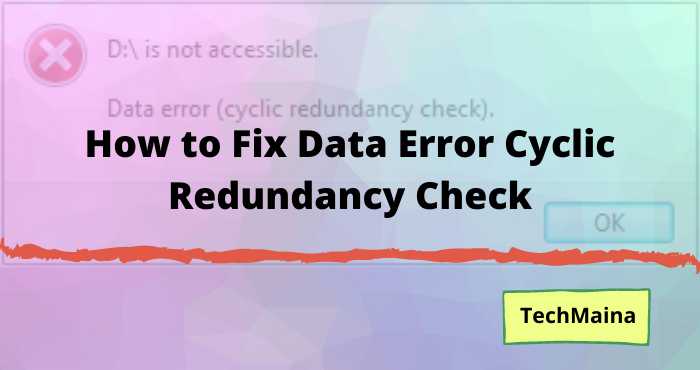 Usually, this message appears in three conditions:
Appears suddenly when we are using the computer.
Appears on a USB device (flash or external hard drive).
And appears when we install an application or browser.
Well, for those who don't know, the meaning of the error data is that there is a file that cannot be accessed due to corruption.
What is Cyclic Redundancy Check Error?
So the first thing you need to know before trying to fix this problem (or any other computer problem, for that matter) is to know what it is.
This will not only help you understand what is causing the problem but will most likely help you fix it.
This error affects computers trying to access the disk. These discs can be DVD, Blu-ray discs, CD (what we usually refer to as optical discs); or your hard drive (what is commonly known as a hard disk).
The cyclic redundancy check error occurs when there is a problem where your computer cannot verify the data on your disk.
The name of this error comes from the method Windows computers use to verify the data on your disk.
This method is known as cyclic redundancy checking, often referred to by the acronym CRC.
Read Also:
Cause of the Cyclic Redundancy Check Message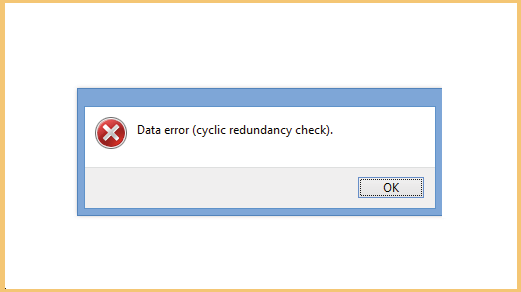 For the cause itself, it could be due to a system problem, or it could be a component. Some of these include:
1. Damaged Device
Examples such as external or internal hard drives.
Generally, it's because of bad sectors. This can make the data stored on the hard drive inaccessible.
Usually, this error message will appear when we are copying or opening a file.
2. Problematic DVD Data
If this error message appears on the DVD, it means the data that you want to open from there is problematic.
The reason is usually that the burning process is not completely finished. Especially if the data is the installer.
3. Because of the Virus
Don't be surprised, viruses can clearly trigger the message " data error cyclic redundancy check ", you know.
This is because viruses have the potential to destroy data. Starting from RAR to files – files that shaped compress.
Recently, someone asked me that his laptop which is based on the Windows 10 operating system is having 100% disk usage problems. Are you also facing the same problem? Well, we have shared the solution to this problem. You can check out
Fix 100% Disk Usage In Windows 10
.
How to Fix Cyclic Redundancy Check Data Error in Windows 7, 8, 10
The question now is, how do you fix it?
So, there are several ways you can try. I will try to share these methods below. Please listen, yes.
1. Try Checking the Hard Drive
For the first solution, I suggest checking the hard drive first.
I myself have had the experience, where Windows often appears error message " cyclic redundancy check " when I want to open a file.
After checking, it turns out that the hard drive does have bad sectors. Hehe.
To check the hard disk, you can go through certain applications. An example that I usually use is HDDTune.
Here's the tutorial:
Install HDDTune first, then open it.
Then do a bad sector scanning there.
Also, check the SMART column to find out if there is a problem with the hard drive or not.
For scanning, if the results are all green, it means it is safe. But if there is a red color, this indicates a bad sector there.
2. Run Check Disk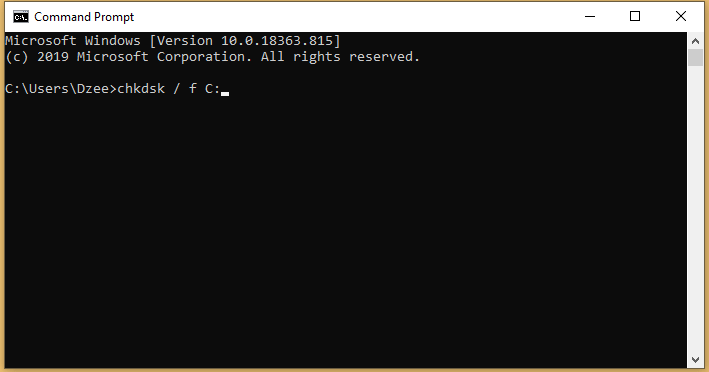 Check disk is a built-in Windows feature, where this feature can function to fix an error drive.
I also recommend this feature to try, when you experience problems with the error data message that we are discussing.
This is how:
In the Windows search field, type " CMD ".
Right-click CMD, then select Run as Administrator.
Type " chkdsk / f C: ", then press Enter .
Wait for the process to complete.
"C:" there can be replaced according to the drive that you really want to repair. For example drive D: or drive E:
Then for the repair process itself, it can take place quickly and it can take a long time. It depends on how many errors there are.
3. Replace or Re- Burn the Error DVD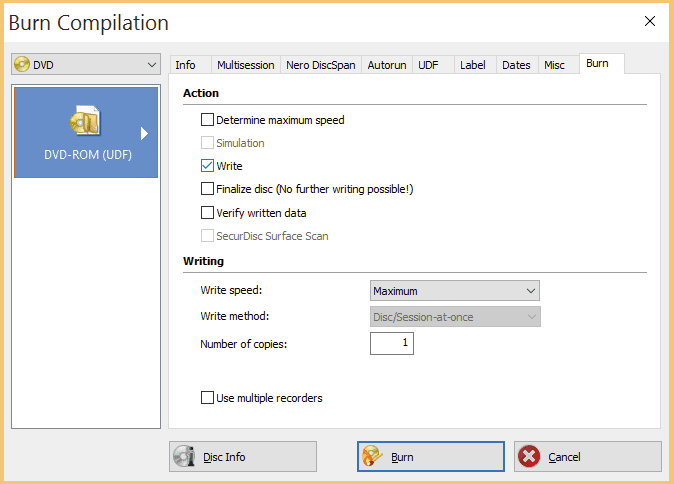 This redundancy check error also appears quite often on DVDs. So, from my own experience, in general, there are two reasons, here:
The DVD has an error due to a burning failure.
The DVD is physically damaged (scratched or old).
How to fix this? In my opinion, for this condition, it is better if the data is re-burned.
4. Perform Virus Scanning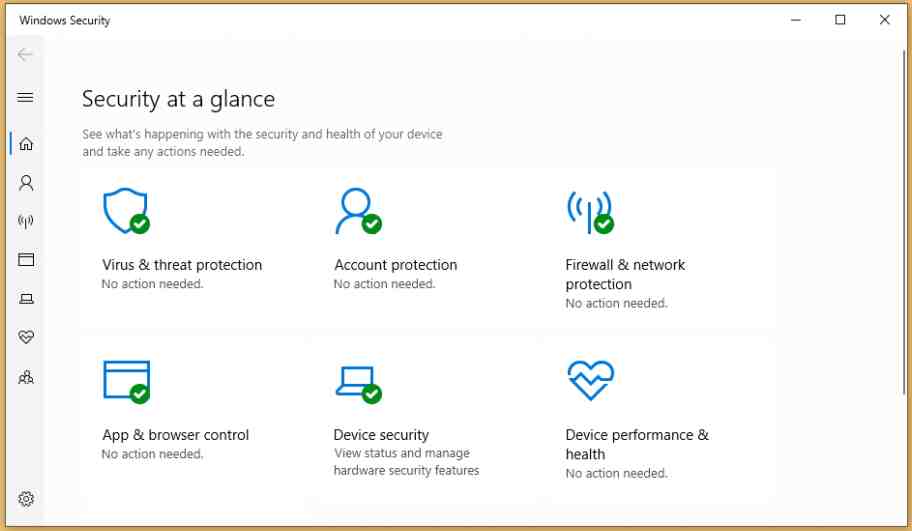 Several types of viruses in the system can cause certain data to be damaged. I have experienced it myself, you know.
For how to fix this, you can try to do a scan first:
Install antivirus via safe mode.
Open the antivirus.
Perform scanning to completion.
Make sure to use full scan mode, so that the virus is completely gone.
Another way to deal with this system virus, you can also to try to reinstall Windows. If you want to use this method, the results will be more effective.
5. Use a Recovery Application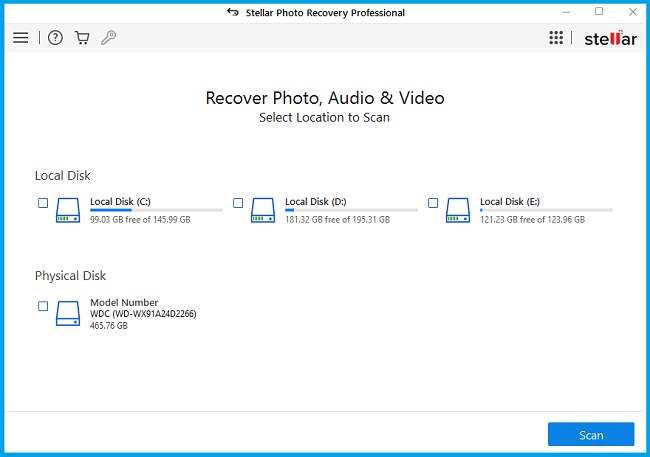 If the redundancy check error message appears when you open certain data, then the solution is you have to replace the data.
But before that, you can also try using a recovery application, for example:
Recuva.
Videobrake (for video).
These applications allow us to repair damaged data and restore it to the way it was before.
For recovery applications in other types of file formats, please just try googling again.
The Final Word
That's the discussion on how to deal with cyclic redundancy check error data in Windows 7, 8, and 10.
If there is a similar problem, or maybe you are still confused, you can just try sending the question via the comments column below.
May be useful.