Looking for fantastic open source apps for Android? You've come to the right place!
The Internet is furnished with available and free open-source apps for various systems. Such applications are critical and loved by both developers and users.
Let's review the eight excellent and remarkable open-source applications for Android.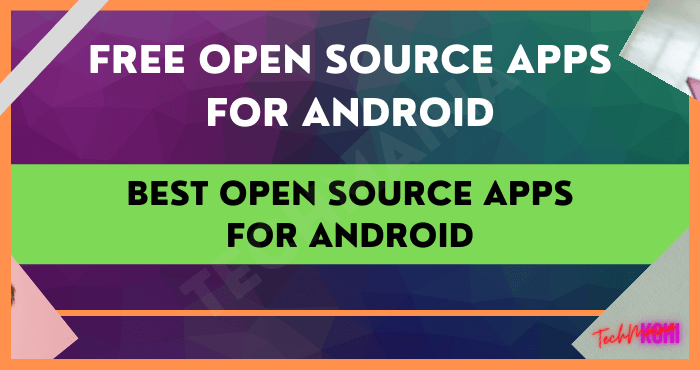 Why Use Open Source Apps?
First, it would be reasonable to explain the importance of open-source apps. Many people, especially typical users, often don't get the buzz about open-source apps. For them, open-source and closed-source are just words.
In fact, there is much more beyond these terms. In a nutshell, the most significant benefit of open-source apps over closed-source software is that you–suppose you're a programmer/developer–can upload the app and see its contents, scripts, and everything that makes the app operate correctly.
When you have access to the code, you can see how the application works. You can also contribute to the programming community, should you know how to improve it.
Besides, open-source apps have been a pivotal element of IT and programming curricula. Only getting aware of how apps perform provides significant Java homework help.
Experts from Getcodinghelp who provide coding assignment assistance, state that this approach is instrumental for students, for it helps them understand how the programming industry operates.
Free Open Source Apps for Android [2023]
Whether you're an expert programmer or a beginner, knowing the best open source android apps will come in handy. Speaking of which, below are eight good apps to learn their ins and outs.
#1. Telegram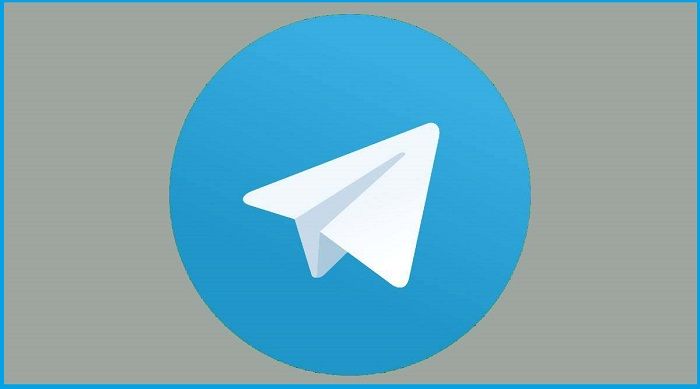 What Telegram has achieved during these years is impossible to say in a few words.
Telegram has built humongous trust from a little-known messenger to a potent player and has become one of the most rapidly growing messengers these days.
Whatever you take–be it graphics, animations, privacy–it uses state-of-the-art technology to ensure the best user experience.
But what if we dig deeper and look at Telegram from the programming point of view?
Unfortunately, or luckily, we will unlikely find flaws, as professionals fix them with impressive speed.
Anyway, Telegram is an open-source app, which is gripping to learn.
#2. Firefox
We are all aware that the big brother is watching us. Our moves, searches, and conversations might be visible to certain people.
But let's not think that everything we do is transparent. Well, of course, if you don't take precautionary measures, your data will siphon off to the Internet.
But if you are careful enough to avoid dubious apps, you will be fine. And here is when Firefox comes into play.
Mozilla is an old hand in the browsing field. And although it might sometimes fall short in speed, using it, you can be sure your data remains under lock and key.
It is another open-source app with plenty of exciting things to look at.
Read Also:
#3. Brave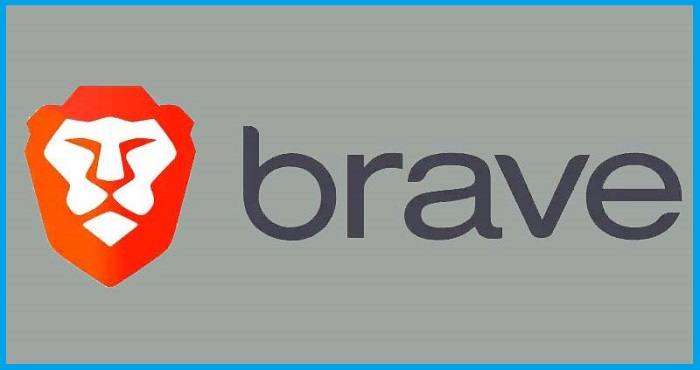 If you think that Firefox is a thing of the past, and we have to move forward and allow other apps to flourish, here you go.
Brave is a splendid app that can easily supersede Mozilla in all terms. A word should be added, though: Brave is a child of Brendan Eich, a co-founder of Mozilla.
But make no mistake, he has used a completely different approach when creating Brave. Different how?
It automatically blocks ads and other annoying commercials that can pop up anywhere out of the blue, for starters.
On Brave, you are the boss, meaning you can determine how many ads you want to see. What's in it for the creators?
The more ads you allow the browser to pass through the shield, the more the founders and you will earn.
Yes, you've heard right! Brave has its token and will gladly share it with you. Nonetheless, a lot can be said about Brave. But we'll leave that to you.
#4. Open Camera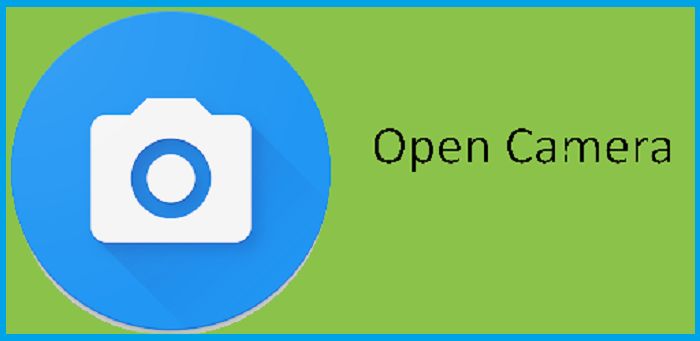 If you are looking for something cool yet straightforward, Open Camera is your go-to.
It is an excellent app for beginners, as Open Camera isn't saturated with complicated algorithms. However, it works just perfectly.
First, the application has an auto-level function that has shown impressive performance and accuracy – it levels up and down when necessary.
Second, it offers a superb Panorama option, HDR function, and dynamic range optimization.
Overall, Open Camera has plenty to showcase, whether you know your way around in programming or have just started learning its ropes.
#5. VLC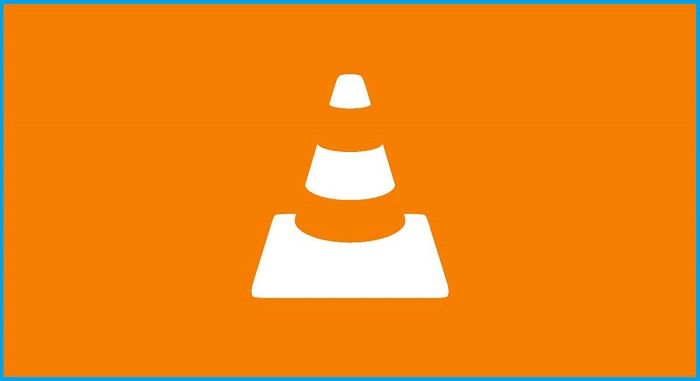 Despite the rapid development of apps and the never-ending emergence of new applications, it's still hard to find a decent media player, let alone an open-source one.
That doesn't mean it's an impossible task, though. VLC is one among a few outstanding open-source players. And needless to say, it proved valuable ages ago.
The app supports nearly every audio and video type. Moreover, you can play videos in a music format and listen to them with the screen locked.
Among other things, VLC has an equalizer, sound control, auto-rotation, gesture, and brightness control.
#6. WordPress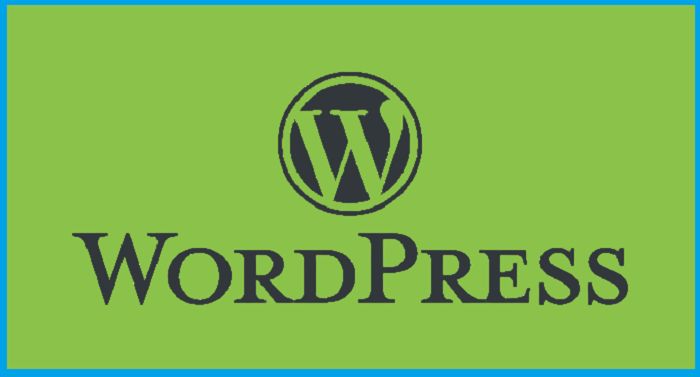 Using WordPress on your phone (yes, that's possible) may sound like a bizarre idea.
If you can access your laptop or PC, why in the world would you use a mobile app right? And yet, mobile WordPress is exciting, efficient, and fast!
Barring all the functions it renders (trust us, the list is extensive and impressive), it is an open-source app you can learn from scratch.
#7. Wikipedia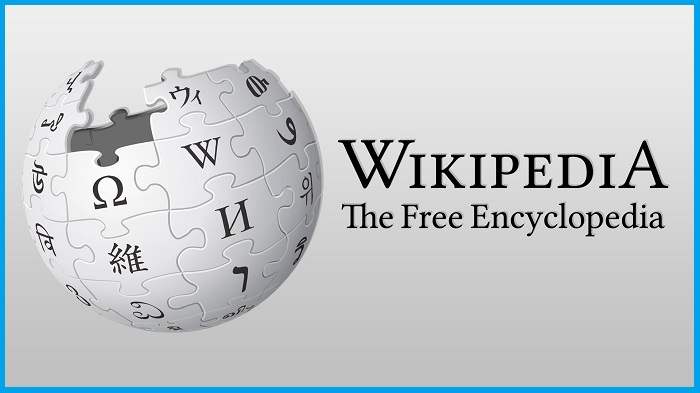 You may study engineering, medicine, or linguistics. And however different every major might be, you will sometimes end up using one resource – Wikipedia.
Wiki is a heavy hitter in the educational world, and what it provides is valuable beyond any doubt.
And it can be even more helpful if you look for open-source apps, which you do!
#8. ProtonVPN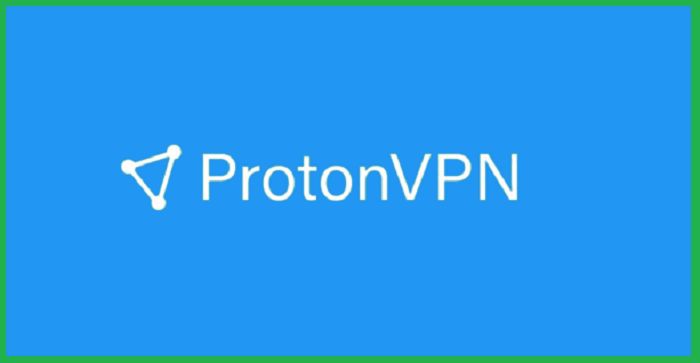 Last but not least, ProtonVPN is one of the most trusted VPN sources currently present on the market.
Apart from glowing reviews–both from users and companies like TechRadar (4.5 out of five)–the app is open-source, i.e., you can look at its contents at any given time.
Conclusion
The list of open-source apps for Android can be much more extensive. However, provided are nice examples to check and learn in the first place. Choose your app and learn its peculiarities. Cheers!