In this article, we are going to share with you How to Get Free Diamonds in Mobile Legends in 2023.
Every online game must have a currency that serves to buy various items in the game. The currency in the Mobile Legends (ML) game is called Diamond.
With Diamond, players can buy interesting items, such as mobile legends skins, heroes, emblems, tower skins, emotes, and others.
To get this ML diamond there are 2 versions, namely paid and free. For the paid version, players can easily top up ML diamonds on techmaina.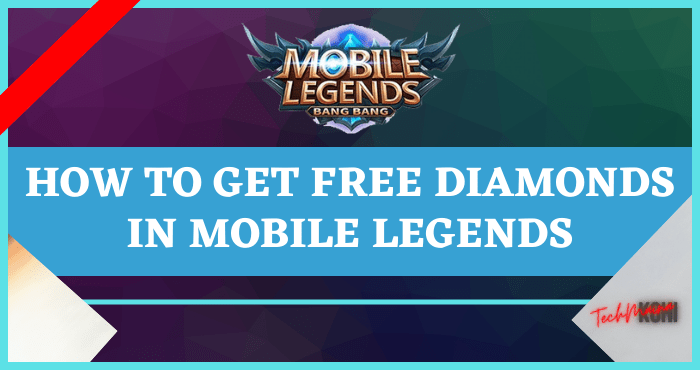 However, there are also many giveaways, events, and applications to get ML diamonds for free.
Read Also:
How to Get Free Diamonds in ML [2023]
1. Join Streamer Gaming Giveaway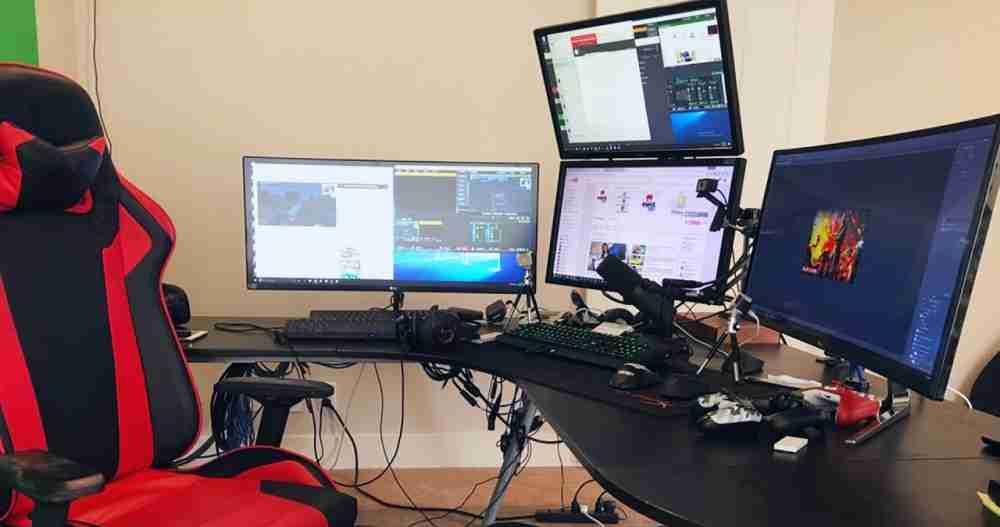 A game streamer is a person who broadcasts live while playing online games.
Streamers often do giveaway diamonds, gaming accessories, and even cash to attract viewers and increase their followers.
Many YouTubers and other platform game streamers in India are holding giveaways.
You have to frequently monitor their YouTube Channel or social media accounts to get the latest info regarding giveaways. Just follow the steps then you will get diamonds easily.
2. Participate in the Mobile Legends Tournament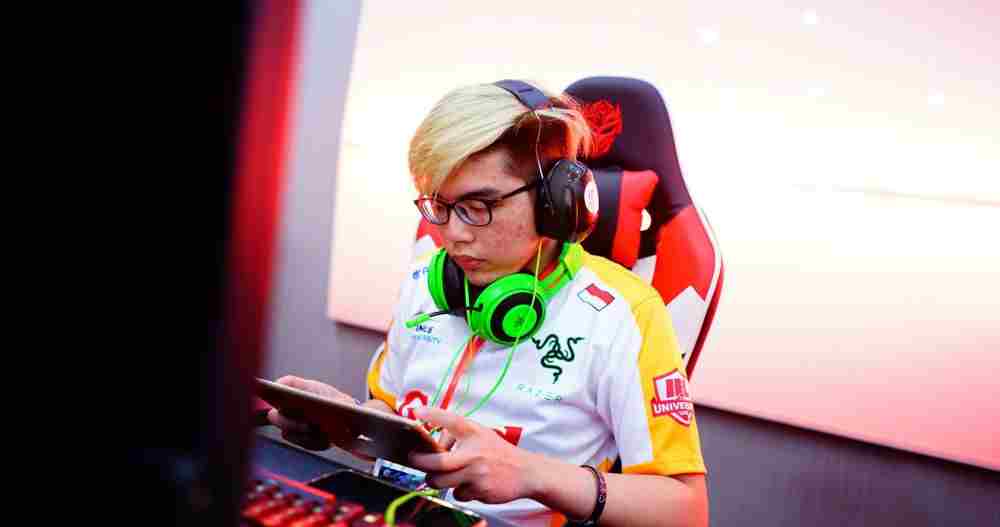 The Mobile Legends tournament can also add to your battle point or diamond coffers.
Attending Mobile Legends tournaments, whether officially held by Montoon or organized by the Mobile Legends community, can be one way to get Mobile Legends diamonds for free.
Not only that, but you can also get battle points and special skins if you participate in tournament events.
Just try to find information about Mobile Legends tournaments that are around you, both on campus, community, and in the city where you live.
For that, continue to hone your skills and win prizes from Mobile Legends tournaments, whether amateur, semi, or professional level.
3. Mobile Legends Social Media Giveaway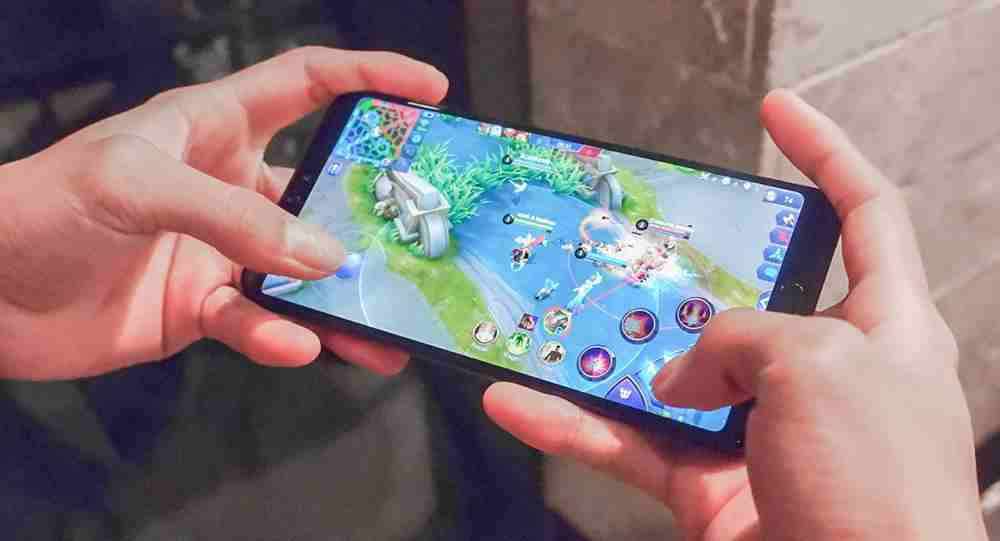 Usually, game producers will continue to improvise to make their games popular. One of them is by doing brand activation.
Well, one of the strategies in brand activation is a giveaway for fans. Usually, the giveaway is given on the condition that they carry out a number of activities such as following social media accounts or making game reviews.
From now on, try to follow Mobile Legends Bang Bang social media accounts such as Facebook, Instagram, YouTube to Twitter.
4. Become a Streamer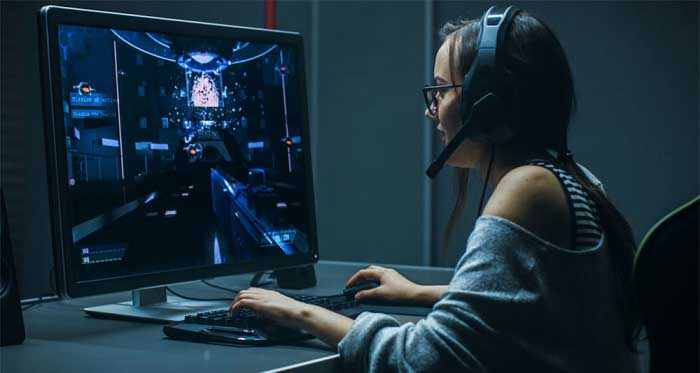 Are you good at interacting with other people? Have a capable device for streaming? You can try this method, and become a streamer.
You can do live streaming on platforms that can live while playing games.
When you become a streamer, you will get stickers, gifts, or likes from viewers to top up ML diamonds for free.
This is in accordance with the function of stickers and gifts that are often given by the platform.
The more people who watch and give gifts to your streaming account, the more prizes you get for you to exchange into ML diamonds.
5. Take the Quiz with Prizes from the Game Store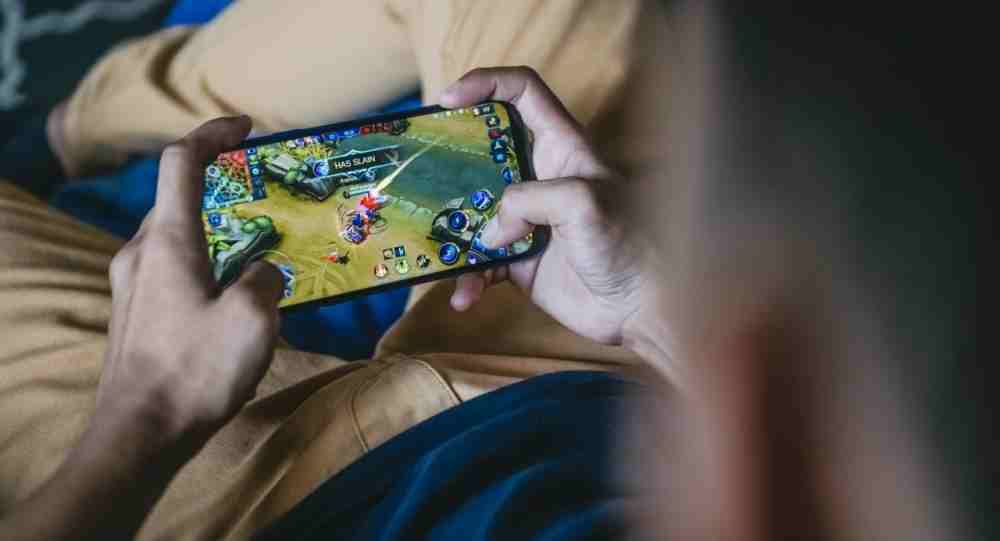 The way game stores carry out promotions varies, from competitions to lucky draws. The prizes are usually related to games such as accessories, cash, free Mobile Legend diamonds, or skins.
Just a tip: Try finding a new game store. Usually, new game stores are diligent in holding giveaways to increase the popularity of the store's name as well as to attract potential customers.
However, it is possible that well-known stores are even more aggressive in giving away Diamond Mobile Legends.
6. Participate in Mobile Legends Events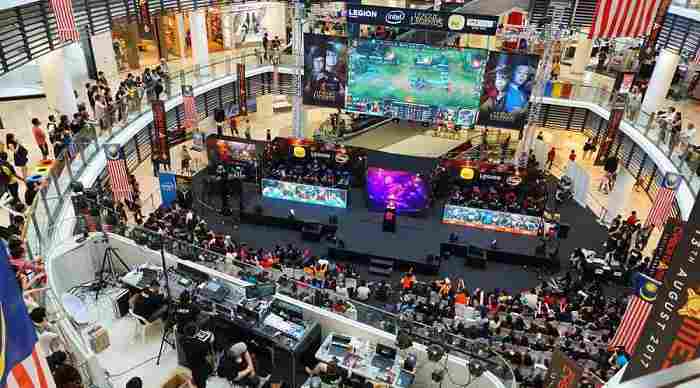 Usually, at the turn of the season, there is a Mobile Legend event organized by the community and even the Mobile Legends game developer itself.
Even during the event, Mobile Legends diamonds can be referred to as "coin" which is distributed at any time during the event.
Purchasing entrance tickets to the Mobile Legends event also often brings surprises and you could be one of the lucky people who get a lucky draw held by the organizers. So, there's no harm in trying to come to the event.
Read Also:
7. Android Apps with Diamond Prizes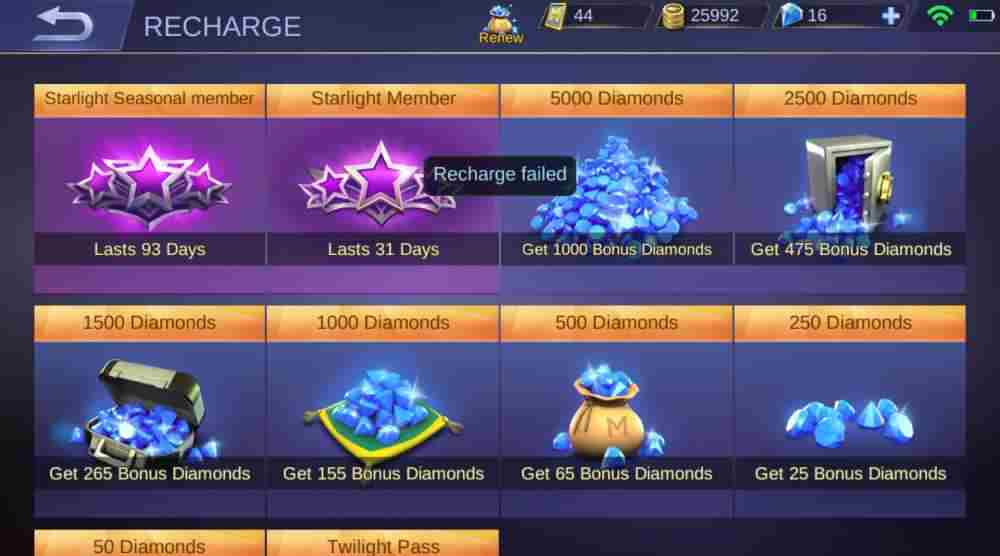 The next way to get free diamonds in Mobile Legends is to download a free application that can give you free diamonds.
Usually, this application requires users to collect points that can be exchanged for free Mobile Legend diamonds.
One such application is the Snack Video application. The application, which was crowded because it was blocked by Kominfo on March 2, at the request of the OJK (Financial Services Authority), has now been declared legal and officially operating.
By installing this app, you will earn cash by inviting friends and watching videos. You can use the money to buy ML diamonds.
8. Buy Credit with Diamonds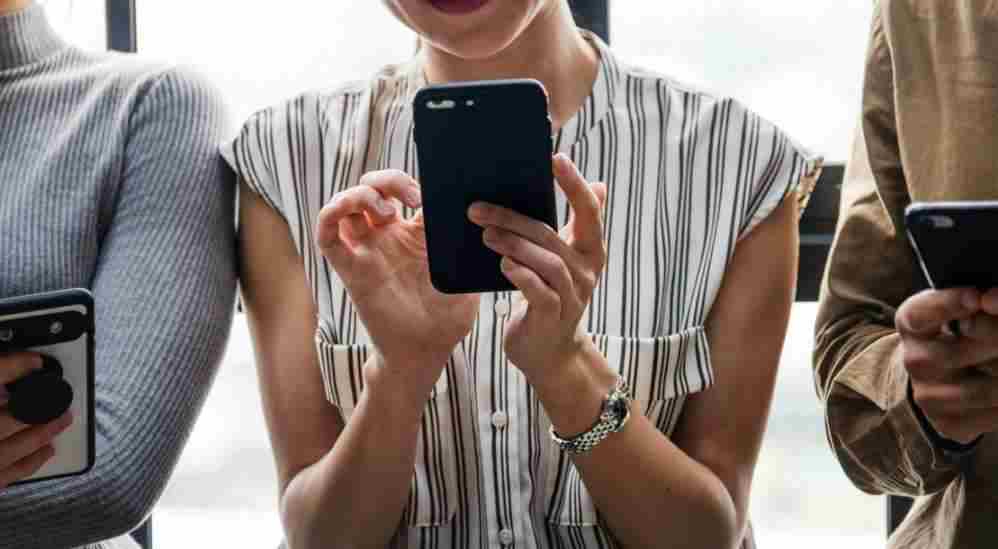 The advancement of the gaming industry has made many telecommunication companies cooperate with game developers.
Considering the popularity of Mobile Legends in India, many telecommunication providers make pulse purchase packages with diamond prizes. The goal is to make people more interested in buying credit.
Try it, you check the provider you are using now. Who knows, they may have the promo you're looking for.
9. Become a Mobile Legends Group Admin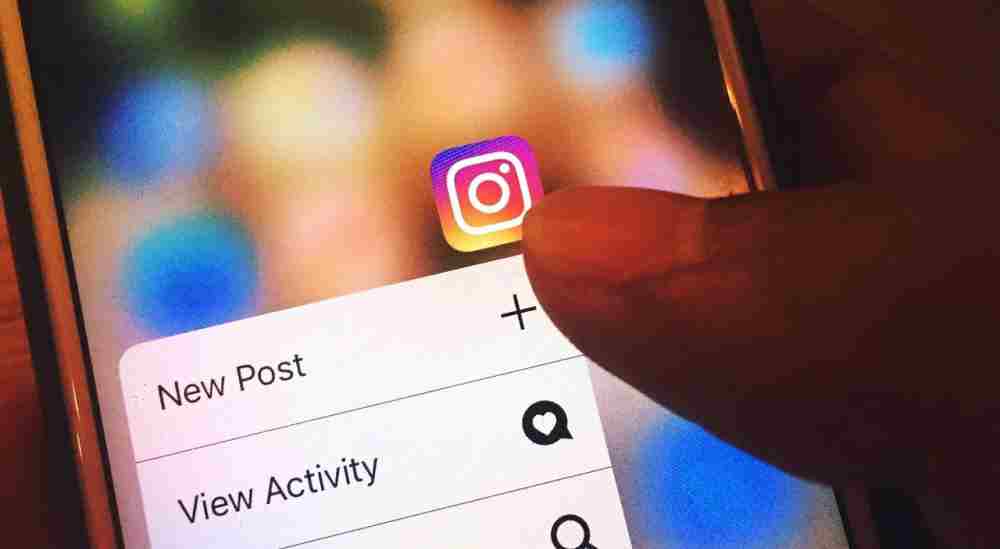 With so many activities and the Mobile Legends community in India, it will certainly be difficult to manage thread flow and communication in social media groups.
Then, for those of you who want to find diamonds in Mobile Legends for free, you can become a Mobile Legends admin, you know.
The duties of an official Mobile Legends group admin themselves include controlling posts that are considered to contain comments and deviate from group rules.
In addition, you are responsible for keeping the flow of posts conducive, but also interesting.
Usually, a number of diamonds will be given according to your performance as an admin, and payment will be given by the owner of the group which is usually official from a Community Manager from Moonton as the developer of the Mobile Legends game.
Read Also:
10. Mobile Legends Event Committee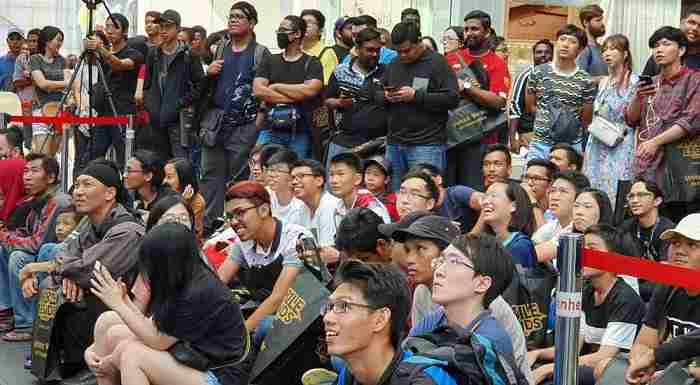 Getting free diamonds can also be a committee at Mobile Legends events, both official and from related parties.
Usually, the official match from Moonton will involve several committees to organize the event.
Each event has various capacities, and of course the bigger the event, the more committee members are involved.
Often the Mobile Legends event committee will be given prizes, in the form of diamonds codes or committee fees.
Both prizes or wages generated from being a committee can of course be converted into Mobile Legends diamonds.
Especially for those of you who want to feel like being an event organizer in one of your favorite games.
11. Participate in the Portal Game Giveaway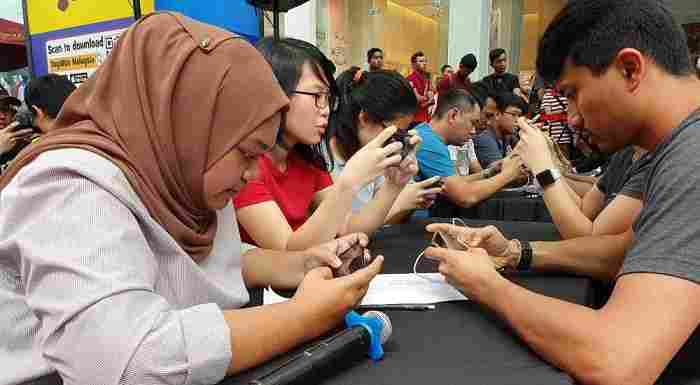 Game news portals also often hold giveaways with Mobile Legends diamond prizes.
Not only do new news portals, old news portals that are already popular also often give giveaways.
Usually, events like this are held as a form of collaboration between news portals, communities or developers.
Conclusion
Well, that's the place and way to get Mobile Legend diamonds for free. But, if you don't want to do all of the above to get free diamonds in Mobile Legends, you can check techmaina and make purchases quickly and easily.
Also, get a special promo for buying Mobile Legends diamonds that will save your expenses. So, don't miss it. Come on, check techmaina right now.